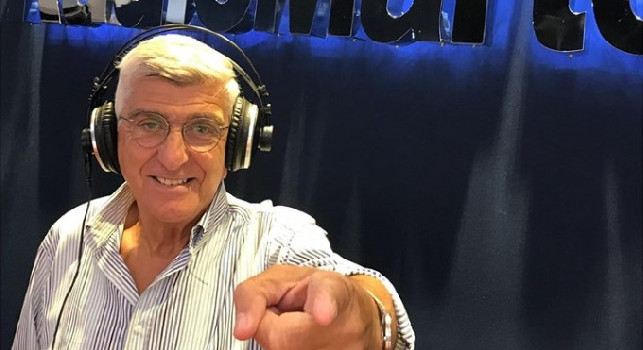 Fedele's comment
Enrico Fedele guest at Tele A returned to the challenge won by Napoli at Milan:
I'm not used to being enthusiastic about it. I didn't like Napoli at San Siro. The first half Napoli made a bad impression, they lost all the aerial duels, Lobotka didn't touch a ball: it was an embarrassing performance. In the second half Lobotka touched more balls with Milan which eased the pressure. From here to say that certain goals are within reach, or to endorse all this enthusiasm I disagree.

This year I don't see the dominating team of the championship. Leao is dominant in Milan. With this type of Napoli game you can do without Osimhen. Giroud's pole, Meret's parade, the penalty that passes under Maignan's belly: things are happening that are thrilling us. At the end of the first half certain signs said that today is Napoli's day.
All the news on the transfer market and on Napoli
CalcioNapoli24.it has been selected by the new Google service, if you want to be always updated on the latest news follow us on Google News