Fiat 500XL is the name that is often given to what will be the heir of the current Fiat 500X. After all, this name was first used by the current number one of Fiat, the managing director Olivier Francois who was the first to anticipate some of the features that this model will have in recent years.
New Fiat 500XL: this is what the future Fiat SUV could look like
About the Fiat 500XL or as the future replacement of the Fiat 500X will be called, in the past few hours the designer and architect Tommaso D'Amico on his YouTube channel he posted a video that we show you below in which he speculates what this SUV might look like when it finally arrives on the market over the next few years, perhaps already in 2025.
We remind you that the new Fiat 500XL will be born on an elongated version of the STLA Small platform. The car may possibly be produced in Turkey and may have a Citroen twin. Compared to the current 500X the car should increase in size and approach 440 cm. The car could therefore in one fell swoop take the place of both the Fiat 500X and the Tipo.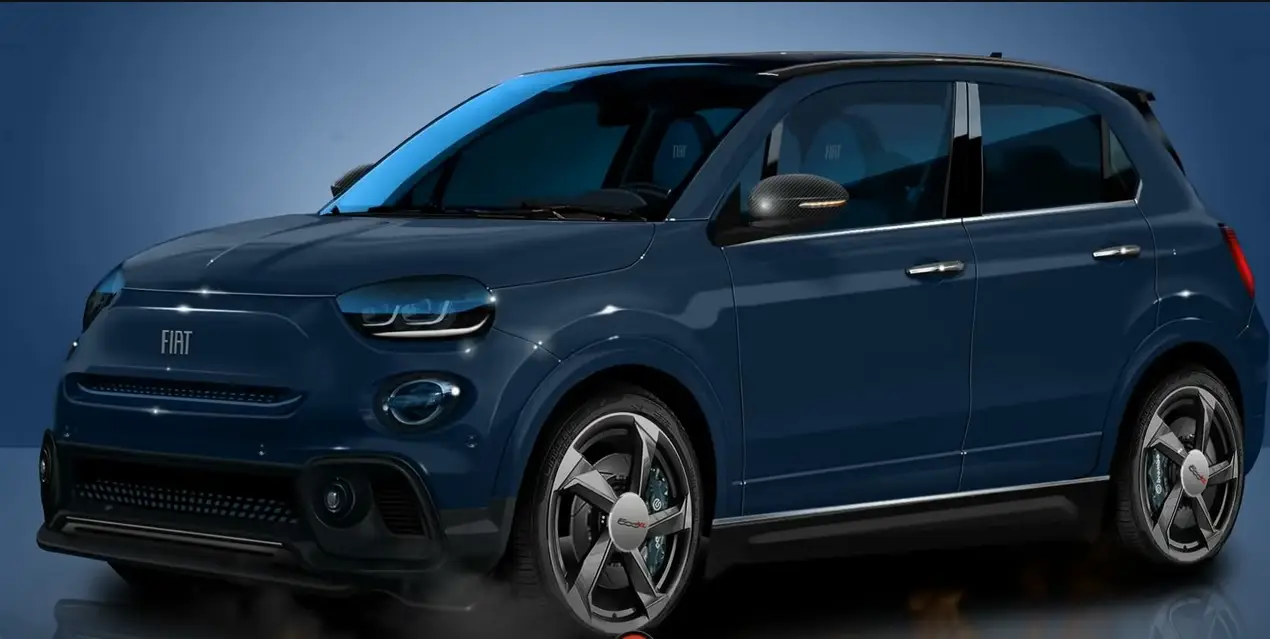 Tommaso D'Amico has imagined the car with a style very similar to that of the current 500X of which he will be direct heir but obviously with larger dimensions and some new stylistic elements that will make the model even more captivating. The car will most likely only come on the market with 100 percent electric motors given Stellantis' decision to bring only electric cars to the market. by 2030.
The new Fiat 500XL could therefore be the future top of the range of the brand which next year should unveil a new B segment SUV and the successor of Fiat Panda. We will therefore see what news will arrive.
You might be interested in: Pirelli Cinturato CA67 and CN36: tires for the Fiat 850 and 124 are back
Looks like you've blocked our notifications!