There is great excitement around the new Fiat Fastback SUV which, after a presentation with great fanfare, has been able to conquer everyone.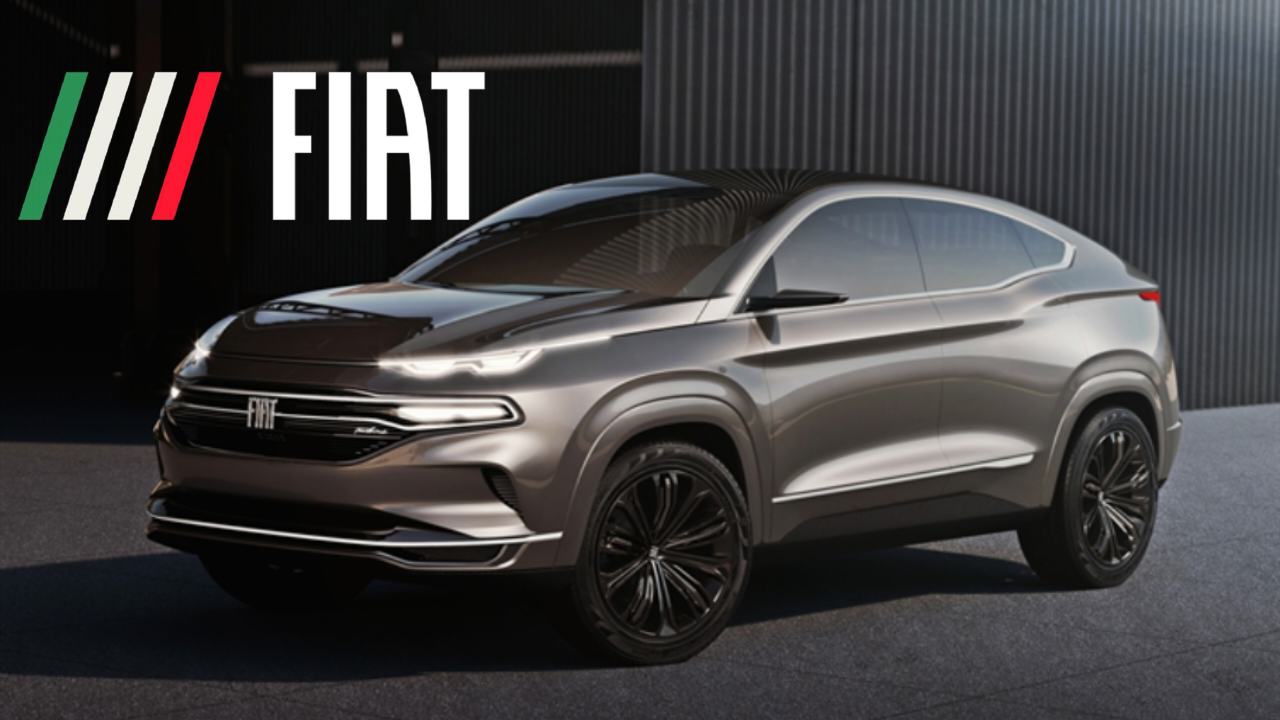 We are now, therefore, despite Stellantis has not yet revealed a certain release date, the first live images of this splendid new SUV are already starting to circulate online.
Among other things, according to various rumors Fiat Fastback it could arrive in dealerships as early as October. The first images of the car, therefore, would have been the Brazilian media. Despite this, even they were unable to access the interior, having to limit themselves to immortalizing the bodywork in photos.
Fiat Fastback could arrive in dealerships starting from October
In fact, there are still many secrets around Fiat Fastback with the only rumor concerning the presence of a electronic parking brake. In the photos, therefore, we were able to admire the newborn SUV entering and exiting a supermarket present in Pernambuco and in a petrol station in Barbacena.
But not only that, the Fastback was also immortalized while running around the streets of the capital of Minas Gerais. Not just a spacious passenger compartment, the vehicle maintains its volume even in the trunk, making it perfect for family trips too.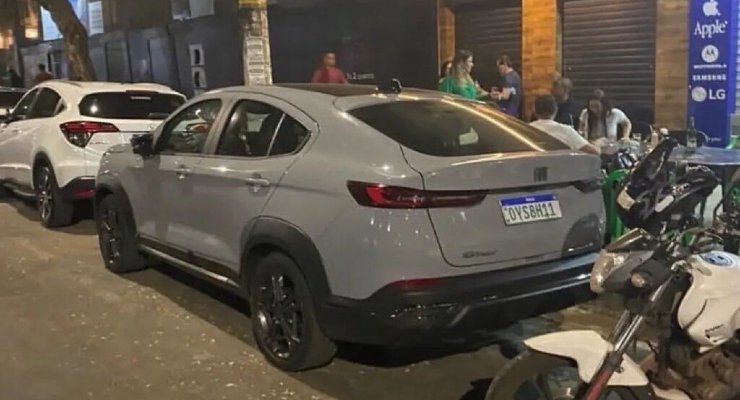 Continuing to talk about the rear, therefore, this new Fiat will have neither wipers nor windscreen washers despite the presence of a defroster. Due to its immense volume and the overall dimensions of the car, the luggage should have a capacity of 450 liters.
A considerable figure that would make it superior in this sense to its direct competitor the Volkswagen Nivus. But not only that, Fastback could surprise further by adding more space inside the passenger compartment.
The car will arrive on the market in two versions
The rumors, in fact, would like a sort of compartment under the floor. Speaking of numbers, the size of the SUV settles between 4.30 and 4.40 while. Moving on to the engine, this new Fiat will have a one liter turbo engine capable of making 125 hp by fueling it with petrol or 130 hp if we will use ethanol.
Furthermore, exclusively for the Brazilian market, the vehicle will also be launched with a 1.3 liter turbo engine. The latter, in fact, will reach 185 hp with the aid of ethanol making the Fastback not only spacious and modern but also very powerful.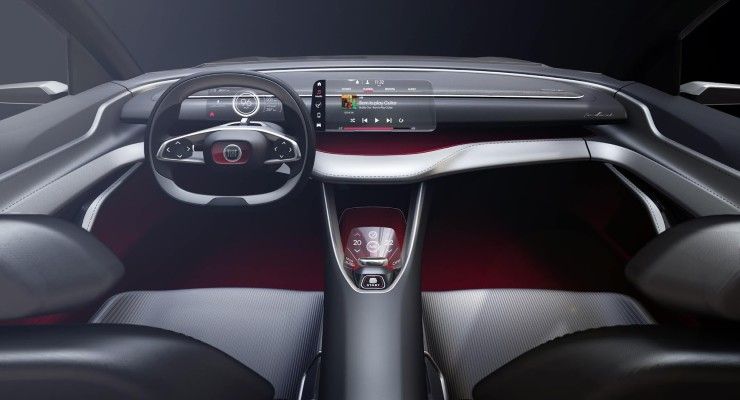 In the Argentine market, however, this new Fiat could use the old engine E.torQ Evo, already available in several other South American cars. Going back to the base model, that will mount a CVT transmission with the turbo 1.3 which will use a six-speed automatic gearbox.