Fiat is ready to return to the market with a unique product, capable of combining the characteristics that have made the Panda famous over the years with various innovations. The production house points to the future, looking at the new trends in the sector and trying to anticipate the needs of motorists in the coming years.
The new Fiat Panda has not yet arrived on the market, yet it is already being talked about. The debut of the car is in fact scheduled for next year, 2023, but some rumors have already come out. The new Panda, the first of the Stellantis group, will surely be able to amaze and satisfy all fans of the brand.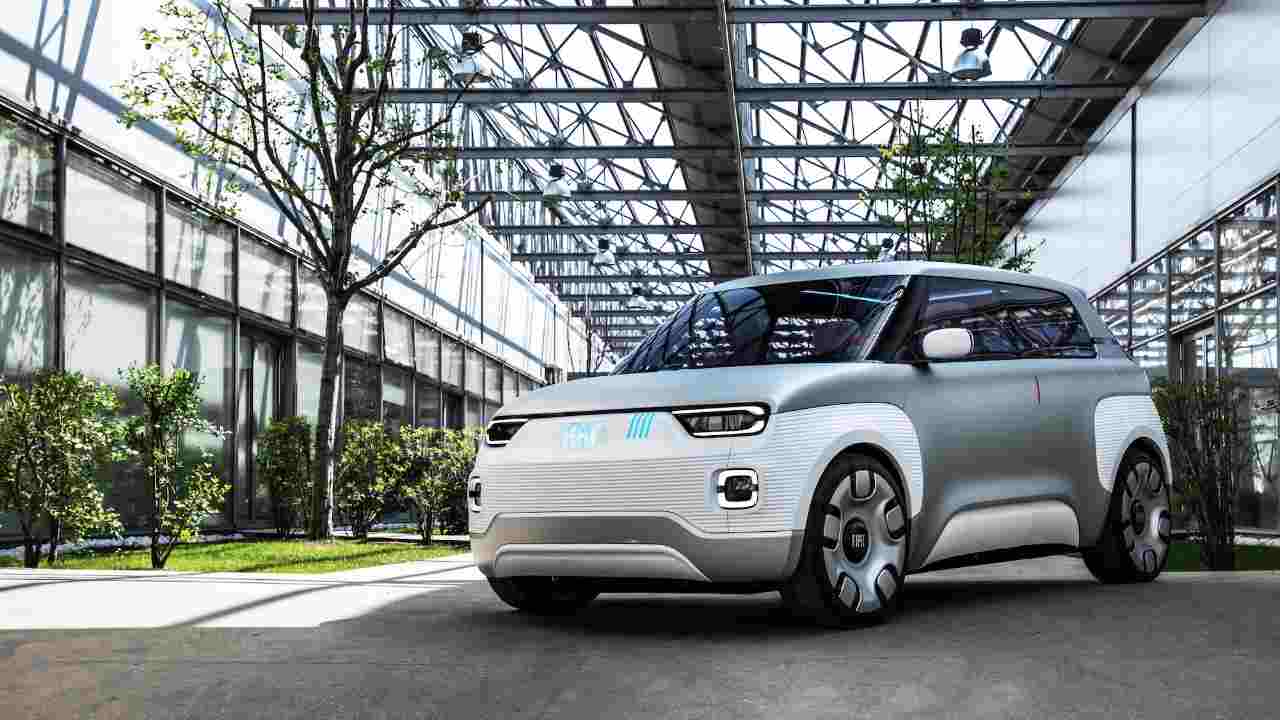 The debut, in fact, will take place in 2023. But it is already possible to put forward some hypotheses, thanks to the various information that the Stellantis group has revealed. First of all, It is well known that Fiat wants to increase the number of electric cars in its fleet as much as possible.
All models in the range, by 2024, will have to have at least a 100% electric version. This means that, of course, there will be a fully electric version of the new Fiat Panda, with an eye to the environment and the power supply of the future.
The electric motor, according to what we learn, should be able to guarantee a considerable autonomy, up to 500 kilometers. The future Fiat Panda will also be built on the new STLA platform of Stellantis, in its most compact version (STLA Small).
The design of the new Fiat Panda
The Fiat Centoventi stylistic concept was presented at the 2019 Geneva Motor Show, which will surely have its own influence on the Panda. This means a Panda with more angular and squared lines, a front with a strong vertical inclination, with a raised frame.
Obviously, as per tradition, the Panda 2023 will be a five-door. The length will be different: the new model will be longer than its predecessors, reaching a length of just under 4 meters. In short, a union between tradition and innovation. It seems that the goal of the Stellantis group is therefore to propose a vehicle that recalls the qualities of Fiat's best-selling model, adapted for the modern market.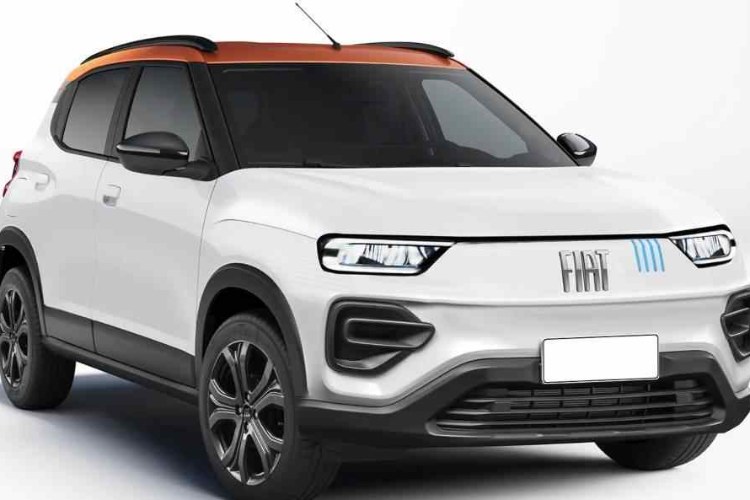 Taking up the lines of the first models, the new Panda will have a familiar and well-known appearance, enriched however by some modern elements, both in terms of aesthetics and the engine. The electric breakthrough, in full line with the group's sustainability objectives, will then make it possible to drive a completely green car with reduced emissions.