During an interview with Famitsu, producer Naoki Yoshida explained that Final Fantasy 16 it will be voted to action rather than using a turn-based combat system like the old chapters of the series, to make it more appealing to younger players.
"I'm from a generation that grew up with turn-based RPGs. I think I understand how interesting and immersive they can be," said Yoshida. "On the other hand, in the last decade or so, I have seen a number of opinions stating" I don't understand the fun of selecting commands in video games to perform actions. "This opinion is only spreading, particularly among the younger audience, who generally don't play role-playing games. "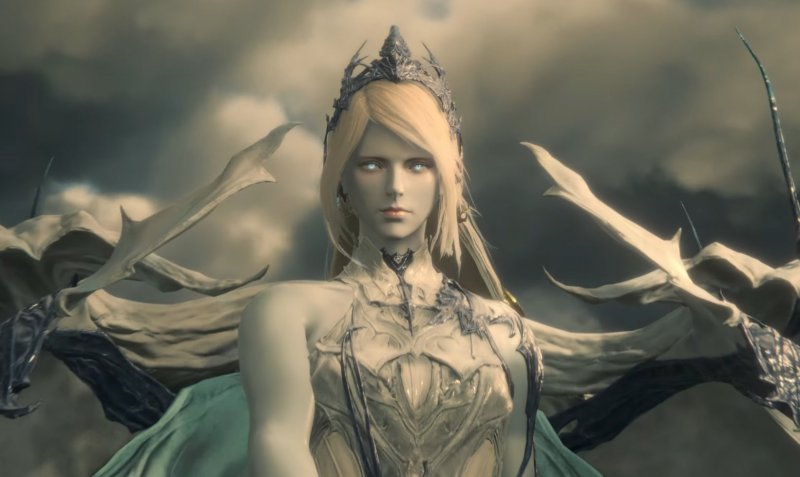 Yoshida later explained that the evolution of technology and graphics in video games has led RPGs to introduce increasingly action-oriented mechanics.
"For several generations of consoles, all character actions can be performed in real time. Actions such as" pull the trigger and your character will shoot a gun "and" press the button and your character will swing a sword " now they can be easily expressed without going through a system based on a command system. It is now a custom among gamers younger than me to love these games. Consequently it no longer makes sense to opt for a command prompt, to make a decision during a fight. "
"As I said, I think I know the fun of turn-based RPGs well and I want to keep developing them, but I've been thinking about the sales of Final Fantasy 16 and the impact we have to make."
What do you think? Do you prefer a turn-based combat system or a more action-oriented one like the one in Final Fantasy 16? Let us know in the comments. In the same interview, Yoshida also talked about the upcoming Final Fantasy 16 trailer offering some sneak peeks on what will be shown.