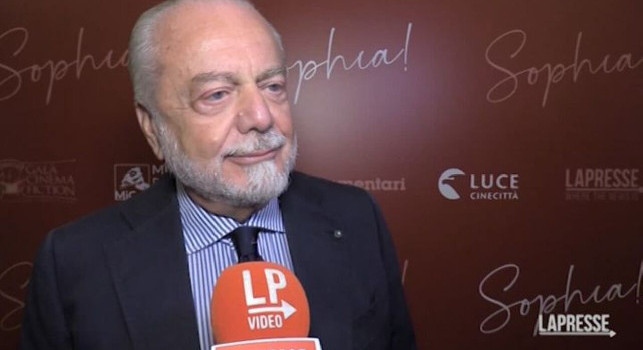 De Laurentiis
The words of Aurelio De Laurentiis who was interviewed with colleagues from the Telegraph to talk about Napoli, Bari and the transfer market
Aurelio De Laurentiispresident of the SSC Napolispoke in a long interview with the microphones of colleagues of the Telegraph. Many topics covered by the president of the blue club.
Naples: De Laurentiis interview
Naples – These are Aurelio's words De Laurentiis to the Telegraph:
"You know, my first job is entertainment. Film production, drama production, theater, for 55 years, so when I got interested in football, I always thought I was entertaining. When we make a film you need to have ideas and a script, two years of work to please the public. The same is in sport and football. You have an obligation towards the spectator.
We are first in the standings in Serie A and Serie B. Do you know why? Because we work on football as if we were in films or fiction. The only difference is that when you write a script, you know the end, you know exactly how to please the viewer. In football, on the other hand, you have many problems, you never know what will happen. In films there are no rivals, only competition on the market. But when your team plays against top teams like Ajax or Liverpool or Bayern Munich or whoever is playing at a certain level, you never know what can happen. And you have to respect the decisions of the referee. But I don't believe in luck. I've produced and financed 400 films and never had a flop. It is not luck. Hard work, concentration, ideas and marketing. You have to sell a product that the viewers like. In cinema as in football.
During the summer I talked to my collaborators about big decisions to make and how to change the team, buy new players. We were lucky on the transfer market, but we took players we have been following for years. In the negotiations we were smarter and faster than our competitors. We were already good at identifying players who are already here besides the coach. We don't tour abroad in the summer. If I have to play against important teams, I want to play where we retire, in Italy in the mountains at 1,200 m. When you train people very well, results come. We also take care of the psychological aspect of people, not just the physical one. When you have to set up a team, you have to dose psychology and physical appearance and you have to create the group because nobody wins alone. Then, there may be players with great personalities and others who are more timid, but that's life. "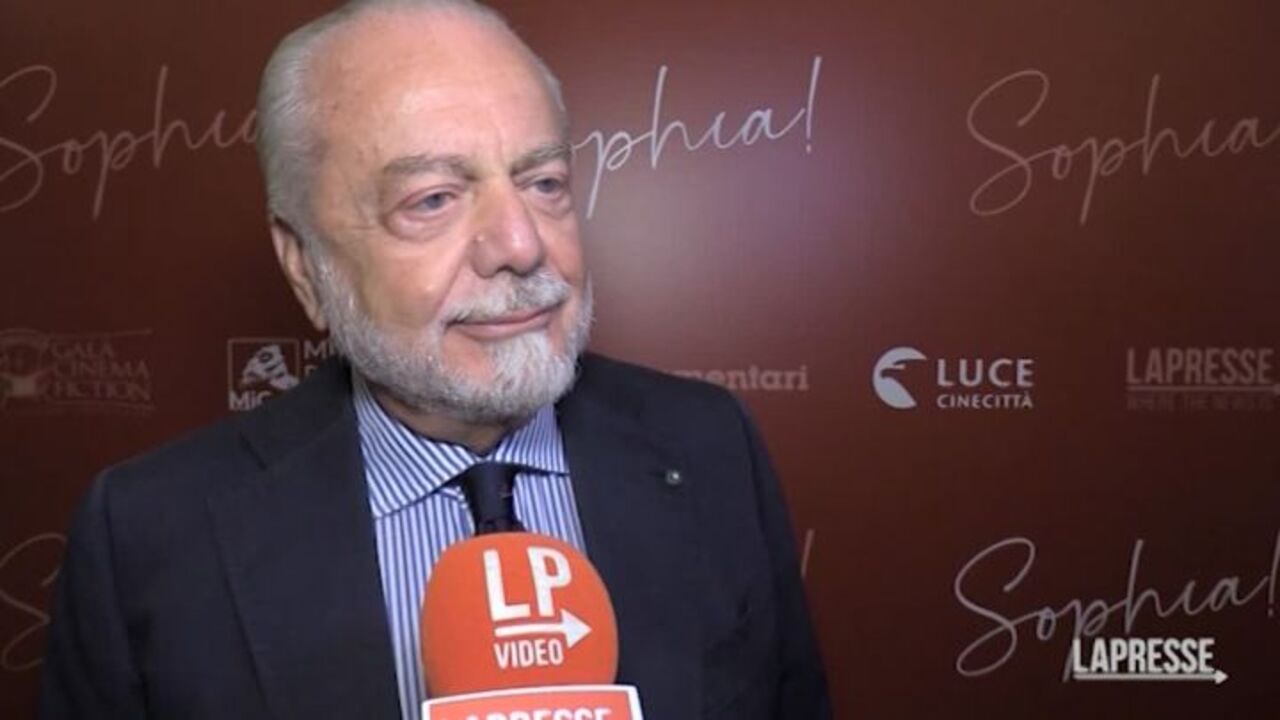 CalcioNapoli24.it has been selected by the new Google service, if you want to be always updated on the latest news follow us on Google News