A 51-year-old tourist reported to the carabinieri that she was raped in the entrance hall of a b & b in the center of Florence, where she was staying
Posted on:
45
Horror in Florence. A tourist 51-year-old denounced having been raped in the hall of a b & b in the center of the Tuscan city between Friday 21st and Saturday 22nd October. The woman ended up in hospital.
The tourist's story
The woman, at the time of the complaint, said she went on vacation to Florence and spent the evening between 21 and 22 October in some clubs with a group of girlfriends.
Once back in the b & b where she was staying, in the center, it would have been surprise behind by a stranger, in the entrance hall of the structure.
The man would have blocked her and pushed her up steps.
The victim of the alleged violence, maybe dizzy from alcohol according to reports from Ansa, it would not have been able to remove the aggressor who would later have been moved away while the 51-year-old would have reached the room alone.
The next day, telling what had happened to some acquaintances, he decided to call the carabinieri.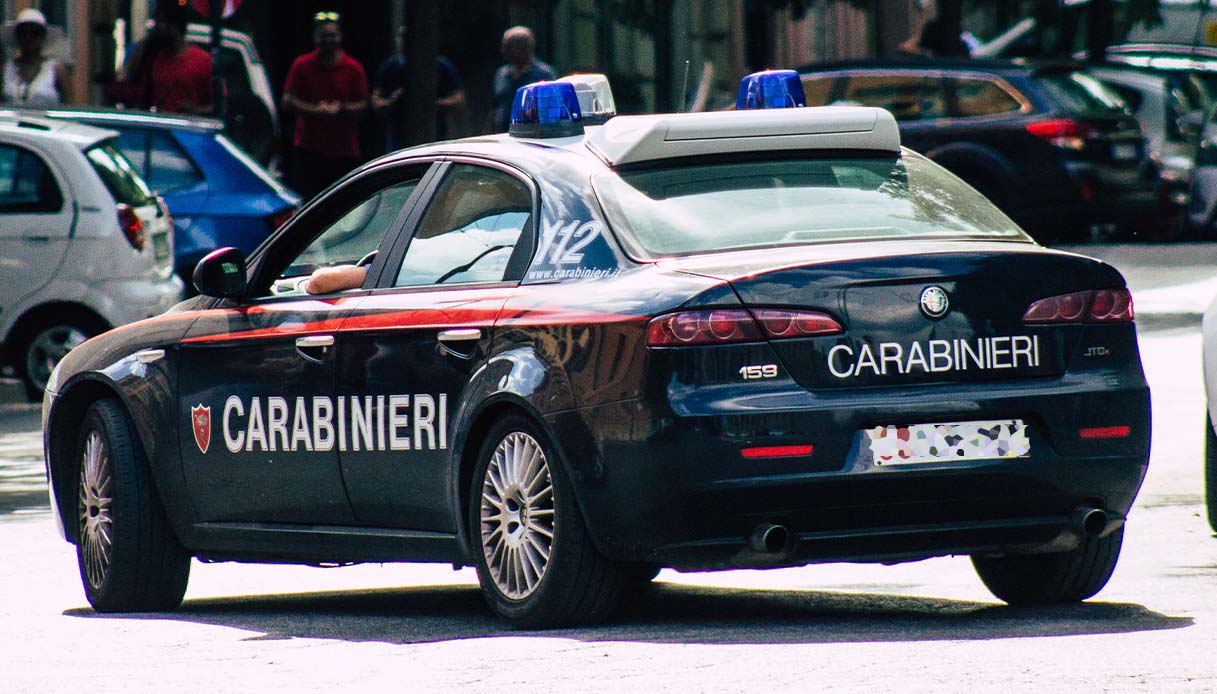 The arrival at the hospital
The tourist was then accompanied to the hospital and the doctors found them different bruises And an excoriation in the kneedischarging her with a prognosis of few days.
It awaits the outcome of the genetic test of the traces left by the alleged attacker to be able to trace his dna.
The images of the cameras
Investigators are scrutinizing camera images surveillance of the area in search of the alleged attacker.
It also investigates on the woman's network of relationshipswho would not remember details of that night perhaps because of the alcohol.
In recent months another tourist, also in Florence, had been raped: the video had ended up on WhatsApp, two men had been arrested.