Fabiàn Ruiz seems close to moving to Paris Saint Germain: there are 4 important names in the ballot to replace him
The negotiation proceeds at a slow but steady pace. The Paris Saint Germain wants Fabiàn Ruiz and he doesn't seem willing to wait until June to take him home on a free transfer. To the delight of De Laurentiis and probably also of Jointswho was having enormous difficulties in renewing the Spaniard's contract, so much so that with the passing of the days a "Milik" possibility was looming: a player in the stands until further notice and new negotiations for a definitive sale in January.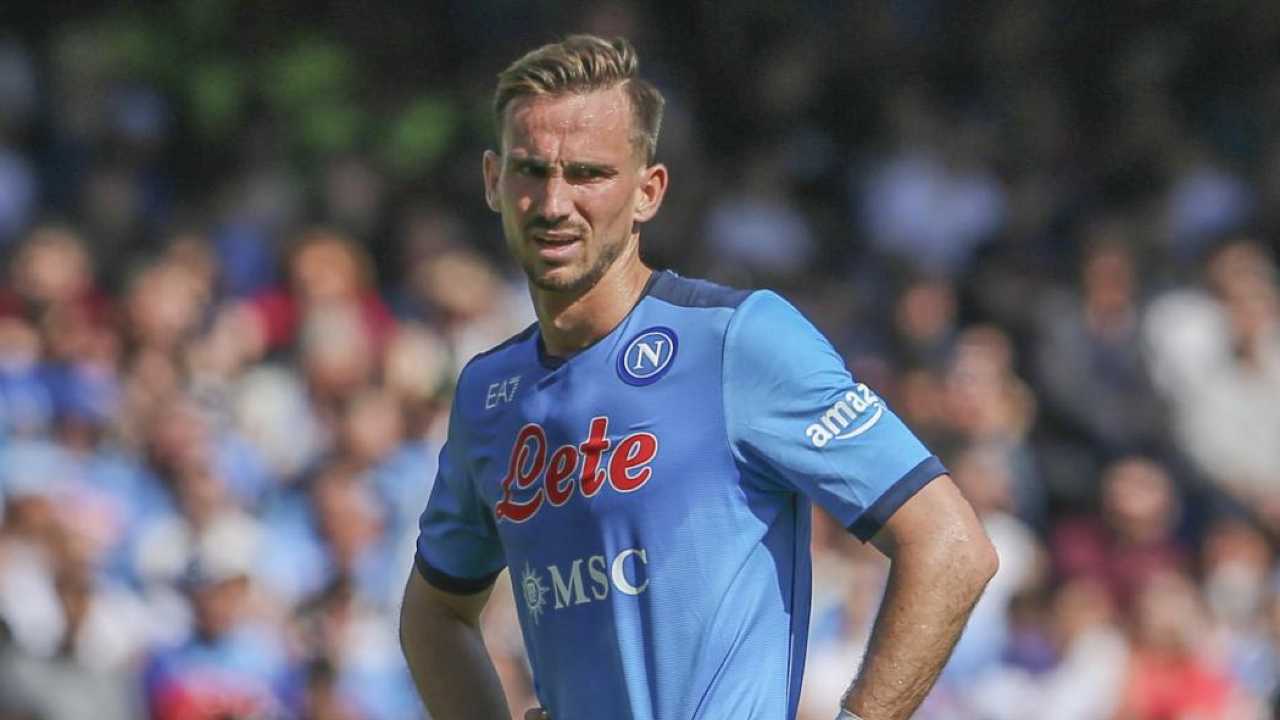 Eventually the PSG it could "save" a situation that risked becoming really uncomfortable for Napoli, also opening up the space for a new purchase, perhaps of thickness. The names that go around are all very "greedy", some for one reason and some for another: let's go and discover them together.
Naples, from Lo Celso to Szoboszlai: the midfielder after Fabiàn
In this list we have not considered for example footballers like Barak And Nandez, that despite being perfectly in target Naples are not exactly names that would light up the square. In Giuntoli's viewfinder, however, much more popular players seem to have ended up, which would give a completely different face to the blue midfield and would not make us regret the departure of Fabiàn Ruiz. Random: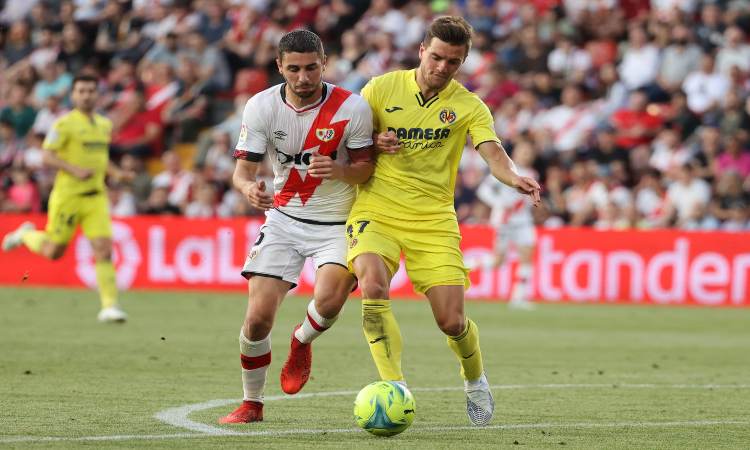 – LO CELSO: Born in 1996, like Fabiàn. Argentine, and already this aspect in Naples makes you dream. Forgotten by Conte at Tottenham, he comes from an excellent half-season at Villarreal. Multi-purpose player able to play both short and tall, both playmaker and midfielder, he could be one of those players for whom a particular alchemy is established with the fans. High but not very high salary (just over 4 million), he could arrive in Anguissa style, or with a loan and right of redemption and then try to take it next year, if it's worth it. For Anguissa it was certainly worth it.
– LUIS ALBERTO: Spanish like Fabiàn, but he is 29 years old. We admired him in Italy: superfine footballer, able to "see" football like few others in the world and able to light up the scene like perhaps none of the others on this list. He could re-enter a negotiation with the Lazio (with balance of the Biancocelesti) who is trying to give himself Piotr Zielinski. Among the "cons" an indolent and in some cases even irritating character. This year he made a point of going to Sevilla and he too did not show up for training. Then Sevilla, who could not afford his card (Lotito asks for 20-25 million), dropped him and took Isco. Now he is looking for accommodation since he has broken both with the square and with Mr. Sarri, who nevertheless never seemed to be a big fan of him.
– NDOMBELE: Born in '96 too, redundant of Tottenham he too, characteristics different from Lo Celso, mainly devoted to interdiction. Compared to the Argentine he has a much higher salary, over 12 million euros (!). That's why it would be a completely different deal, a bit along the lines of Kepa. That is: a dry loan with engagement paid largely by his owning team but with very little ambition to become definitive. A type of investment that Napoli usually does not make. We'll see.
– SZOBOSZLAI: It is not true that the order was scattered: in this case the saying "dulcis in fundo" applies, because for the writer it would really be a very high profile shot, perhaps the best on the list. Born in 2000, Hungarian, owned by Leipzig where he played a good but not very good season after having made havoc in Austria with Salzburg. The Germans shoot high: it will take at least 30-35 million to take it away. Money that would still be very well spent. Very young, flexible, good at set pieces: a modern midfielder who could take the whole team by the hand and become a leader within a few months.