Epic Games announced the free game of the Epic Games Store which will be available from August 18, 2022. PC players will be able to redeem Rumbleverse – Boom-boxer content pack.
More than a game, we are talking about a content pack for the new free-to-play released by Epic Games Publishing.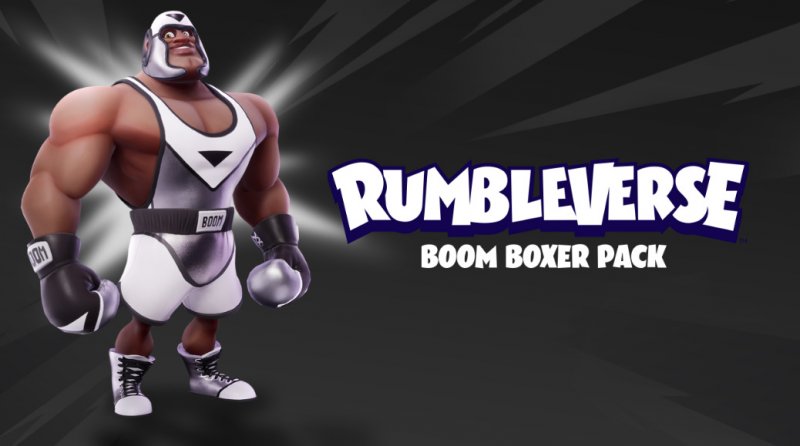 THE contents of the Boom-Boxer Content Pack I am:
The exclusive boom-boxer set consisting of:
– Boxing headphones
– Boxing gloves
– Boxing tank top
– Boxing shorts
– Boxing boots
Unique background and border for the Title Card
A Fame booster for 120 minutes of gameplay
Rumbleverse on its own is a battle royale fighting game in which forty players compete against each other. Let's read the official description:
Play as a citizen of Grapital City and fight for victory!
Customize your fighter by combining hundreds of unique items to stand out from the crowd. Slip into the cannon and let yourself be launched, go down the street and get ready to land whoever stands in front of you! Where you land is up to you, but be careful – chaos lurks around every corner and even on top of the tallest skyscrapers!
Jump from roof to roof and smash crates for weapons and upgrades.
Each round represents a new opportunity to discover new moves and new perks that will gain you ground in your race to glory.
We also remind you that today the free game of August 11, 2022 on the Epic Games Store has been unlocked, which you can go to redeem, download and play immediately.