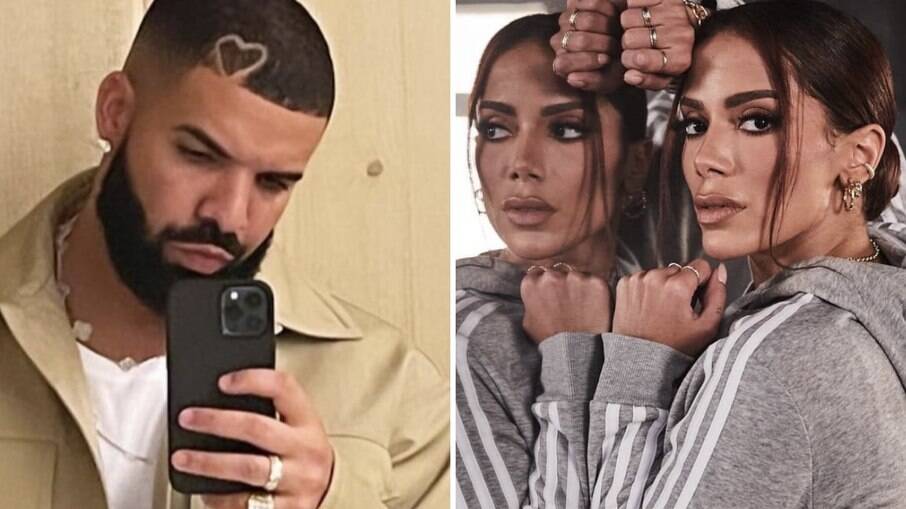 The artistic medium has increasingly approached astrology. Many like to know the horoscope of the day and follow the movement of the planets. Some have such a strong connection with the stars and with the characteristics dictated by them that they even take the subject into their songs.
Although only a complete birth chart can explain precisely how this influence occurs in the lives of individuals, it is possible to establish some traits of each personality. According to specialist Cláudia Lisboa, from the Luz e Sombra Astrology Movement, this element is the heart of the entire astrological structure — which in the chart vibrates around energy.
Far beyond the stereotypes that permeate the zodiac, celebrities such as Beyoncé, Rihanna, Anitta, Drake, Luísa Sonza and Bruno Mars exemplify how the sun sign can dictate their behavior.
Aries (3/21 to 4/20)
anita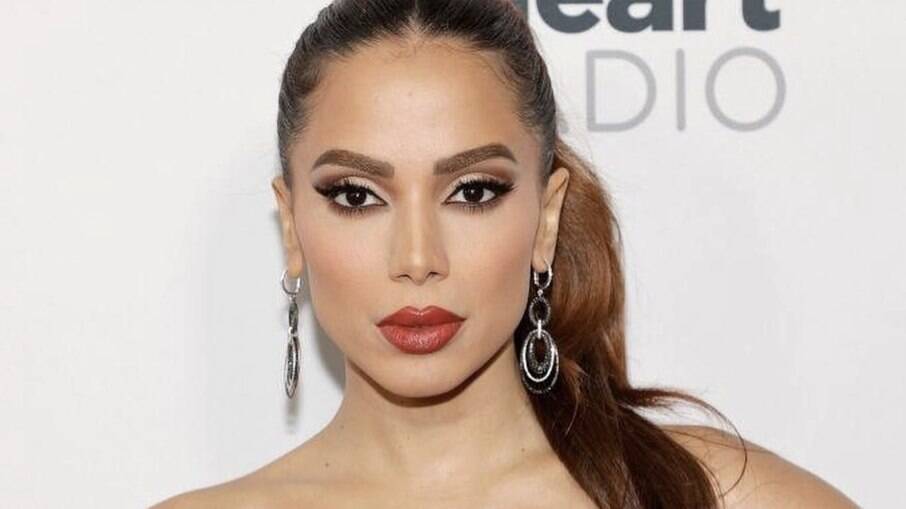 First on the list, the sign is considered decisive, authoritative and "chasing" confusion – but not only these adjectives live the Aries. According to Lisboa, he represents impulsiveness, intensity, self-love, leadership, creativity and willpower.
Given these characteristics, there is no denying that Anitta is an Aryan root. "Girl from Rio", which began its career in Furacão 2000, has always shown itself to be determined and with leadership power when saying that one day it would take funk to the international music scene.
Years passed, and the Brazilian hit the song "Envolver" in the first position of the most listened to songs around the world on Spotify. By performing on the main stage of Coachella, one of the great international events, he transformed the festival into a funk carioca dance.
Taurus (21/04 to 20/05)
ludmilla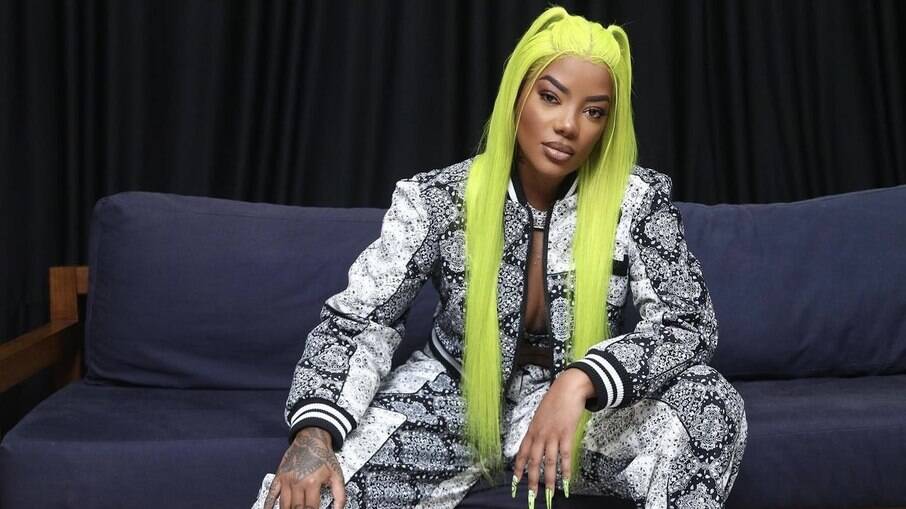 According to astrologer Cláudia Lisboa, the main qualities of Taureans are perseverance, practicality, work, realism, stability, material security and the pursuit of pleasure. Born on April 24th, Ludmilla has the down-to-earth profile characteristic of the sign.
The pursuit of pleasures by the Taurus individual, according to Lisbon, appears under the influence of the five senses. Therefore, it is not surprising that Ludmilla is a Taurus, since she has never hidden this side, often showing herself to be a woman ahead of her time.
Gemini (21/05 to 20/06)
Ivete Sangalo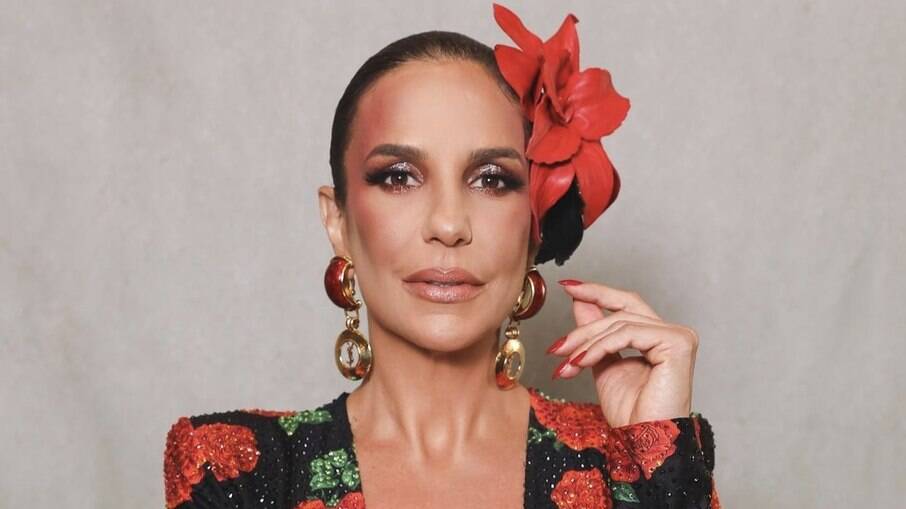 Known for being the most communicative individual of all, Gemini is also flexible, curious, agile, intelligent and dual. Contemplating these characteristics is Ivete Sangalo, a Gemini of the 27th of May.
The current presenter of "The Masked Singer Brasil", shown on Globo, is pure charisma. Every Sunday, Veveta shows a little about his communicative essence and his quick thinking in the face of unusual situations that occur in the program.
Cancer (21/06 to 22/07)
Luisa Sonza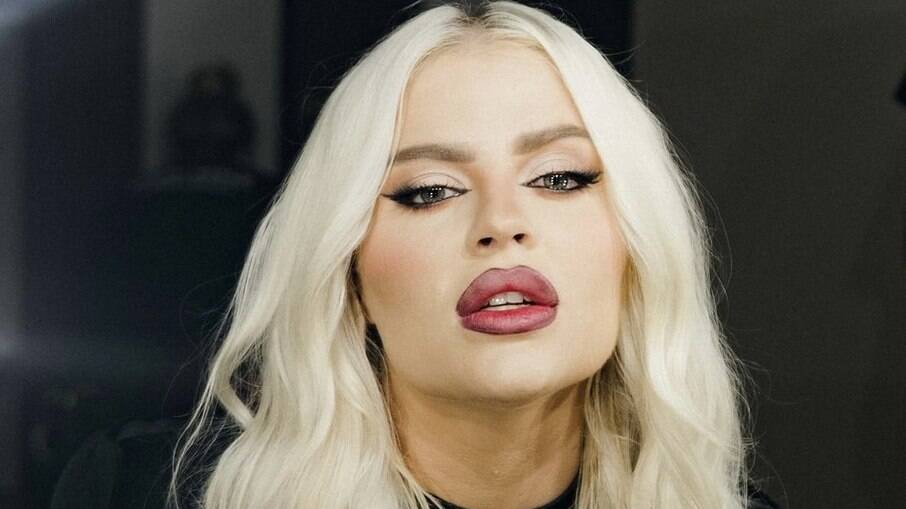 In this sense, Luísa Sonza does not hide from anyone that she has cancer. The artist, who even released a song with the name of her sun sign in partnership with the rapper Xamã, has already said, on social networks, that she is very loving with friends and relatives, very emotional and even a little crying.
The characteristics are reinforced by Cláudia Lisboa, highlighting that the Cancerian is affectionate and has a strong connection with the family.
Leo (7/23 to 8/22)
Dua Lipa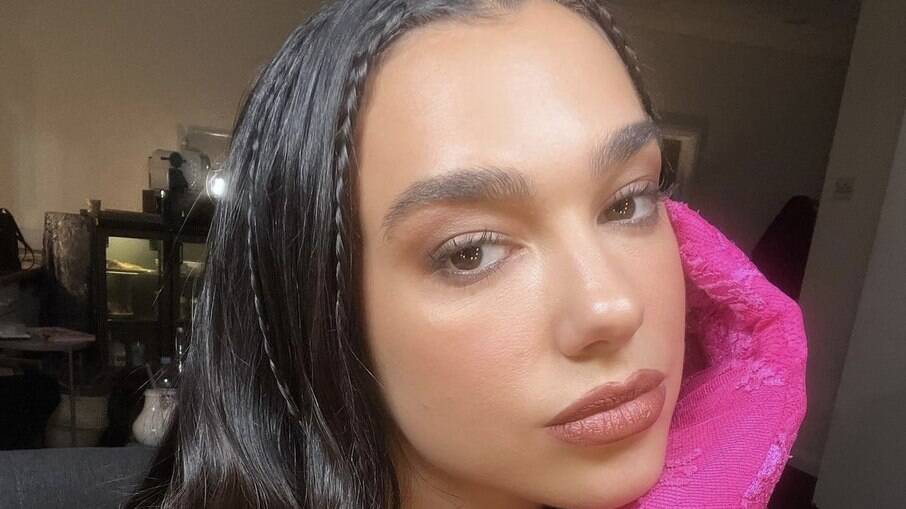 announced as headliner
from the main stage on the last day of Rock In Rio 2022, Dua Lipa is Leo on August 22nd. With an authentic personality and contagious energy, she quickly caught the spotlight and quickly landed at the top of the pop charts worldwide.
People of this sign are confident, bright, energetic, have a lot of willpower and self-love. Dua Lipa lives up to the characteristics of those born during the third decan of Leo.
Virgo (8/23 to 9/22)

Beyonce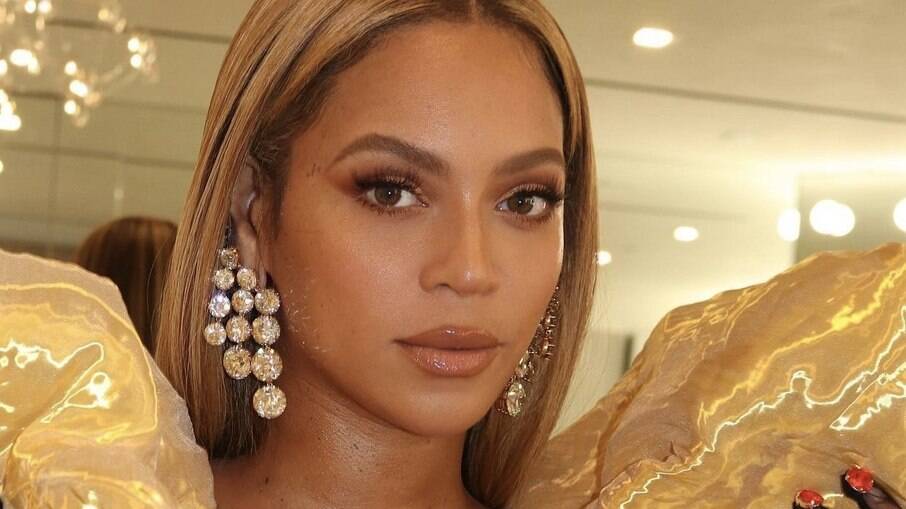 The search for perfection is one of the most striking characteristics of the Virgo. This individual is practical, observant, organized, pragmatic and takes great care of their health and well-being, according to Lisbon.
One of the great names in international music, Beyoncé is a Virgo and has a personality very similar to the essence of her sign. The diva is known for her impeccable and minimally planned work, always showing herself to be a perfectionist and organized in everything she sets out to do.
Libra (23/09 to 22/10)
Bruno Mars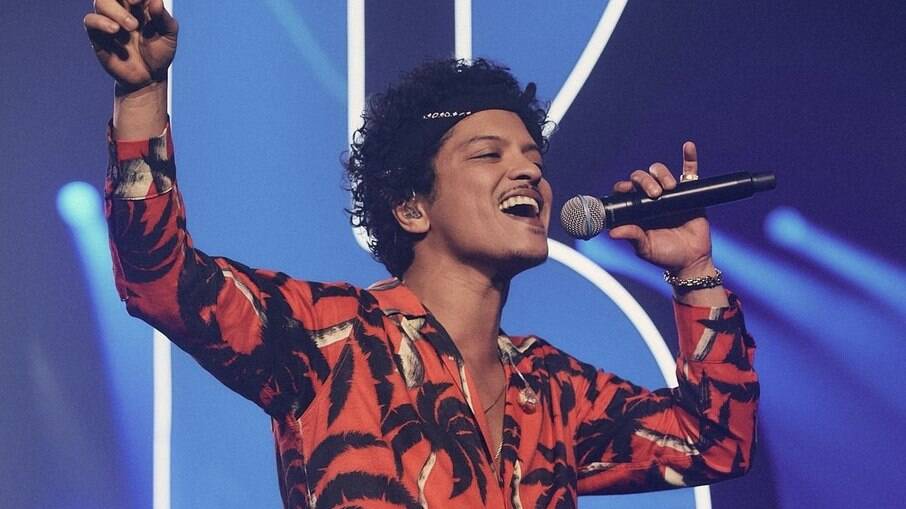 Libra is marked by impartial, diplomatic, harmonious, righteous, rational people who are easily able to create relationships and resolve conflicts. A famous representative of Libras is Bruno Mars, who is sociable and exudes charisma wherever he goes.
In addition, the singer is dedicated and rarely delivers a work that is not well done. Another peculiar point is the care with the appearance, which is also not lacking in Mars.
Scorpio (10/23 to 11/21)
Drake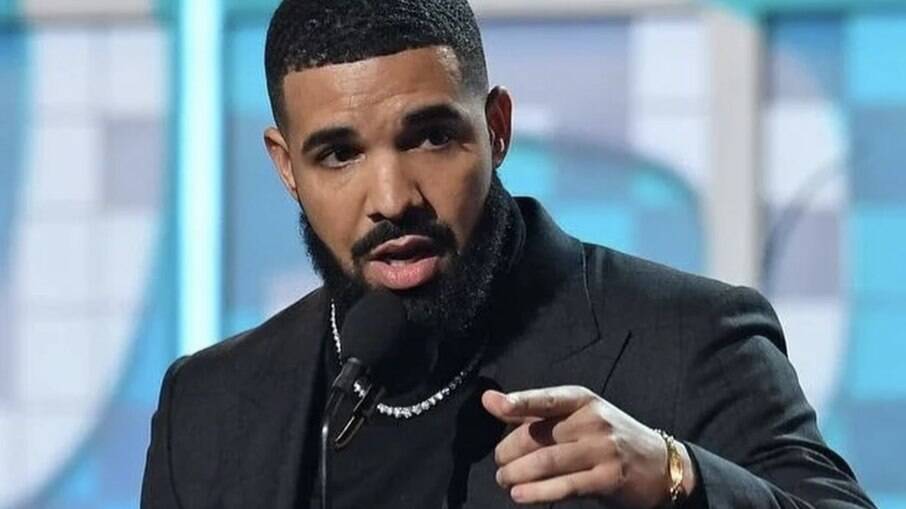 Intense, deep, sensitive and mysterious — this is how Cláudia Lisboa highlights Scorpios. Born between the 23rd of October and the 21st of November, they can read between the lines and are quite sexual.
In the artistic world, there is a born Scorpio, who stands out for his somewhat mysterious air. Drake has a somewhat reserved way, but at the same time, he carries a certain sensuality in his songs. In "Hotline Bling," for example, there is an implied hint of a sexual encounter.
Sagittarius (11/22 to 12/21)
Miley Cyrus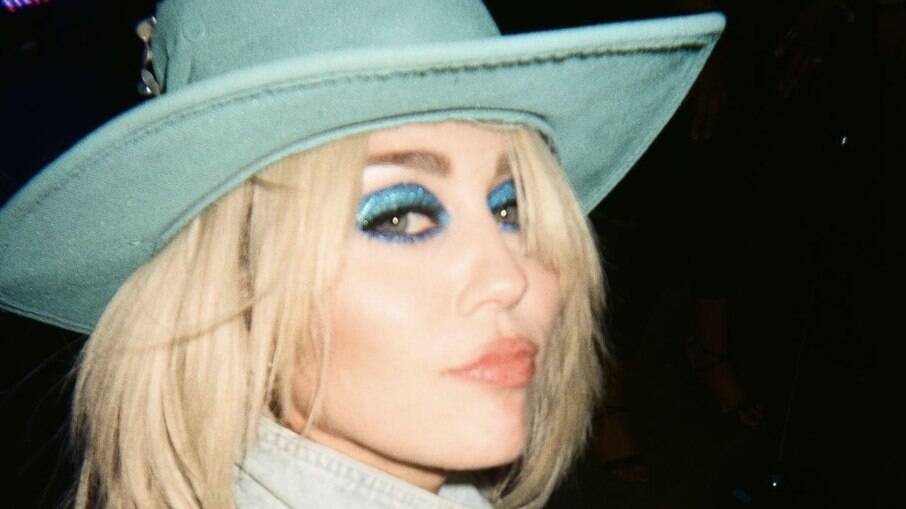 High spirits are one of Sagittarius' strengths. Added to this characteristic are determination, freedom, curiosity, a sense of humor, an adventurous spirit and creativity.
Miley Cyrus, who recently came to Brazil to perform at Lollapalooza, is one of the personalities that represents these traits well. Throughout her career, the artist proved to be eccentric, creative and free to express herself in any way she wanted, even if she had to change her style and musical genre countless times.
Capricorn (12/22 to 1/20)

Gloria Groove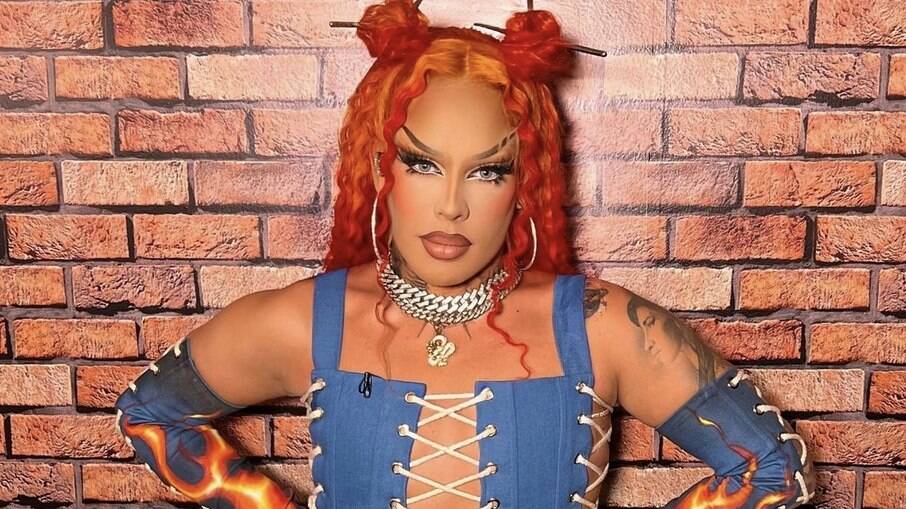 Owner of the hits "A Queda", "Bonekinha" and "Leilão", drag queen Gloria Groove is Capricorn and has even recorded a song talking about it. For Lisbon, Capricorn people are determined, responsible, prudent, materially secure, focused and solid.
Anyway, Groove is hardworking and doesn't leave anything to be desired when it comes to achieving her professional goals. It is no wonder that the artist has achieved success after success on platforms.
Aquarius (21/01 to 19/02)
Harry Styles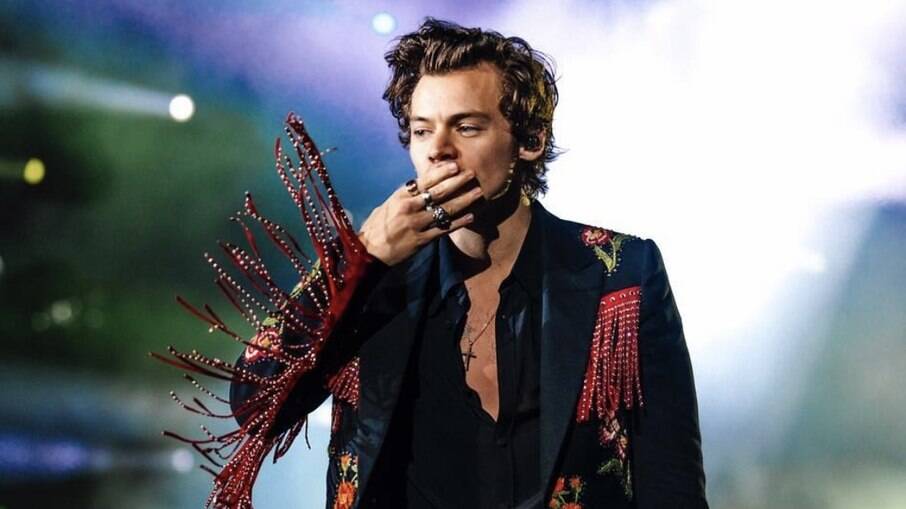 Harry Styles lives up to his sun sign. According to Cláudia Lisboa, Aquarians are marked by innovation, independence, originality, transgression, collectivity, rebellion and solidarity.
After leaving the British band One Direction, Harry Styles broke paradigms, brought new concepts to the international pop scene, proved to be creative, free and often unpredictable.
Pisces (20/02 to 20/03)
Rihanna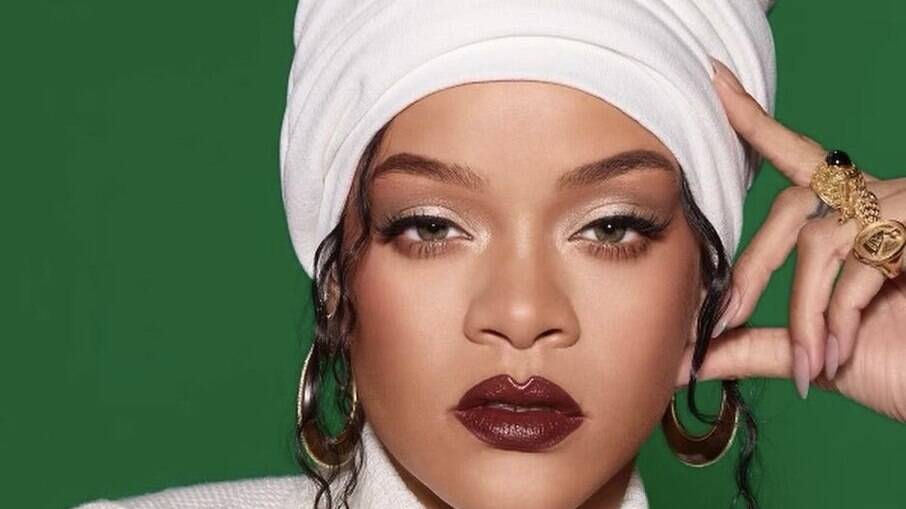 In addition to being pregnant at the moment, Rihanna is a businesswoman, one of the greats of international pop music. Claudia points out that a Pisces individual can be sensitive, intuitive, spiritual, mysterious, empathetic, emotional and creative.
The singer is a true native of this sign, putting feeling into everything she does. Although she appears to be reserved, when she truly lets go, no one holds her back. "Riri" is also very involved in social causes and helps others without asking for anything in return, like a typical Pisces.