There seems to be some tenderness between model Emily Ratajkowski and comedian Pete Davidson, Kim Kardashian's ex-boyfriend.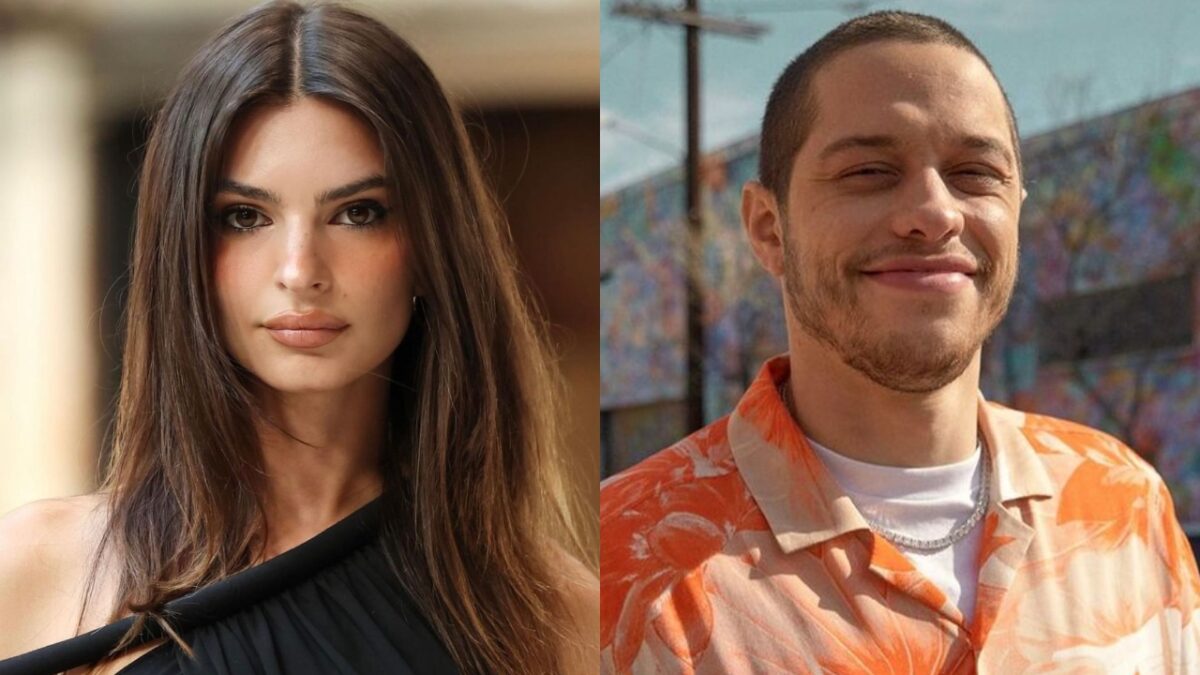 After maternity, the separation from her husband and the alleged flirtation with the famous Brad Pittthe beautiful supermodel Emily Ratajkowski keep talking about yourself. This time it seems that cupid's arrow has made its way between her and the comedian Pete Davidson.
Emily Ratajkowski and her loves
Lately the love life of the charming Emily Ratajkowski it was quite busy. His marriage with the American actor Sebastian Bear-McClard it lasted only four years: the two got married in 2018, to then have a son in 2021, the little one Sylvester Apollo. Sadly, due to her husband's constant cheating on her, Emily decided to quit end to the relationship.
become single momto the beautiful and young Emily Ratajkowski there was certainly no shortage of suitors. According to one of the latest rumors, the supermodel was in fact seen in the company of Brad Pitt. But now the real gossip of the moment is about her and Pete DavidsonAmerican comedian known for his participation in the program Saturday Night Live.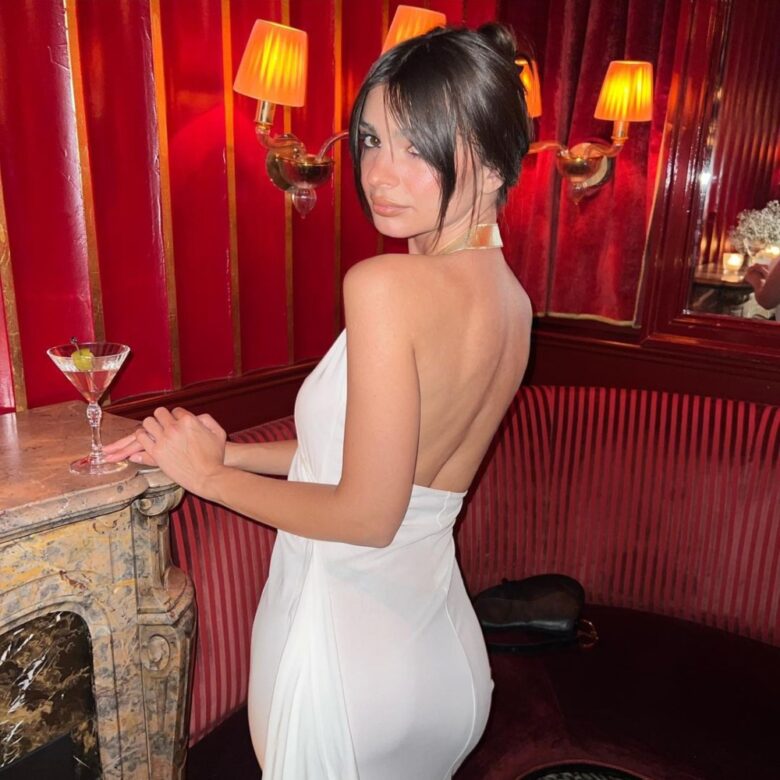 Emily Ratajkowski and Pete Davidson
All eyes are therefore on Emily Ratajkowski And Pete Davidson. A few days ago the two were paparazzi by various US magazines, which were quick to speculate about a new flirt between the British supermodel and the American comedian. As reported by the magazines Us Weekly and People, the two know each other recently, but they already like each other a lot.
READ ALSO >>> JACOB ROTT, THE SEXIEST GERMAN INSTAGRAM INFLUENCER!
For those who don't know, Pete Davidson is not only known to be a American actor and comedian quite well known. The young artist has also made a lot of talk about his previous romantic relationships, which include the pop star Ariana Grandethe supermodel Kaia Gerber and the influencer Kim Kardashian: with the latter he was together for almost a year, to then cut it off last summer. In short, it seems that this time too Pete Davidson I've found another gorgeous girlfriend!