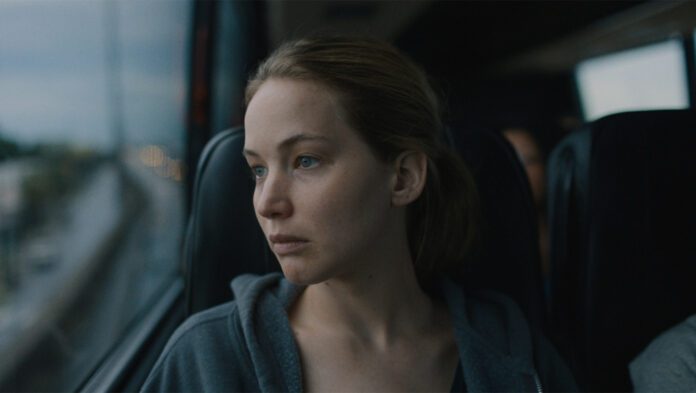 LOUIS ARMSTRONG'S BLACK & BLUES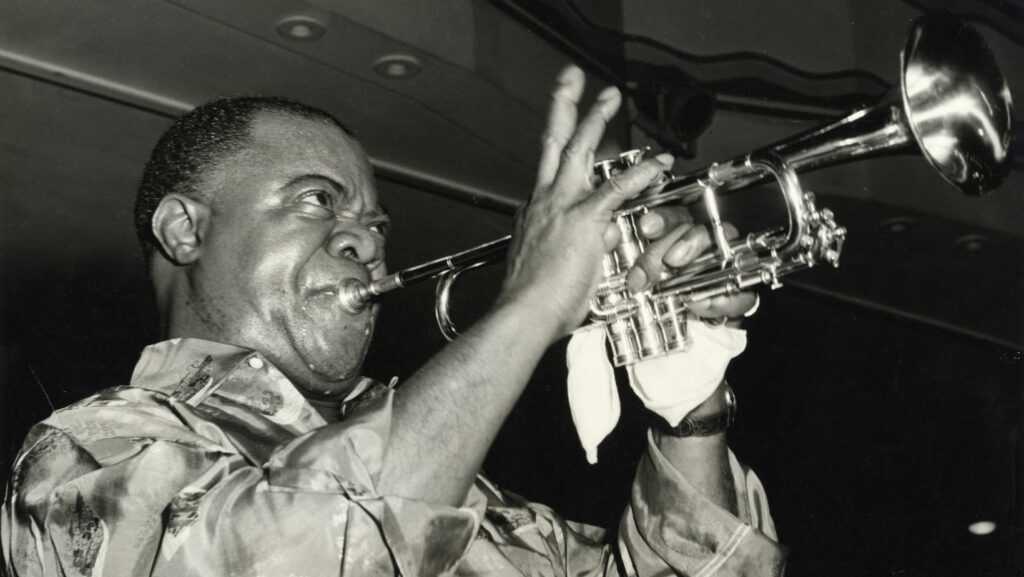 Freestyle section
from October 28 on Apple TV +
Directed by Sacha Jenkins
Louis Armstrong's Black & Blues offers an intimate and revealing look at the musician who changed the world, presented through a lens of archival footage, private recordings and personal conversations never heard before. Directed by Sacha Jenkins, this documentary honors Armstrong's legacy as a founding father of jazz, one of the first internationally known and loved stars and cultural ambassador of the United States. The film shows how Armstrong's own life spans the transition from the civil war to the civil rights movement and how he became a landmark figure in that turbulent era.
RAYMOND & RAY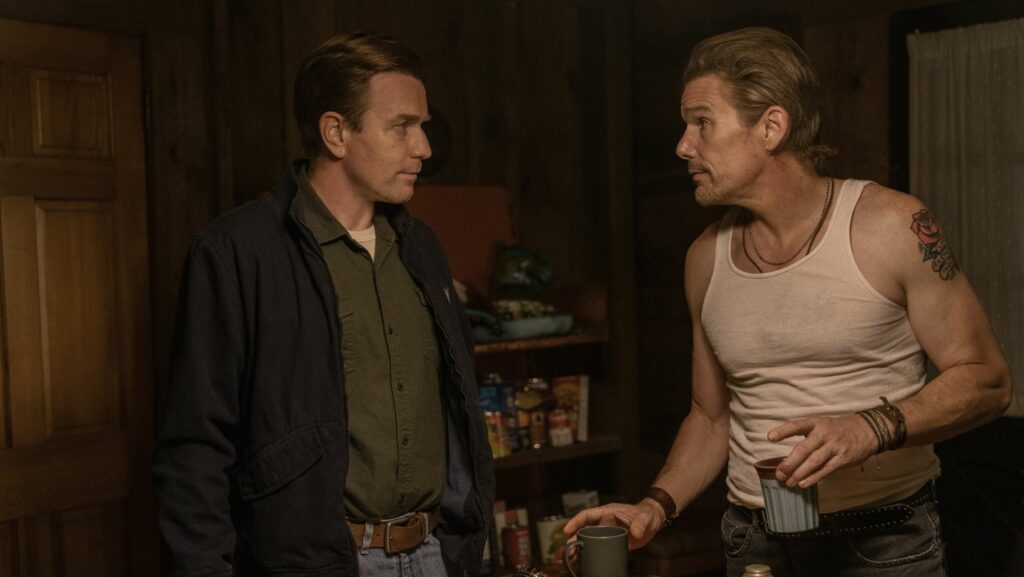 Competition
from 21 October on Apple TV +
With Ewan McGregor, Ethan Hawke, Maribel Verdú, Sophie Okonedo.
Directed by Rodrigo Garcia. Manufacturers: Alfonso CuarónBonnie Curtis, Julie Lynn
Produced by Alfonso Cuarón Raymond & Ray sees protagonists Ewan McGregor and Ethan Hawke.
The half brothers Raymond and Ray who lived in the shadow of a terrible father. Somehow, each of them still has a sense of humor and his funeral is a chance to reinvent themselves. There is anger, there is pain, there is madness, perhaps there is love and surely there is a job as a gravedigger.
CAUSEWAY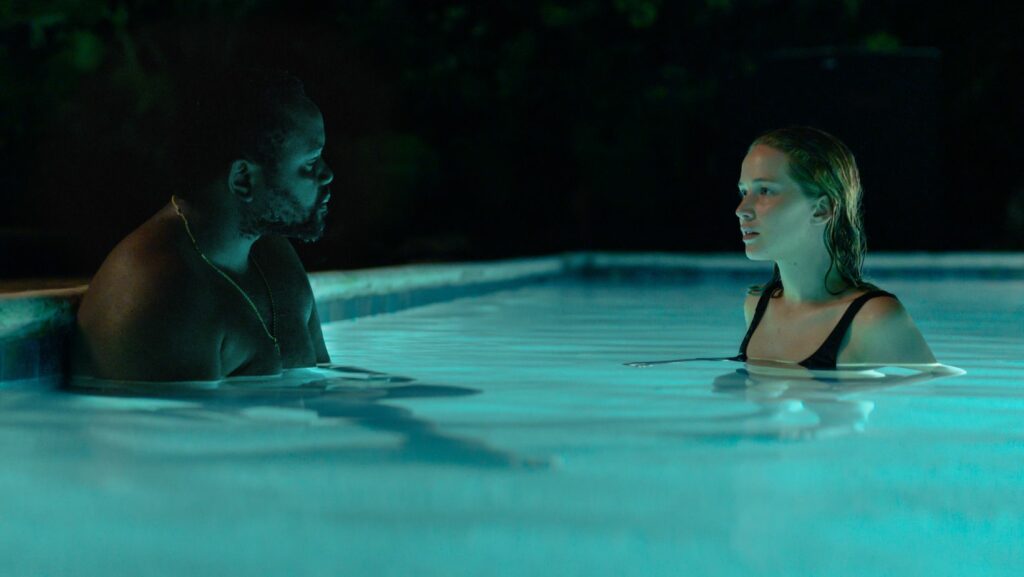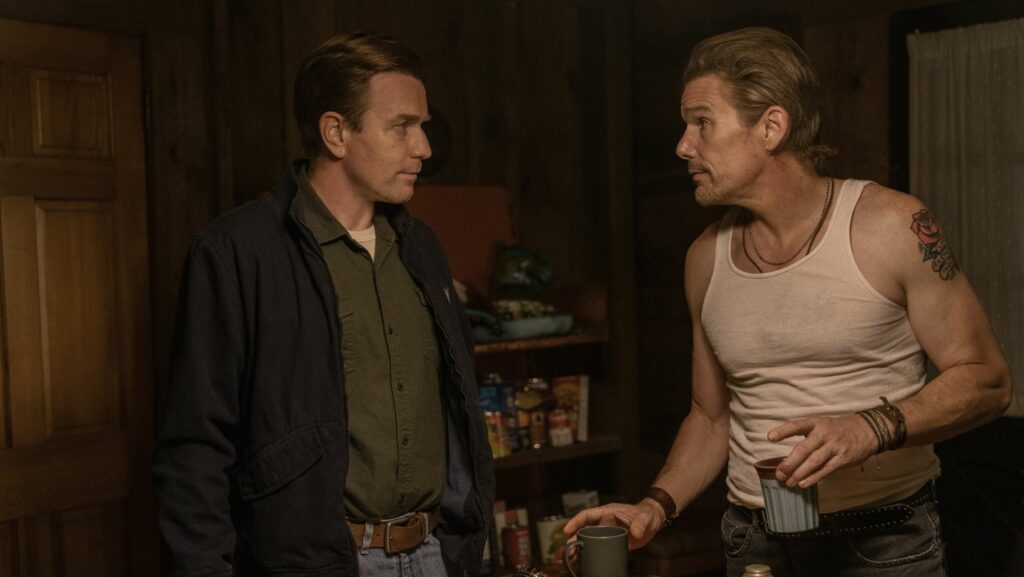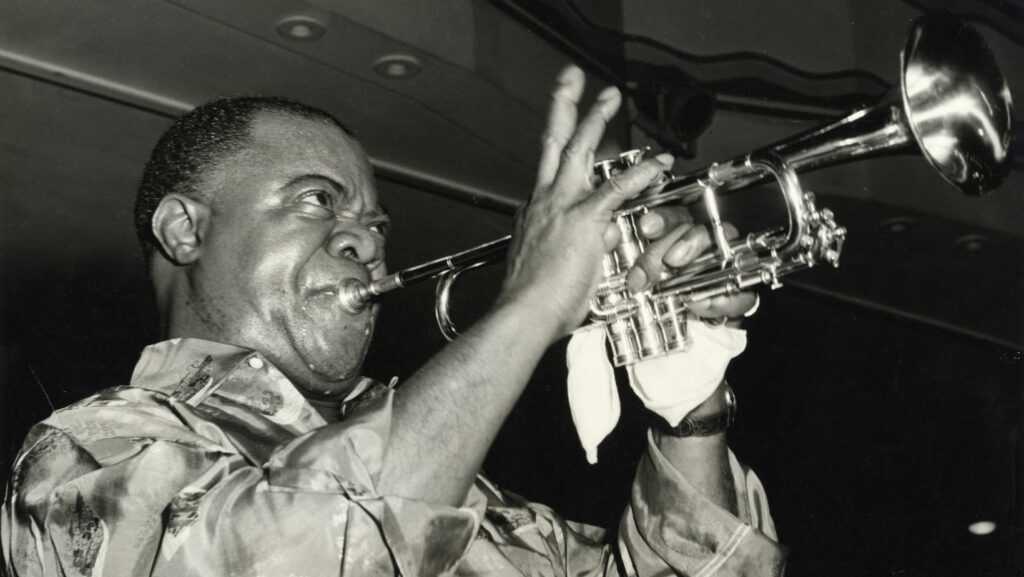 Competition
from 4 November on Apple TV +
with Jennifer Lawrence, Brian Tyree Henry.
Directed by Lila Neugebauer
In Causeway Jennifer Lawrence interprets a female soldier struggling to adjust to her life after returning home to New Orleans.
Lynsey, a young American female soldier suffers a traumatic brain injury while fighting in Afghanistan and when she returns she struggles to adjust to life at home again.