We must hurry up for what concerns the furniture bonus because it expires on 31 December 2022 and then there will no longer be the possibility of having 5,000 euros to buy furniture and appliances.
The furniture bonus is definitely one of the most rich but also more requested by Italians.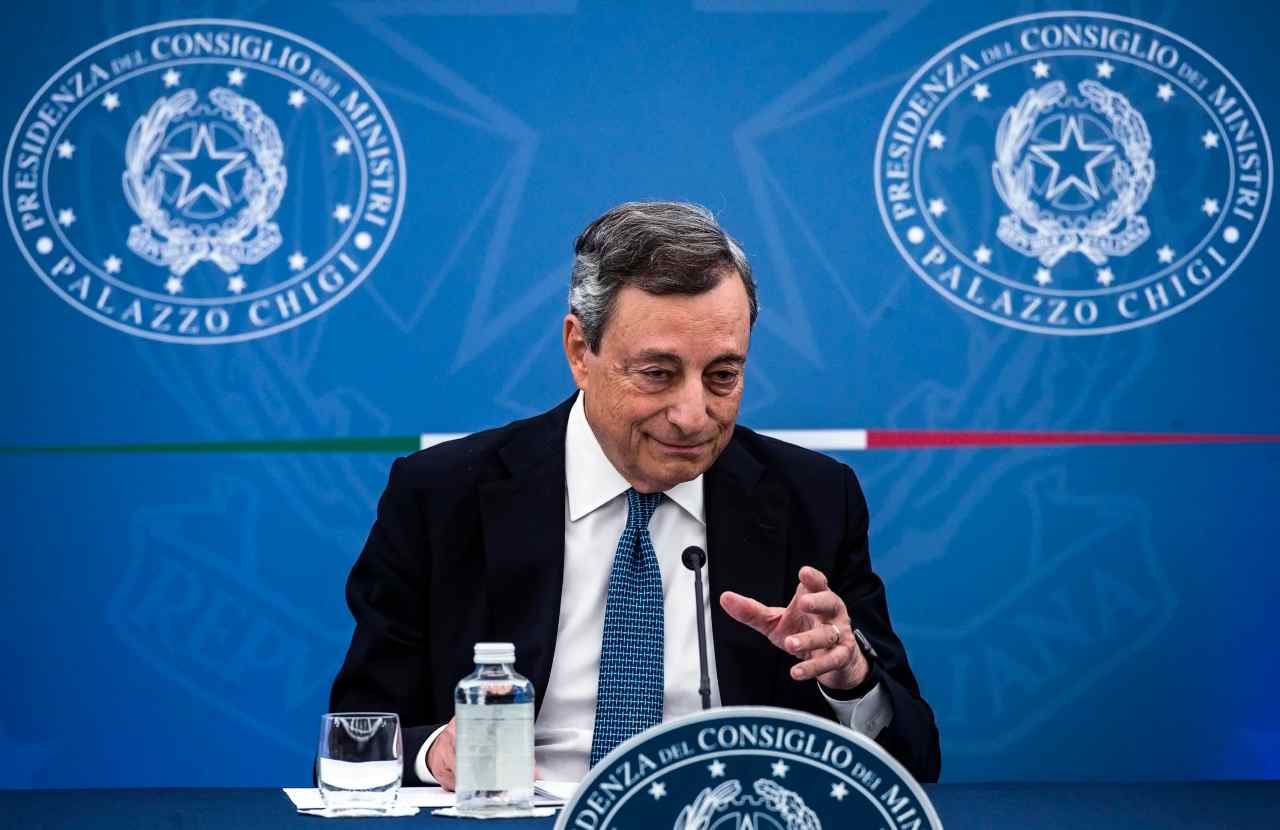 This is an extremely useful bonus but it ends right at the end of the year. In fact, from 2023 the mobile bonus will not end completely but from 5,000 euros it drops to 2,500 euros.
A rich and useful bonus
This means that in order to benefit from the mobile bonus, absolutely everything must be done by the end of the year.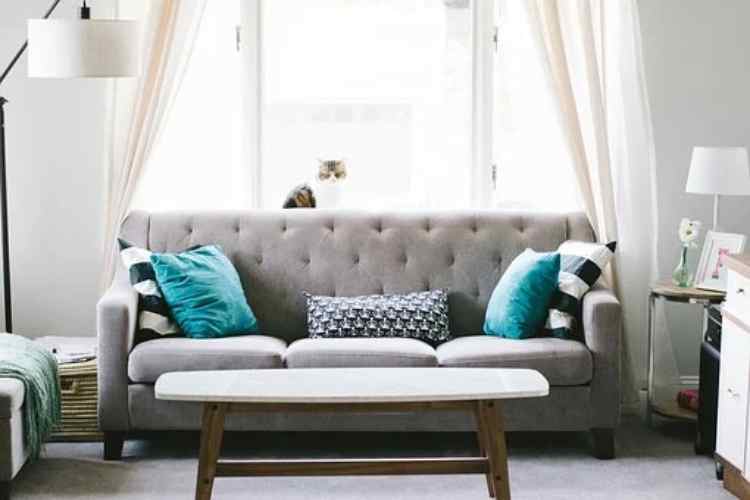 The furniture bonus covers the cost of purchasing furniture and large appliances up to € 10,000. Within the 10,000 euro the reimbursement is even 50%. This means that up to 10,000 euros you can have 5,000 euros in reimbursement. The furniture bonus is certainly a great opportunity for Italian families and many have already taken advantage of it. However, for those who have not done so, we must always remember that from December 31st everything changes and the bonus is halved. The bonus makes all expenses incurred from January 1st to December 31st 2022 eligible. And the maximum limit is just 10,000 euros.
How to take advantage of the bonus and what changes from next year
As for the expenses from 1st January 2023 to 31st December 2024 the maximum amount that you can have will be only € 2,500. The bonus is used as a tax deduction spread over 10 years. So the € 5,000 will be tax deductions that will last 10 years and will all be the same. It was also tried to transform the mobile bonus into one of those many bonuses that also allow credit transfer and discount and invoice but this was not then possible. With this bonus you can buy all the furniture you want but also large appliances.
How to get it
If there are no particular restrictions on the furniture with regard to large appliances, on the other hand, they must have a specific energy class in such a way as to make the house more ecological. So as far as the bonus is concerned, there are no particular stakes except that of the energy class of household appliances. The bonus can be used if this furniture was purchased as part of a maintenance or renovation of the property. It is precisely the Revenue Agency that provides an up-to-date guide on the works that can justify the bonus on furniture and on large appliances. But it becomes important to remember the end of year deadline. In fact, in the next two years the bonus will be halved in value even if it continues to exist.