According to Léa Seydoux, the Channing Tatum film about Gambit contained some funny scenes, but the ambition was to make it more than just a comedy.
Léa Seydoux go back to talking about the film, now cancelled, up Gambit where he should have joined his colleague Channing Tatum revealing that the script was very funny, but it was well more than just comedy in the idea of ​​the authors.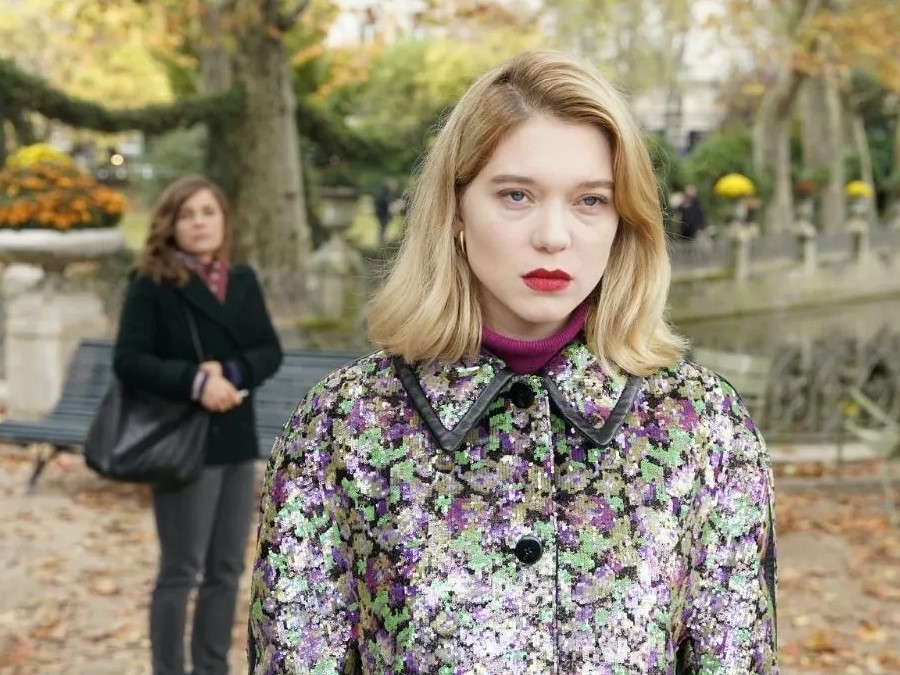 In a new interview with IndieWire, Léa Seydoux reveals that she thought that "the Gambit script was really good". The canceled X-Men spinoff was supposed to star Channing Tatum as the Louisiana-born card-wielding superhero also known as Remy LeBeau.
"There were some funny parts, but they wanted to do more of a comedy"revealed the French actress, who was slated to play Gambit's love interest, Belladonna Boudreau.
"I feel like in America people have more imagination. I've been offered films that are far far away from what I've done and I was like, 'Oh. Interesting.' I like to feel that I can adapt. For me it is very exotic"added Lea Seydoux.
In a cover story for Variety earlier this year, Channing Tatum confessed he was devastated after the cancellation of Gambit, he and producer Reid Carolin had spent four years working on an indie film based on the popular X-rated superhero. -Men who planned to co-direct.
"The studio really didn't want us to direct it"the actor said. "They wanted anyone but us, essentially, because we'd never directed anything".
The life of Adele, Léa Seydoux: "An intimacy coordinator? It would have been useless, the director was crazy"
Defending the Marvel Comics mutant previously played by Taylor Kitsch in X-Men Origins: Wolverine, Tatum added: "They would call him 'flashy' in his description, but I didn't see it that way. To me he was just the coolest character. He could pull off anything. Most superheroes, their suits are utilitarian. Batman has the belt. Gambit it's different, he's able to tell you, 'No, this dress is the top, bro! This shit was on the Paris runway last year.'"
The Gambit project was canceled after the Disney-Fox merger in 2019. Tatum told Variety that after the project died, he refused to watch Avengers movies:
"Once Gambit was canceled, I was so traumatized. I'm done with Marvel. I wasn't able to see any of the movies. I loved that character. It was just too sad. It was like losing a friend because I was so ready to play him. "