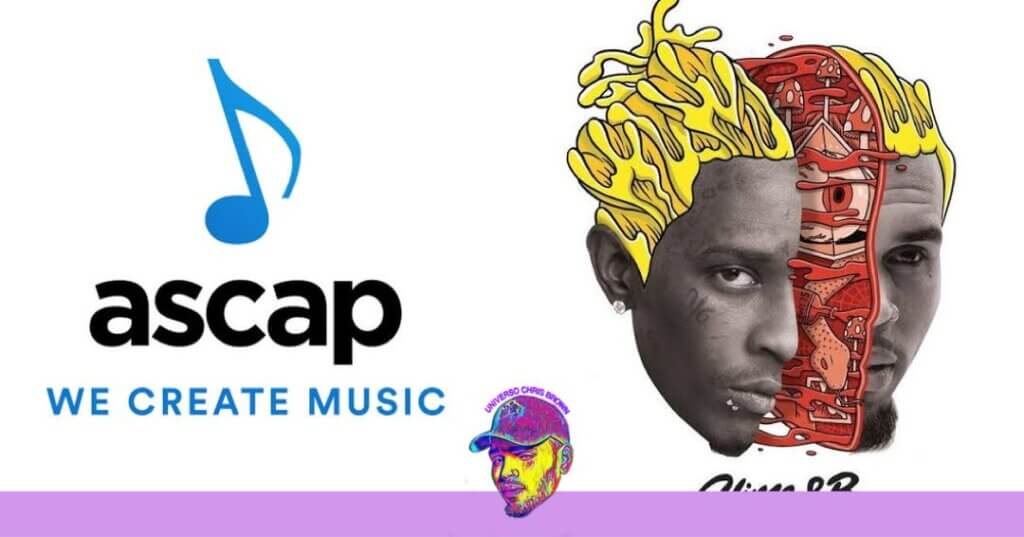 The ASCAP (American Society of Composers, Authors and Publishers) Awards recognize the songwriters and publishers behind the chart-topping hip-hop, R&B and gospel music. The 2022 event kicked off June 24 on ASCAP's social media channels.
For those who don't know, it is an association of more than 750,000 composers, composers and music publishers and has existed since 1914, that is, a "school" of writers. ASCAP founding member Irving Berlin is widely considered one of America's greatest songwriters. During his lifetime (he lived to be 101) he wrote hits like "White Christmas" and "Blue Skies".
Track, "Go Crazy", from Chris Brown's collaborative mixtape with Young Thug, was named R&B/hip-hop and rap song of the year! The winning writers responsible for this are: Orville "Buggs Can Can" Hall, Phillip Triggerman Price, Dion "Devil" Norman, Trè Samuels and Dave Welcome.
In 2020, Chris Brown and his writers also won the category with two songs, "No Guidance" and "Undecided". The awards will take place in virtual format with original posts and videos highlighting each winner over four days. Fans can tune in and participate at @ASCAPUrban on Instagram and @ASCAP on Instagram and Twitter, and using the hashtag #ASCAPAwards.