The official announcement of the end of the marriage between Alessia Marcuzzi and Paolo Calabresi has arrived who, imitating the decision of another famous ex couple, Totti and Ilary, have decided to announce the thing with a joint statement.
After eight years and several crises, their marriage ends. This 2022 is a massacre for famous couples. Who will be next?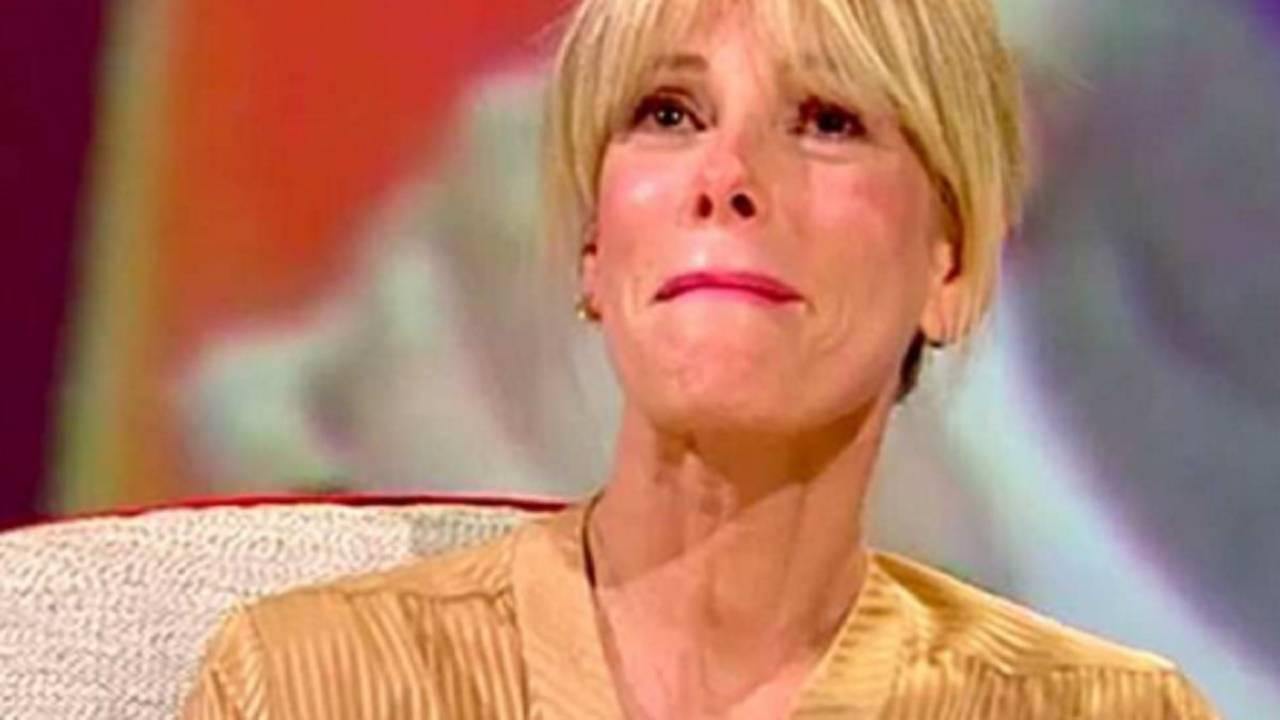 "We break up" two simple words to communicate the separation from Paolo Calabresi, so Alessia Marcuzzi publicly announces the end of her marriage.
The couple was got married in 2014 and separates after eight years of marriage by announcing the matter through a joint press release.
This 2022 could be defined as the worst year ever for famous couples, with this we lose count of how many have broken up, by the most talked about Ilary Blasi and Francesco Totti to Michelle Hunziker and Tomaso Trussardi, passing through Belén Rodriguez and Antonino Spinalbese.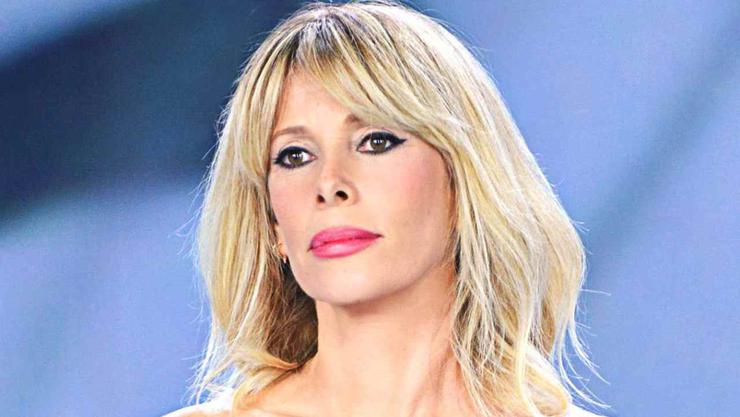 As for Alessia Marcuzzi and Paolo Calabresi, there had been many crises between them and for this reason the news was a little in the air, it was expected even if the last crisis seemed to be over.
One of the last photos posted that sees them together is from August 1st, when they were in London and they looked happy and smiling. No one could ever have imagined the imminent separation.
The crisis started with Stefano De Martino
It was the summer of 2020 when Dagospia revealed a flirtation between Alessia Marcuzzi and Stefano De Martino, who currently appears to be happily back with Belén Rodriguez. Yet at the time Roberto D'Agostino revealed that Belen Rodriguez "He had left De Martino because in April 2020 he would have discovered on his mobile phone the alleged evidence of a flirtation with Marcuzzi" and the times coincided with a crisis in progress precisely in that period between Alessia Marcuzzi and her husband.
Alessia Marcuzzi on that occasion he did not leave no comment neither denial nor confirmation even if for some time he decided to keep a low profile, trying to overcome the crisis with Paolo Calabresi, one of the many crises that would have followed up to this sad ending.
In 2021 then on Vanity Fair Alessia Marcuzzi spoke extensively about the crisis that she had experienced after her farewell to Mediaset, which undoubtedly marked a great change for her. These were her words: "Let's change. That's all. I also suffered with my husband Paolo, because everyday life is tightened within the unpredictability ". Although after this ambiguous statement she saw her again next to her husband, as if nothing had happened.
Alessia Marcuzzi and the return to television
After a sabbatical, Alessia Marcuzzi then returned to TV and as we saw in June of this year she announced her return but this time on Rai Due where she leads the program. Boomerissima which will debut with the new year 2023.
As for his marriage in crisis, however, he glossed over and chased away any hypothesis of rupture with these words: "Who doesn't experience ups and downs in a couple relationship? Paolo is my support and a point of reference also for my children. But I don't believe in fake and comfortable balances. Love is dialectic, but also silences and screams ".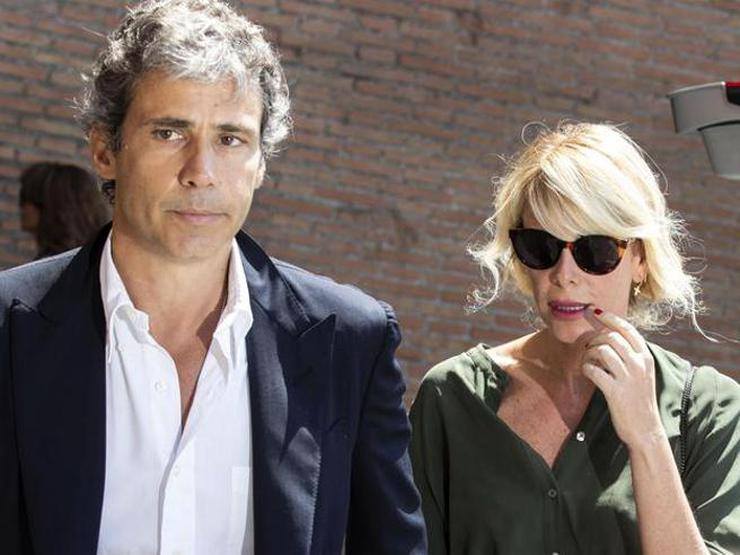 At these words, we say reassurances we had almost believed it until the official statement a few hours ago in which Alessia Marcuzzi and Paolo Calabresi announced the end of their relationship leaving a few lines to Ansa with an official statement that quoted as follows: "Paolo and I have decided to break up. The end of our marriage, however, will not mean the end of our family, which will continue to exist. My children and Paolo will continue their unchanged relationship of love and affection that we have built over the years ".
This 2022 does not seem like the year of love, we are confident in 2023.