Goodbye low cost flights at 10 euros. Ryanair has just announced that the airline's super-discounted fares won't be seen for years.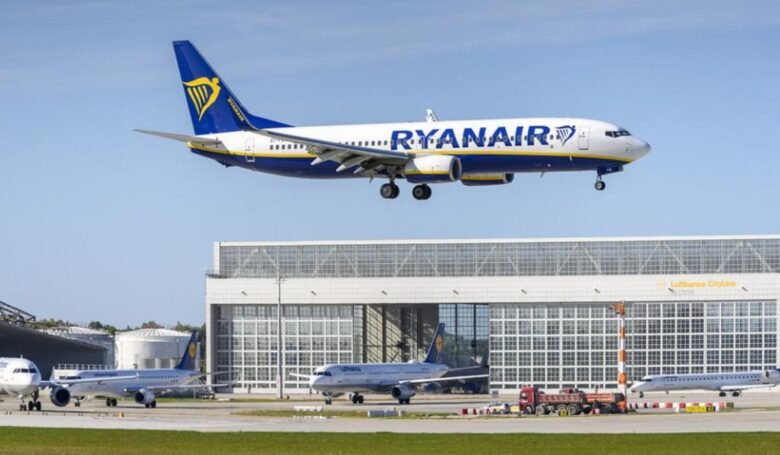 Ryanair says goodbye to super discounted promotional fares
The announcement was made during an interview with BBC Radio 4 by Michael O'Learychief executive of the airline, who stated that "they will no longer be there flights at 10 euros. Our average rate was 40 euros last year, we will go towards 50 in the next five years. Our super discounted promotional rates, those at 1 euro, 0.99 or even 9.99, I think will not be seen for a number of years ". Thus ends an era that has allowed millions of people to continue traveling around the world at low prices. Flights at 9.99 euros are therefore destined to disappear. But for what reason?
The cause that leads to the cancellation of the super discounted air fares can be found essentially in dear energy caused by the war in Ukraine which also affects the aviation sector. But not only that, because the general crisis that the entire airline sector has been going through for several months is weighing. However, according to O'Leary, the low cost travel it will not disappear because travelers will continue to fly frequently. But inevitably the whole sector is, and will be, affected by oil increases. So the prices are bound to go up by force. However, the CEO confirmed that RyanairEurope's largest low-cost airline, will continue to sell seats with airline tickets for € 19.99, € 24.99 and € 29.99.