Farewell to Russia of an important global automotive brand: the Moscow offices and the St. Petersburg plant sold. That's who it is.
The effects of the war in Ukraine are naturally having repercussions on all markets, with devastating consequences from a commercial and image point of view for many brands, forced to make unexpected decisions and often to stop production on Russian territory. After Renault another car brand "plants" Russia and says stop: and the Nissanwhose executive committee of Yokohama approved an operation similar to the one carried out last spring by the French. In the short term it will be really difficult to get back to normal and here the decision to stop the production and development of the brand in Russia is inevitable. In fact, there are incredible consequences on the procurement of materials, as well as on the recovery of raw materials. Too many difficulties.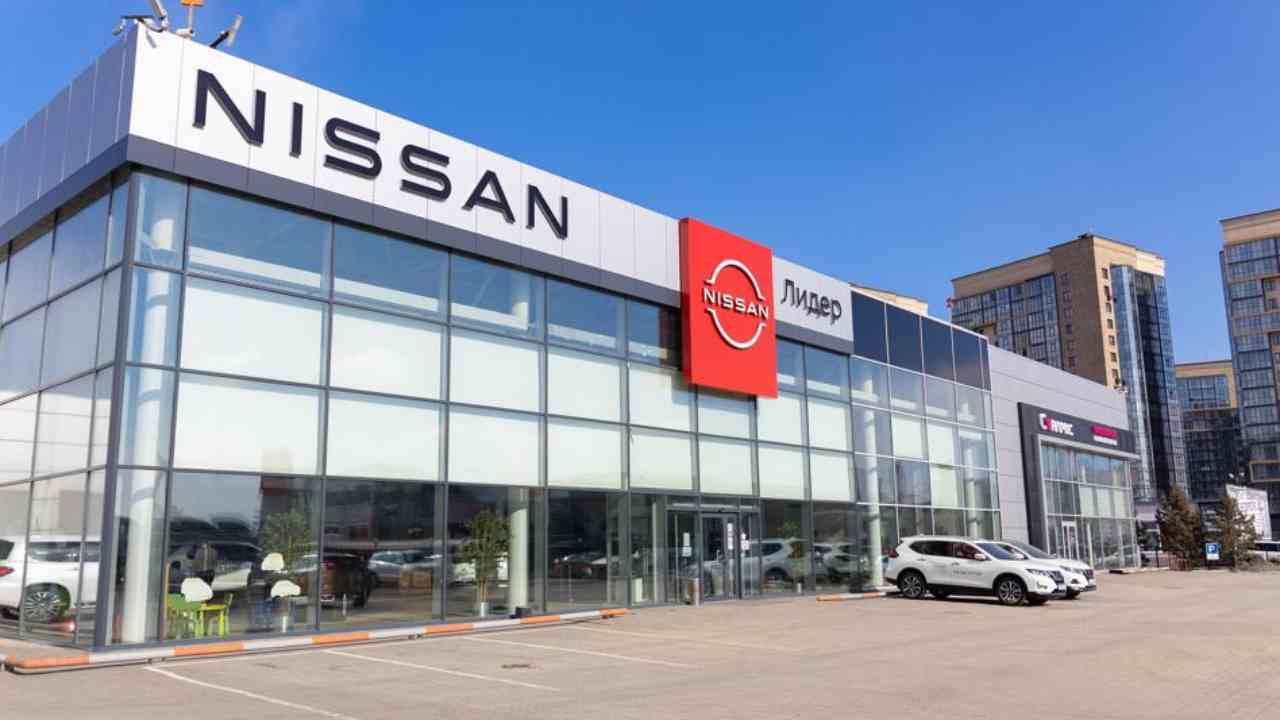 All activities – including the factory and the St. Petersburg R&D center as well as the Moscow offices (sales and marketing) – will therefore come under the control of the Russian automotive research institute Nami (the Central Research and Development Automobile and Engine Institute) for the symbolic figure of 1 euro. Thus, the assets will become the property of the Russian state. It is an operation that will have an overall impact on the budget quantified for about 700 million euros with a negative effect on profit, for the Japanese company, of over 300 million euros. Nissan will completely exit the Russian Federation market, but an option to repurchase the assets is possible in the coming years (up to 2029, in particular). Of course, it will be necessary to observe the developments of the war, not only political but above all economic.
Renault made the same choice as Nissan: away from Russia. And the data …
What will become of all the employees? According to the latest rumors, Nissan's production and research and development facilities in St. Petersburg and the sales and marketing center in Moscow will operate under a new name. Under the new ownership of the NMGR entity, all Nissan employees in Russia will receive at least employment protection for at least 12 months.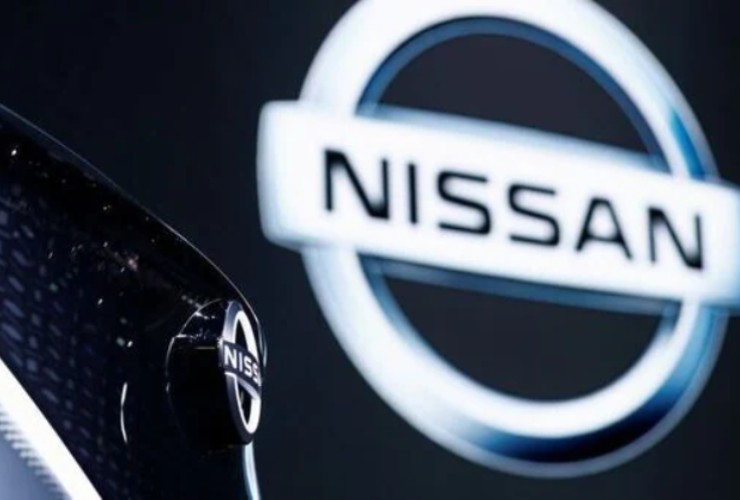 This Nissan choice has been well thought out despite the fact that partial data has already arrived, certainly not reassuring, regarding the sales trends of those who made the same choice a few months ago, namely Renault. In fact, in July, the French carmaker put on file the heavy decline in sales for the first half of 2022 after having stopped operations in Russia, which represented its second largest market. The group said its worldwide sales fell by 29.7% compared to last year to just over a million vehicles (1,000,199 units). Excluding the activities of Avtovaz and Renault Russia, the number of units sold is decreased by 12% on an annual basis.