LPG is an ally for those who have it available on their cars in this period of expensive fuel. Here are its advantages.
The expensive fuel that has hit the world has been a real blow to motorists, but not to those who have an LPG system available. But we'll get to that later. In this period, fortunately, things are going slightly better due to the cut in excise duties, which have been activated by the government since the end of March. Dragons in the hope of cutting costs.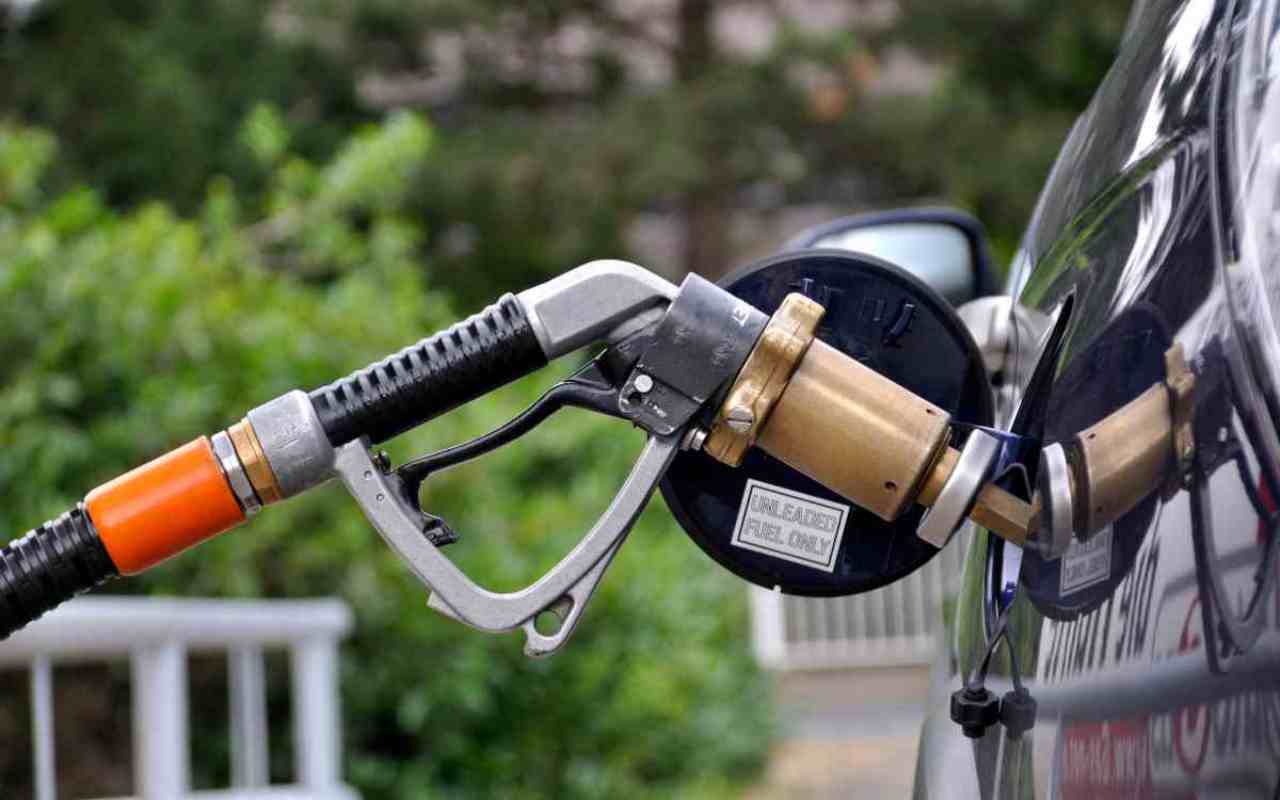 Indeed, it must be said that this strategy has been successful and that things have improved. In fact, just a few days ago, gasoline served and self-service reached the lowest levels since October last year, something that seemed really impossible considering the price increases that had taken place in February.
Traditional fuels had exceeded two euros per liter, with diesel even reaching 2.4 per liter. Gradually, the situation has improved, but remember that the cut in excise duties will certainly not work forever, and that sooner or later it will have to be eliminated and tackled for what it really is.
Returning to the opening speech, or the one relating to LPG, it must be said that those who count on a car powered by this system they've had a much easier time in recent months. Now we will try to understand the reason for this difference with other fuels, especially with methane which has skyrocketed in recent times.
GPL, that's why it has risen less than the others
LPG is certainly a convenient method, since with one liter of this fuel you can travel about 13-14 kilometersbut in all this it must obviously be calculated that its price is much lower than gasoline, diesel and methane, with the latter having experienced record increases in recent months.
To date, LPG is found at 0.79 euros per liter, and among its strengths there is a reduced CO2 emission from the exhaust pipes, which makes the cars that rely on this technology even more ecological, of course. speaking of the most modern ones and which are subjected to the strictest controls in the design and construction phase.
The new cars that choose to be powered by this system they do not pay the stamp duty for the first 5 years in Puglia and Basilicata, 4 in Liguria and do not suffer property taxes in Trentino Alto-Adige. Also in terms of the ZTL there are numerous advantages, and this is not just news considering that many older generation cars will soon be ousted from restricted traffic areas.
Join the group job offers, bonuses, disability, law 104, pensions and news

Receive free news on job vacancies and the economy every day

Telegram – Group
Facebook – Group
In short, at this point it is clear how it is worthwhile to focus on a system of this type, even if, obviously, we cannot expect the same performance as a petrol or a diesel. In such a moment, performance can be overshadowed, focusing on good autonomy and the possibility of saving something, also doing good to our planet.