The director of the highly anticipated film Barbie tells the story of when she realized that Robbie was definitely magical.
Greta Gerwigdirector of Little Women, Lady Birdand the highly anticipated film by Barbie recently revealed some interesting background from the set of the filmfeature film with Margot Robbie and Ryan Gosling, praising Robbie's skill in the role of the Barbie doll and especially the acting skills and techniques of the Australian actress.
It's in a recent article by Vanity Fair that Greta Gerwig has revealed the moment when, on the set of Barbie, he understood that the star of his own film, the beautiful Margot Robbie was definitelymagical".
Greta Gerwig reveals that moment on the set of Barbie when she realized Margot Robbie was out of the ordinary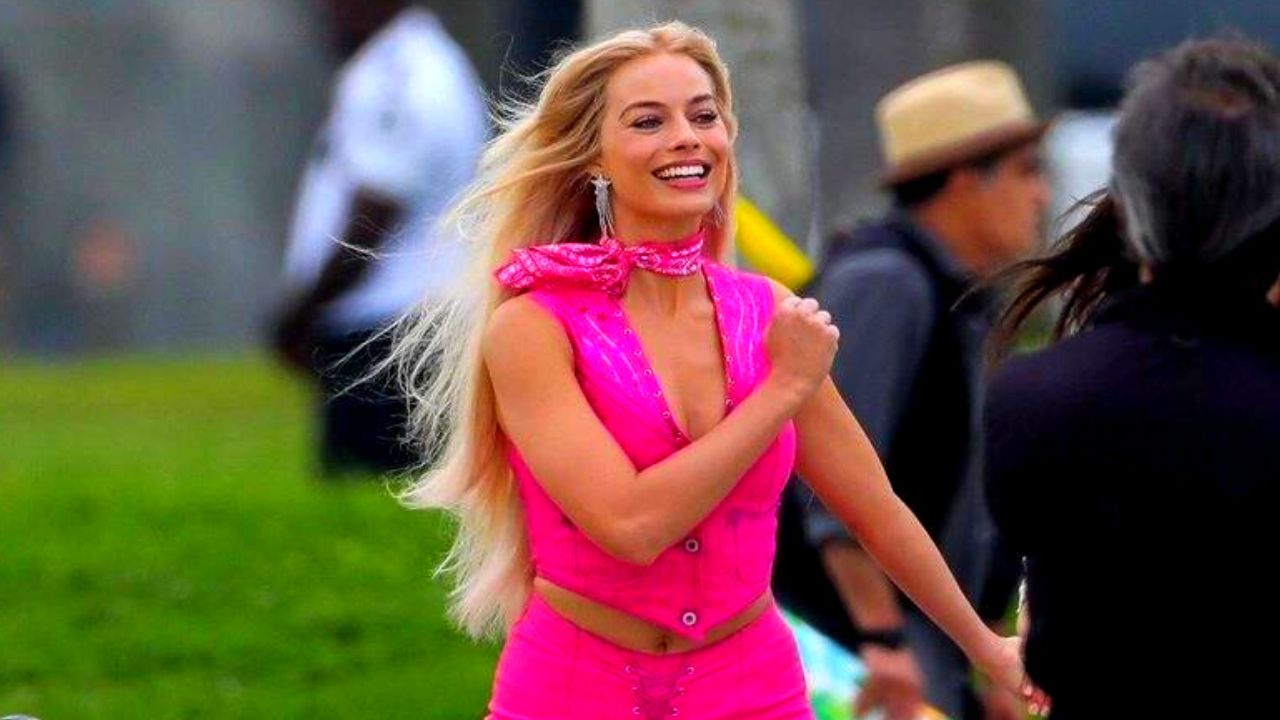 "There was a moment where I wanted to shoot Margot in slow motion but I needed everything else to move quickly, so I went up to her and asked, 'could you move at 48 frames per second, even though we're shooting at 24 frames per second and everyone else will be moving at normal speed?'Gerwig revealed of the near-impossible task he gave Robbie while they were shooting a scene of Barbie. Gerwig then revealed that the Australian actress had stopped for a moment, visibly concentrated, as if she was doing all the calculations in her mind. And then she had succeeded in the enterprise.
According to the American director, Margot had managed to fulfill the difficult request: "Sti was literally moving at a higher frame rate"revealed the director of that moment on set, not without being totally surprised. "I don't know in which category it can be inserted if not that of 'magic'", confessed Gerwig of his own star.
The highly anticipated film, of which various photos and scenes have also gone viral on social networks, is arriving in cinemas next summer. And it includes an exceptional cast, including in addition to the aforementioned Robbie and Gosling, also Will Ferrell, Simu Liu , America Ferrera, Emma Mackey, Kate McKinnon, Alexandra Shipp, Ariana Greenblatt, Ncuti Gatwa, Issa Rae, Hari Nef, Michael Cera, Emerald Fennell, Scott Evans, Nicola Coughlan.
Also read Indiana Jones 5: the new images of Harrison Ford from the set [FOTO]!