Thanks to the latest internet bonus proposed by the government, there is the possibility of accessing the 300 euros immediately. Here's everything you need to know and what you need to do to request it right away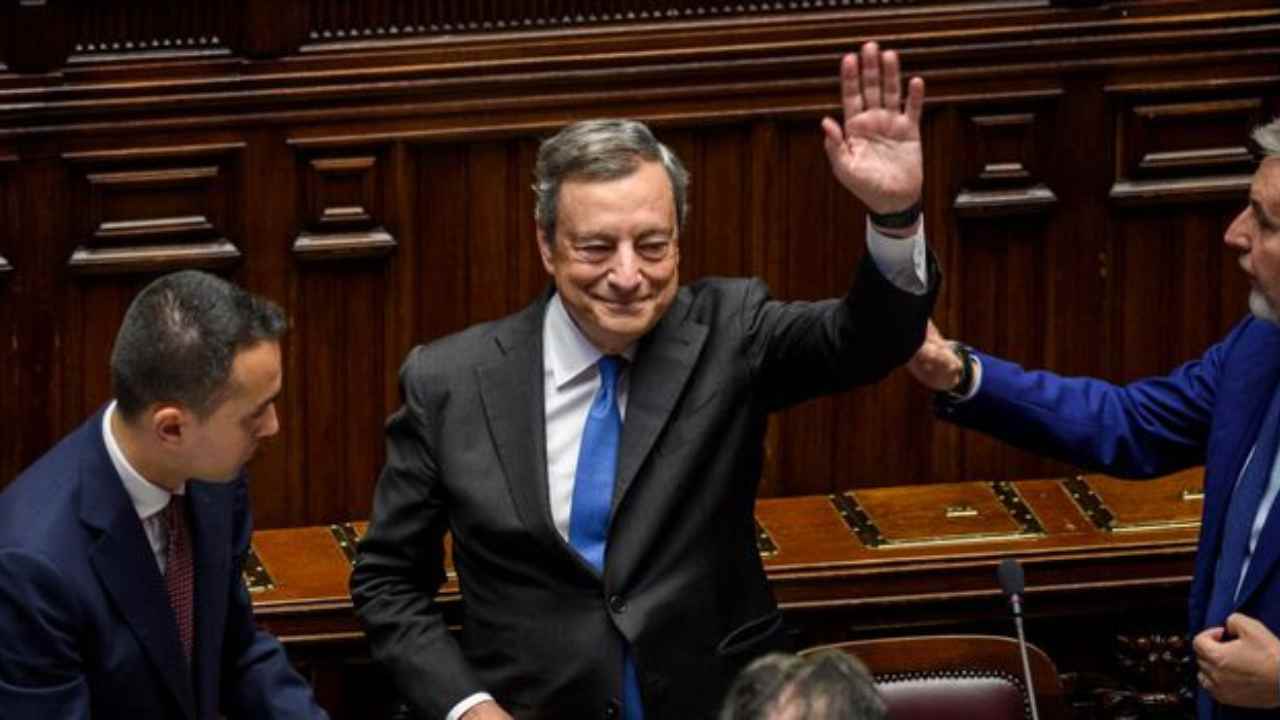 We live in a historical period in which the internet connection it has become a fundamental tool for everyone. Suffice it to say that, with the outbreak of the pandemic emergency, issues such as smart working and distance learning have entered the ordinary of many citizens. But more generally, it is increasingly difficult to find people without smartphones and who do not have at least one profile on social networks.
For this reason, being connected to a network is vital. But not everyone has the financial means to subscribe to a subscription plan, and this is where the Government comes into play with its latest incentive. There is no need to submit your ISEE and to fall within a certain threshold in order to take advantage of it. Here's everything you need to know about it.
Internet bonus, here's everything you need to know and how to request it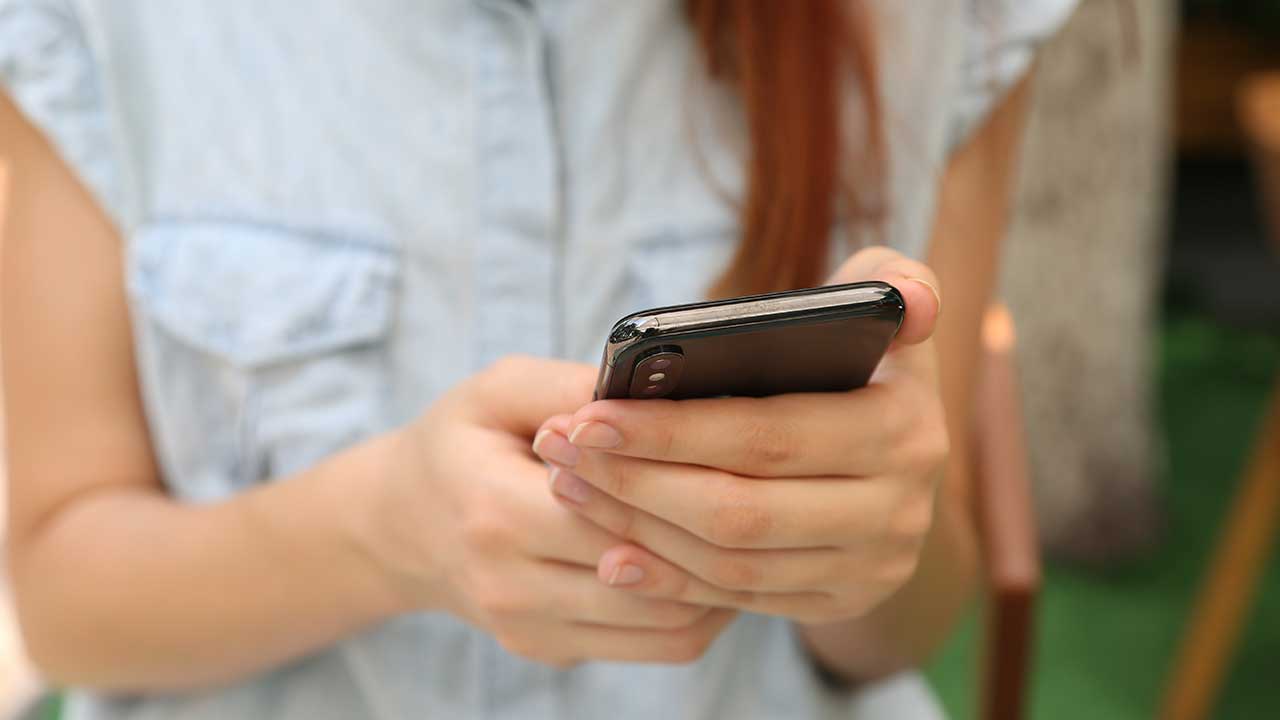 If you also don't have one internet connection sufficient to carry out the main operations without problems, know that the Government has made available to all a internet bonus. Which is part of the broader technology bonus program, a series of concessions useful for facilitating the digital transition in Italy at an economic level, in a period marked by difficulties post pandemic emergency.
With this bonus, anyone can enjoy up to 300 euros to install an Internet connection for families at home, without having to present their ISEE. But not only that, because everything can also be activated by those who already have internet at home but want to improve the connection speed currently in use.
The benefits didn't stop there. According to what emerged, in fact, until December 2022 it will be possible to request a connectivity voucher up to 2500 euros without ISEE, useful for your business or professional studio. By requesting the incentive, even at work you can enjoy a respectable broadband connection. The voucher should be able to cover installation costsas well as those related to the first months of the subscription.