Michelle Williams says Jeremy Strong helped her raise daughter Matilda after ex-boyfriend Heath Ledger's tragic death
"Matilda did not grow up with her father, but she grew up with her Jeremy"He says Michelle Williams about his precious friendship with his colleague Jeremy Strong and its support in the period following the tragic death of comrade Heath Ledger. The actor – as unforgettable as Joker ne The dark Knight by Christopher Nolan – accidentally and fatally overdosed on drugs in January 2008.
Although Williams and Ledger were no longer in a romantic relationship at the time of his death, the couple will remain forever united thanks to their daughter Matilda who, at the time of her father's death, was only two years old. In a new interview, the star of Venom talked about how family and friends, especially Jeremy Strong, gathered around her to help her after Ledger's death.
Strong moved into his house, along with her sister and a friend. During his tenure, the actor of Succession he played a lot with little Matilda "Allowing her to ride him, he pretended to be a pony even for hours for her"reveals the actress.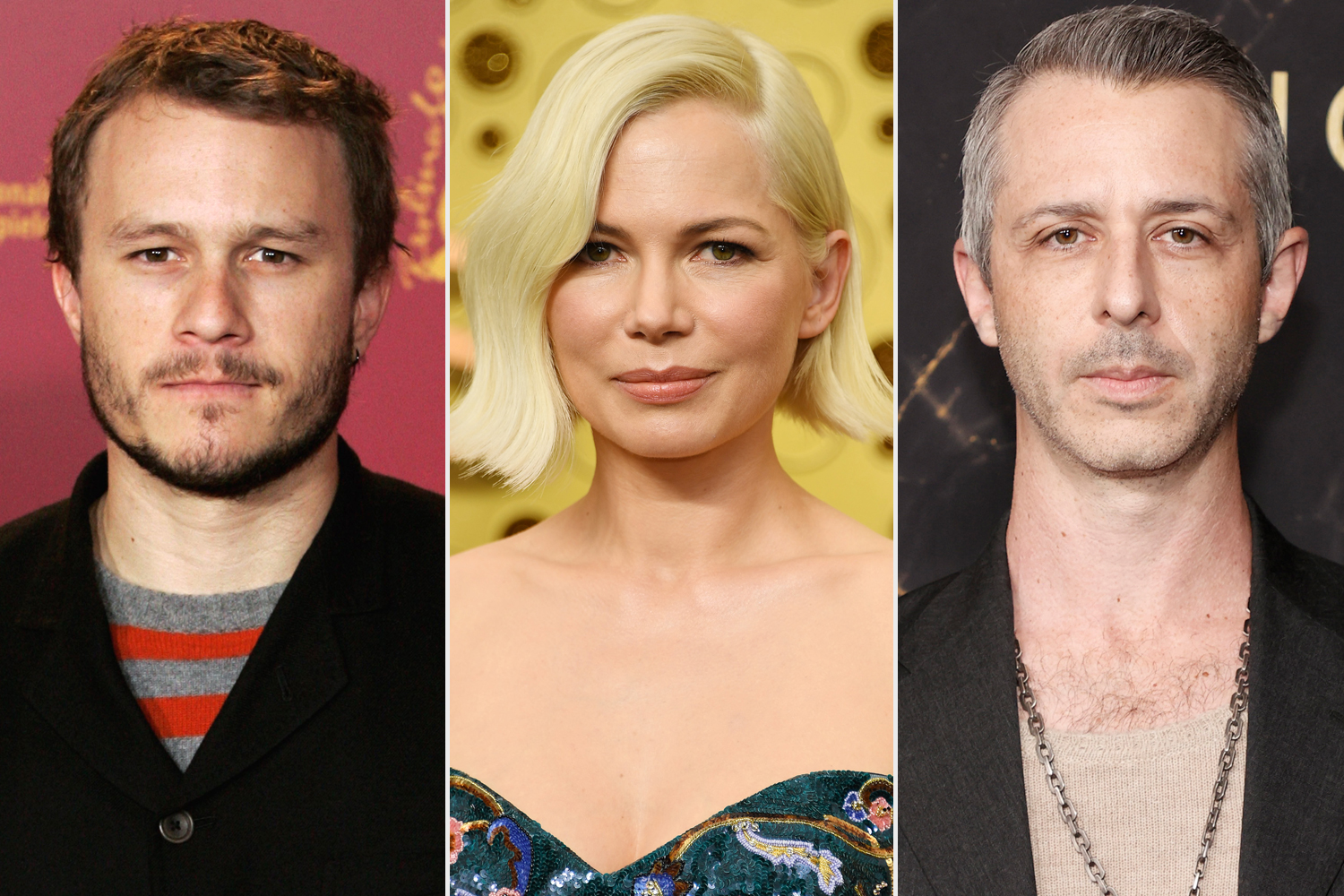 "Jeremy was strong enough to carry the weight of a little girl's broken heart and sensitive enough to understand how to approach her through play, play and nonsense."Michelle Williams told Variety. "Matilda didn't grow up with her father, but she grew up with her Jeremy. We have all been changed by her ability to play as if her life depended on it ".
Also in the same interview, the actress praised the acting skills of her precious friend: "We are all in awe of his talent. We've seen him work harder than anyone else and wait a long time for other people to recognize his talent. So, when he became so famous, we all celebrated ".
Michelle Williams also announced that she is expecting her third child. She and her partner Thomas Kail are already parents of little Hart, who was born in 2020. "It is a real joy. As the years go by you wonder what time may still have in store for you. It's exciting to find that something you want so badly is about to happen once again ".