"I'm happy with my performance, even if there is always work to be done".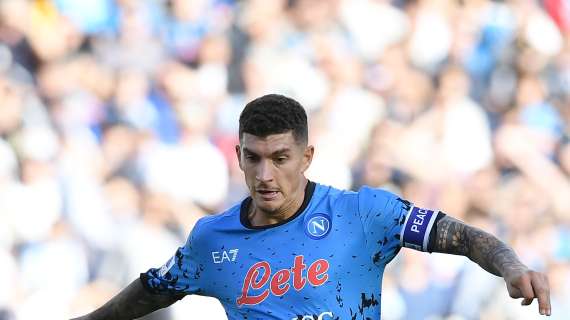 TuttoNapoli.net
© photo by www.imagephotoagency.it
Giovanni Di LorenzoNapoli defender, commented a Sky Sports the victory of the Azzurri against Turin: "The match was difficult, the opponent strong and healthy: returning from the national teams it is never easy, but we played great football, of quality, especially at the beginning. Then we relaxed a bit but we got back to playing the game and we are happy with the victory. We certainly weren't thinking about Tuesday's match, there was a lowering of intensity perhaps due to the result, even if it shouldn't happen. But then we managed the game".
When do you start seeing the rankings?
"Now it is still early, we are certainly happy to be at the top but the championship is long and will have many games as well as a stop for the World Cup.".
A news that does not speak of Osimhen?
"This shows the great work done by the club, which has taken players from Naples. Osimhen is very important to us and we miss him, but Simeone and Raspadori are giving us a great hand".
Satisfied with his role?
"I am happy with my performance, even if there is always work to be done. We had prepared for today's match like this, moving both us and the ball to create as many spaces as possible because they play man on man. Both at five and four I feel good".