Harrison Ford is a living legend, an iconic actor who took part in many important franchises such as Star Wars, Indiana Jones, Blade Runner, etc. And that is preparing to enter another narrative universe, that one Marvel. Let's see below all the details on the role he will hold!
Harrison Ford in the MCU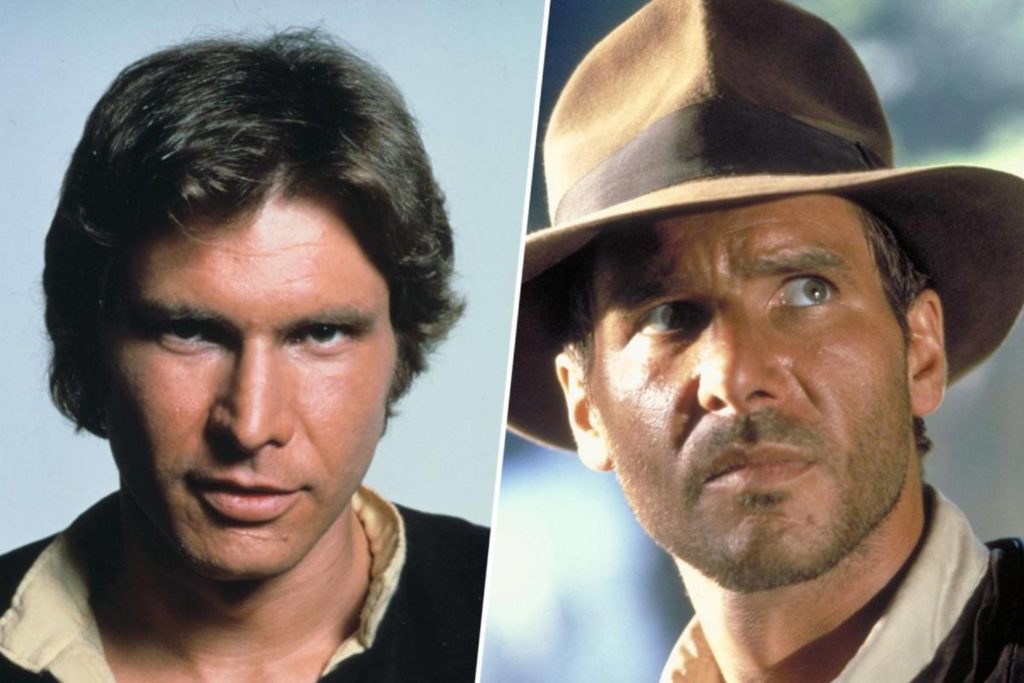 Deadline confirms that the 80-year-old actor will drop in the role of Thaddeus "Thunderbolt" Rosstaking over from actor William Hurt, who passed away in March of this year.
Hurt portrayed Ross, a US Army general and later US Secretary of State, in five Marvel films. The last time he appeared in the role of Ross was in Black Widow of 2021.
Harrison Ford will make his debut as Ross in Captain America: New World Ordertogether with the actors Anthony Mackie, Carl Lumbly, Danny Ramirez, Tim Blake Nelson and Shira Haas. The film is scheduled for release on May 3, 2024.
According to an earlier Slashfilm report, Ford could play General Ross in the Marvel movie as well Thunderboltsarriving on July 26, 2024, but Deadline doesn't confirm this. The cast of the film already includes Florence Pugh, David Harbor, Sebastian Stan, Hannah-John Kamen, Olga Kurylenko, Wyatt Russell and Julia Louis-Dreyfus. The film centers on a new group of heroes, according to Marvel, and will complete Phase 5 of the MCU.
An exciting new adventure for the actor, which currently has other major projects in the pipeline. He will in fact be the protagonist of a fifth Indiana Jones film and will feature a prominent role in Apple TV Plus' Shrinking series. What do you think of his entry into Marvel? Let us know in the comments! And keep following us, even on Facebook, YouTube, Instagram And Twitter! We will keep you constantly updated on the Star Wars universe.
Source