Harry Potter up Netflix in Italy, the streaming service has finally announced that from today 24 December all the films of the saga in the catalog are available. An announcement that can be seen as a real Christmas present for fans, who will thus be able to see the most loved wizard ever again whenever they want.
Harry Potter on Netflix in Italy, all 8 films out today
Netflix has announced with a post on its social channels the surprise arrival of all the films of the Harry Potter saga in the catalog starting at 9 this morning. A wonderful journey in the saga created by JK Rowling that was already available for Prime Video customers but will now be on the most important streaming service. An addition of the highest level that relaunches Netflix a few hours after the announcement of the crackdown on the sharing of subscriptions.
Harry Potter the cast of films, many have left us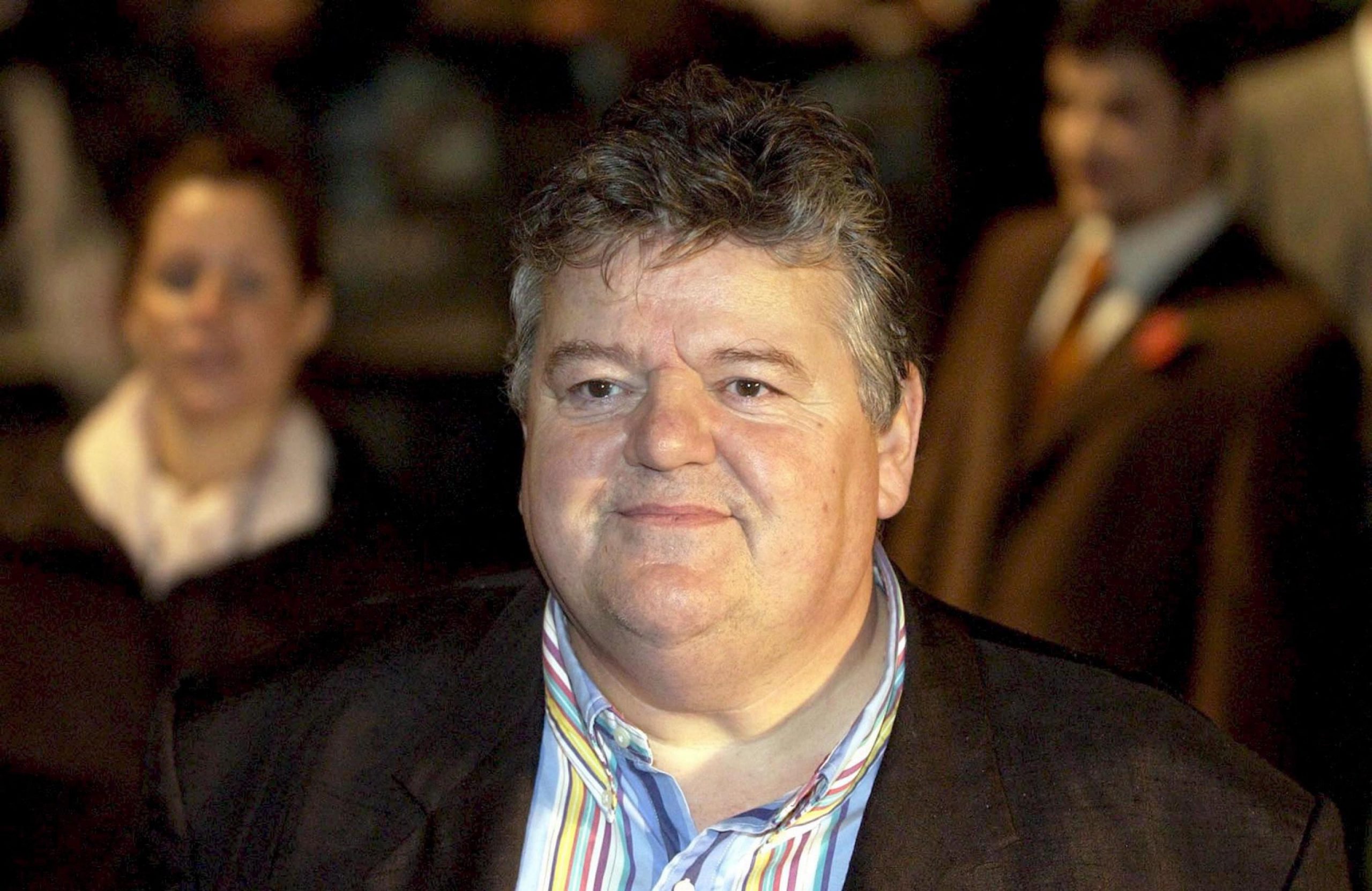 Harry Potter has indelibly marked several generations of fans, with the magical trio played by Daniel Radcliffe, Emma Watson and Rupert Grint, but also other extraordinary performers such as Maggie Smith, Gary Oldman, Jason Isaacs, Helena Bonham Carter, Ralph Fiennes and Michael Gambon. Unfortunately, the serious loss of Richard Harris, Helen McCory and Alan Rickman has recently been joined by that of Robbie Coltrane. However, we will be able to review all their extraordinary interpretations from today on Netflix.
Fantastic Beasts was already available
Netflix already had the first two chapters of the Fantastic Beasts prequel series starring Eddie Redmayne available in the catalog for its subscribers. We do not yet know when the third chapter will be added The Secrets of Dumbledore, at the center of the controversy for the recasting of Johnny Depp replaced by Mads Mikkelsen in the role of Gellert Grindelwald.