Well-known insider Daniel Richtman, on his Patreon, has hinted at what part he's likely to play in the series.
Secret Invasion is one of the new television projects which is part of the Marvel Cinematic Universe: the work, which draws inspiration from the homonymous comic crossover and great event de The House of Ideas which sees the Skrull race slowly conquering all of planet Earth, with these aliens taking over all the top roles in society. Well such a show, created by Kyle Bradstreet (Berlin Station, Mr Robot), has precedents in Captain Marvel (2019), where the conditions had already been laid for this interesting narrative arc that will be developed within this small screen series.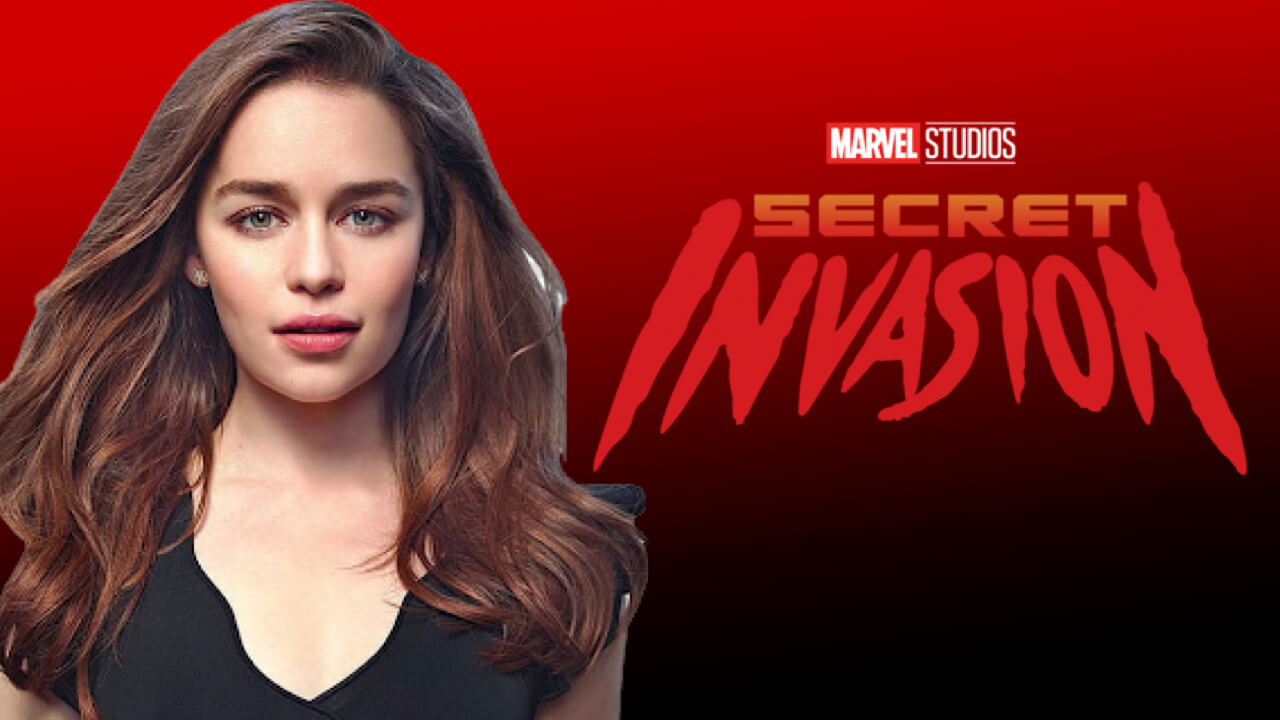 Secret Invasion will arrive on Disney+ in early 2023
Secret Invasion sees the presence of the note among the artists involved Emilia Clarke (Solo: A Star Wars Story, Last Christmas) in a mysterious role until a few hours ago. The well-known insider Daniel Richter, directly on his Patreon, as reported by Heroic Hollywood, would seem to have revealed the part covered by the actress. It would be about the Skrull G'iah, which has a cartoonish equivalent. The character, in fact, made his debut on the pages of Meet the Skrulls #1 in 2019, with particular weight: this Skrull special agent has been selected to mate with agent Klrr, with whom she developed a relationship and had 3 daughters with him on Earth. All this merry little family has camouflaged themselves on our planet preparing for a future invasion.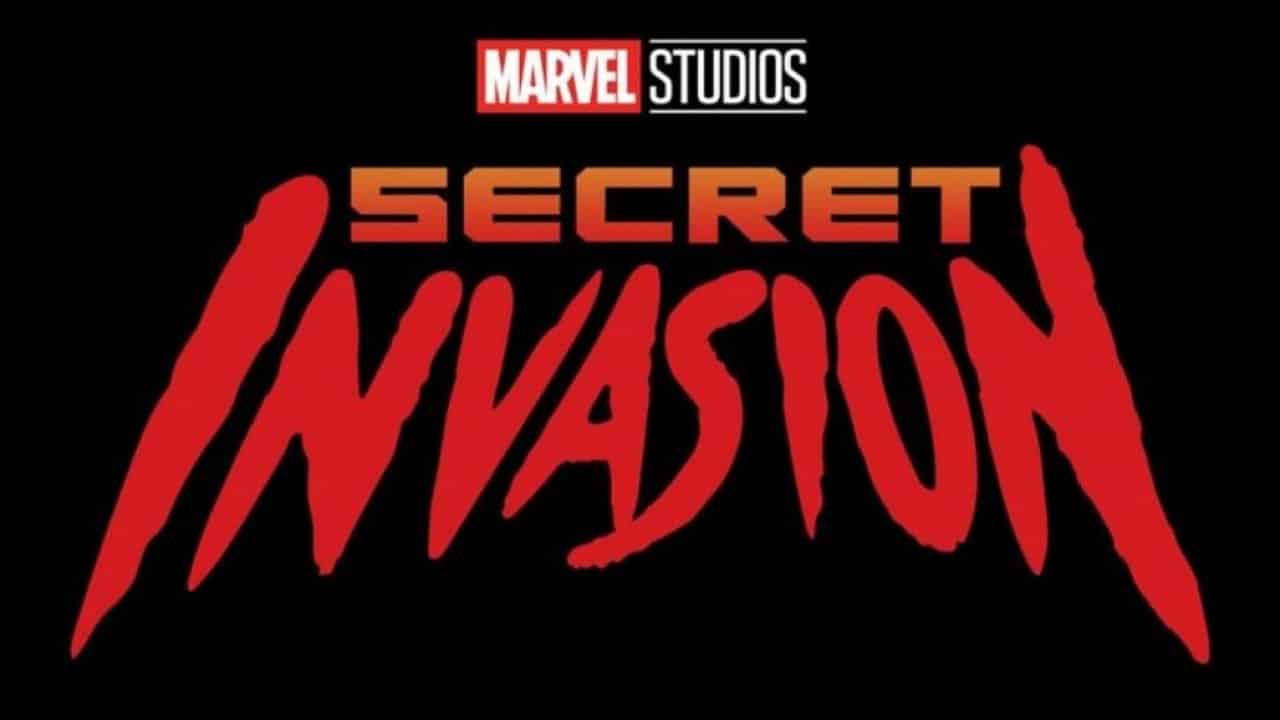 Said this, Secret Invasion sees in the cast also the presence of Samuel L. Jackson, Ben Mendelsohn, Cobie Smulders, Martin Freeman And Don Cheadlewho respectively return to the roles of Nick Fury, Talos, Mary Hill, Everett K. Ross And James "Rhodey" Rhodes. The other exceptional names, in addition to Clarke, are Kingsley Ben-Adir which should lend the face to the main antagonist of the show; Olivia Colman as an old ally of Fury and then Killian Scott, Christopher McDonald And Carmen Ejogo. The implementation, part of Phase 5 of themcuwill arrive in early 2023.
Read also Secret Invasion: the exciting synopsis reveals the implications of the crossover series!