In a recent interview with the microphones of TyC SportsL'agent from Lautaro Martinez, Alejandro Camanocommented on his impressions and of his client in view of the next World Cup in Qatarbut not only:
Season start
"He started the year with a beautiful project, with an Inter that was built in a powerful way. And the truth is they win the World Cup would be the icing on the cake for him".
World
"Not only are Argentina a candidate, but those of us who know Lionel Scaloni know that he has the same leadership mentality he had when he played. I haven't talked to him for a while, but I've known him since his days in Spain and he already had that leadership. Lautaro's hope is the same as the others. They want to make people happy. Winning a World Cup is not easy, but the team is ready to reach this goal".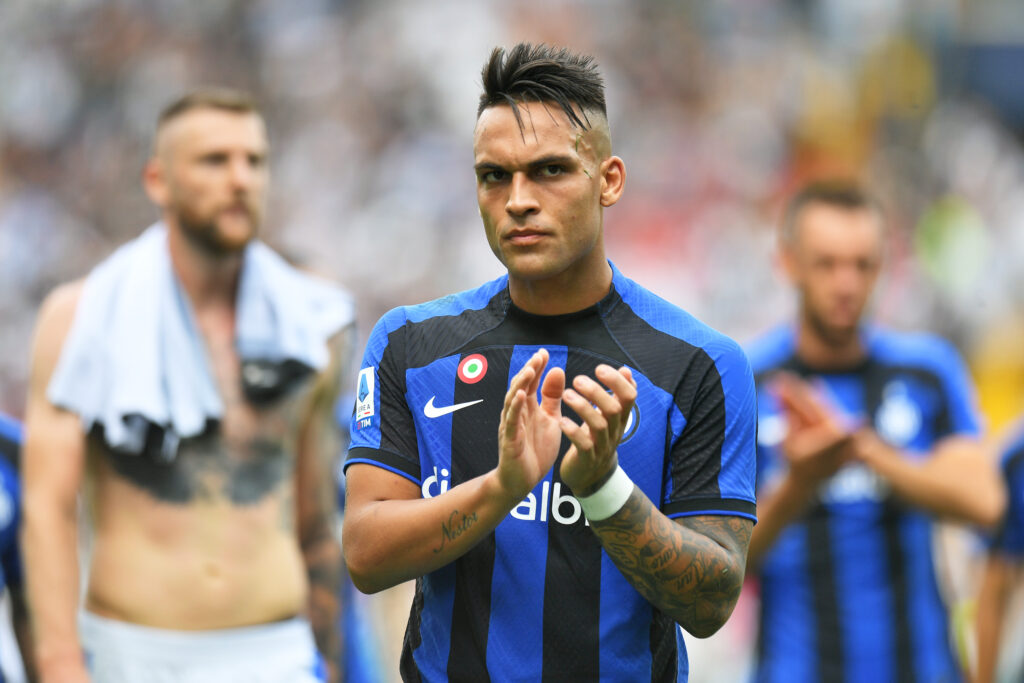 Priority
"Lautaro is among the top 10 players in the world and even though I have many calls, has two priorities by the end of the year: Inter and the national team. He is mature, with a beautiful family that accompanies him, with an atmosphere of tranquility that is always important. He feels loved by Italians and Argentines".
Bayern interest
"I wouldn't be surprised because, as I told you, there are always requests. But today Lautaro has very clear ideas. He thinks of Inter and the World Cup. In the last market there were chances of leaving for some impressive figures but he understood that it was better not to change".
Future
"Anything can happen in the future. Inter are not in the best moment, but they are a great team and a wonderful place. Nobody excludes that other clubs for him appear on the market in a strong way, but he is in no hurry and lets football mark his footsteps".
Helium Granite