Henry Cavill's Superman takes pride of place alongside many other DC heroes – Aquaman, Black Adam, Batman and Wonder Woman – on a new DC Universe banner displayed at Comic Con Experience 2022 in Brazil.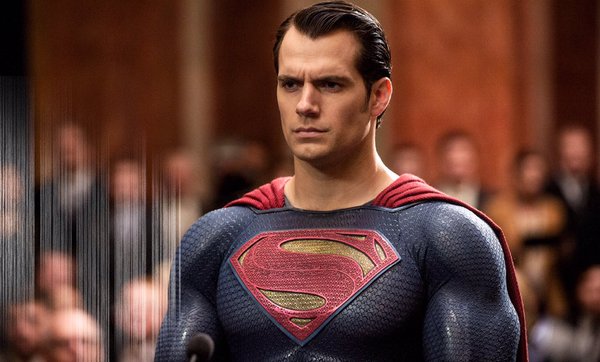 The Superman from Henry Cavill regain his official place alongside the other DC heroesAquaman, Black Adam, Batman and Wonder Woman, in a new banners of the studio unveiled at Comic Con Experience 2022 in Brazil. After being absent since 2017, Cavill made his triumphant return as the superhero in a post-credits scene of Black Adam where he confronts Dwayne Johnson's character. The scene is clearly just a small taste of what's to come, although it's unclear what the future holds for Henry Cavill's Superman amid the recent restructuring at Warner Bros. Discovery that now sees James Gunn and Peter Safran co-heading the DC Studios.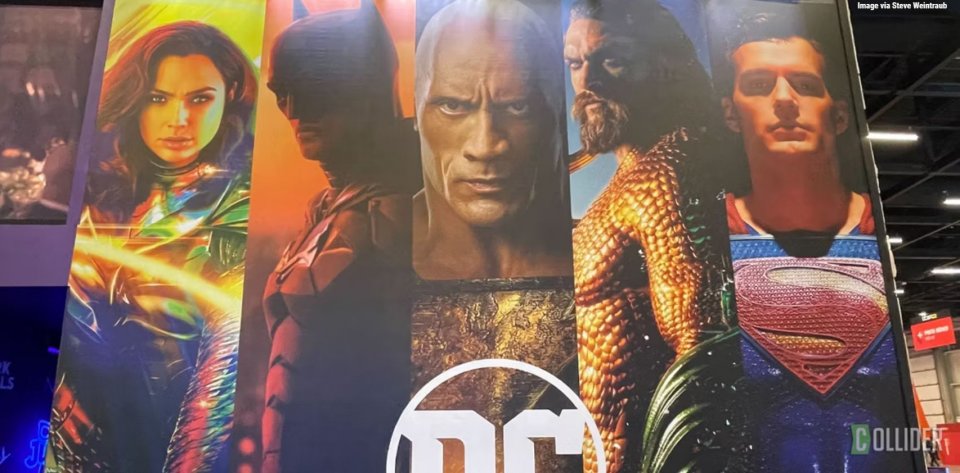 Collider has revealed the banner unveiled at Comic Con Experience 2022 that could herald the official return of Superman to the pantheon of DC heroes. Alongside Cavill's character we note Jason Momoa in the role of Aquaman, Dwayne Johnson in that of Black Adam, Robert Pattinson's Batman and Gal Gadot in the role of Wonder Woman.
The Witcher: The real reason Henry Cavill is leaving the series. And he's not Superman
As far as we know so far, the return of Henry Cavill's Superman is due to the tenacity of Dwayne Johnson since Warner Bros., in the beginning, was not interested at all. The inclusion of Henry Cavill in Black Adam was a last minute decision that was welcomed by fans.
Now the banner unveiled in Brazil could indicate not only the official return of the character in the DCU, but a prominent role in the long-term plans of the franchise. At the moment it is not clear, however, in which project we will see the official return of the flying hero. We look forward to further announcements from Warner Bros. and James Gunn.