Thanks to the Airline Passenger Experience Association, the World Class Airlines Awards was established which evaluates the best airlines in the world. Here's what they are.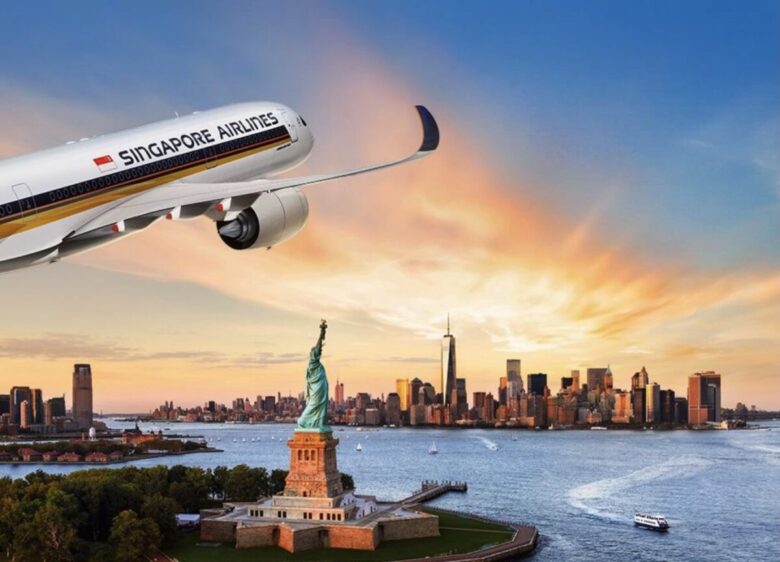 What is the World Class Airline award and information
In recent decades, attention to the health and safety of travelers has almost reached the highest levels thanks, above all, to Airline Passenger Experience Association (APEX).
APEX is the international civil aviation organization that examines the experiences of passengers who have flown on all airline companies in the world, both in business and in economy, and has instituted the World Class Airline Awards.
The World Class Airline award it implies the achievement of international standards of safety, well-being, sustainability, service and inclusiveness.
The qualification for the World Class Airline award takes place through audit and customer evaluation.
In-depth audits by industry professionals evaluate every aspect of the guest experience on many flights, in every class.
Analysis of one-year customer ratings on the flight experience is combined with audit data to obtain a comprehensive guest experience assessment.
World Class Airline it is considered through extended and customer-relevant dimensions grouped into three constructs.
So what are the 7 best airlines in the world according to Airline Passenger Experience Association (APEX).
It is about:
Singapore Airlines
Emirates
Japana Airlines
Saudia Airlines
KLM
Quatar Airways
Turkish Airlines
Just to give the idea, Singapore Airlines has been awarded for the best and constant customer loyalty, Emirates for the exclusive on-board service and the quality of the entertainment e Turkish Airlines for the extraordinary quality of the cuisine.