As all fans of the Dark Knight of Gotham know by now, the latest film adaptation of The Batman also briefly showed us the new Joker's Barry Keoghan who showed himself with a decidedly scary look. The British monthly GQ on the occasion of the interview with the actor has published on his twitter profile his audition for the role that you find below:
Now watch @BarryKeoghan's audition for Matt Reeves' The Batman. This one got him the role of Joker. pic.twitter.com/vOPsKRdoid

– British GQ (@BritishGQ) October 3, 2022
The Batman Plot
Two years of patrolling the streets as Batman (Robert Pattinson), striking fear in the hearts of criminals, dragged Bruce Wayne into the deep of darkness of Gotham City. Having a few trusted allies – Alfred Pennyworth (Andy Serkis) and Lt. James Gordon (Jeffrey Wright) – amid the city's corrupt network of officials and high-profile figures, the lone vigilante has established himself as the only embodiment of vengeance among his fellow citizens.
When a killer targets Gotham's elite with a series of evil tricks, a trail of cryptic clues pushes the world's greatest detective to investigate the slums, meeting characters like Selina Kyle / aka Catwoman (Zoë Kravitz), Oswald Cobblepot / alias the Penguin (Colin Farrell), Carmine Falcone (John Turturro) and Edward Nashton / aka the Riddler (Paul Dano). As the evidence begins to bring him closer to resolution and the scope of the evildoer's plans becomes clear, Batman must forge new alliances, expose the culprit and do justice to the abuse of power and corruption that has long plagued Gotham City.
The Batman Cast
Alongside Robert Pattinson ("Tenet", "The Lighthouse"), playing the famous and infamous cast of Gotham characters, are Zoë Kravitz ("Big Little Lies", "Fantastic Beasts: The Crimes of Grindelwald" ); Paul Dano ("Love & Mercy", "12 Years a Slave"); Jeffrey Wright ("No Time to Die", "Westworld – Where Anything Goes"); John Turturro (the "Transformers" films, "The Conspiracy Against America"); Peter Sarsgaard ("The Magnificent 7," "Interrogation") as Gil Colson, the Gotham District Attorney; Jayme Lawson ("Farewell Amor") as mayoral candidate Bella Reál; with Andy Serkis (the films "Planet of the Apes", "Black Panther"); and Colin Farrell ("The Gentlemen," "Fantastic Beasts and Where to Find Them").
See also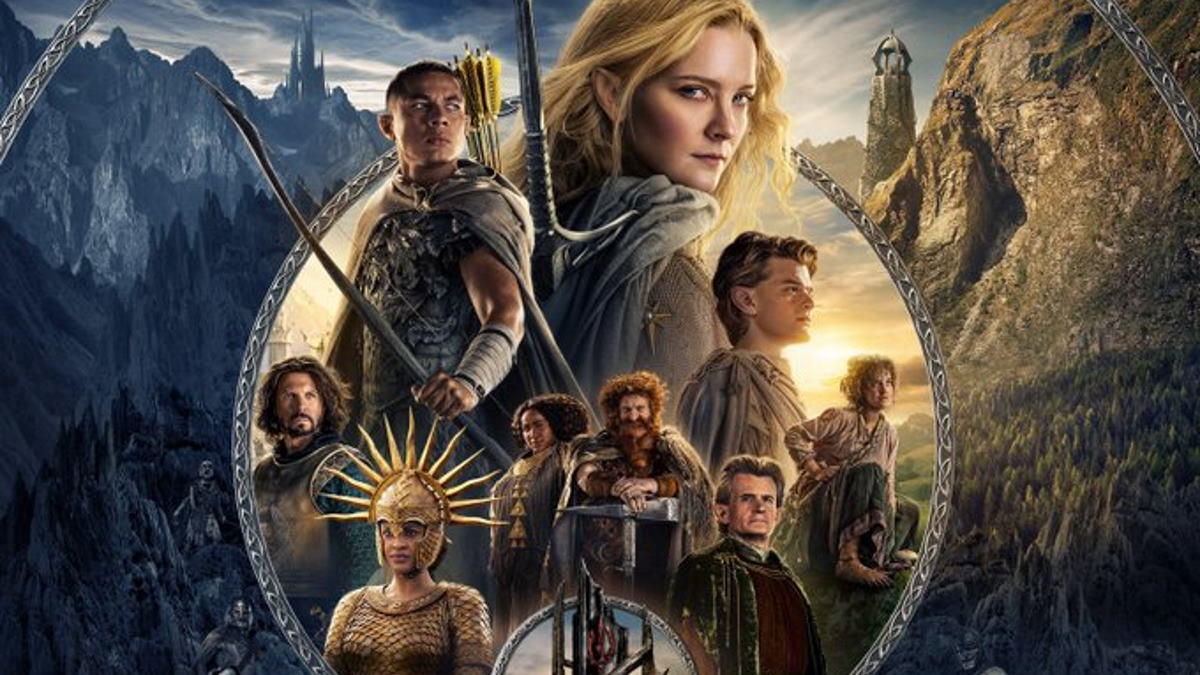 The behind-the-scenes creative team includes Oscar®-nominated cinematographer Greig Fraser ("Dune," "Lion – The Way Home"); the production designer and editor of Reeves' Planet of the Apes, James Chinlund and William Hoy; editor Tyler Nelson ("Rememory"), and Oscar®-winning costume designer Jacqueline Durran ("1917", "Little Women", "Anna Karenina"). The music is the work of Academy Award®-winning composer Michael Giacchino ("Spider-Man: No Way Home", the "Jurassic World" and "Star Wars" films, "Up").
Warner Bros. Pictures presents a production 6th & Idaho / Dylan Clark Productions, a Matt Reeves film, "The Batman". The film will be released in Italian cinemas on March 3, 2022, distributed by Warner Bros. Pictures.