Salvatore Sarnataro told the police that his son Marco, a "laborer" of the Banda della Magliana, allegedly kidnapped Emanuela Orlandi
Posted on:
31
On the unsolved case of the kidnapping of Emanuela Orlandi, new evidence emerges that once again leads to the Banda della Magliana. The newspaper The Republic released a report in which Salvatore Sarnataro reports the confession of his son Marco. The latter allegedly told his father that he kidnapped Emanuela Orlandi on commission from Enrico "Renatino" De Pedis, boss of the Banda ella Magliana. According to the hypotheses circulated in recent years, De Pedis would have acted on behalf of the Vatican.
Kidnapping Emanuela Orlandi, the report dates back to 2008
Salvatore Sarnataro returned the report to the police in 2008, claiming that his son Marco – who died at 46 in 2007 – would have participated in the kidnapping of Emanuela Orlandi. At the time of the facts Marco Sarnataro he was a young "unskilled worker" of the gang that dominated Rome. The compensation for the kidnapping would have been a Suzuki 1100 received by Enrico De Pedis.
The mobile squad from Rome had arrived at Salvatore Sarnataro after two friends of Emanuela Orlandi had recognized Marco Sarnataro as the man who had been following them for a few days. However, the track indicated by Sarnataro was not then properly investigated, as claimed by Emanuela's family.
Marco Sarnataro would be the kidnapper of Emanuela Orlandi
Marco Sarnataro confessed what had happened to his father during the hour of air in the Regina Coeli prison, where both were detained.
In the report Salvatore Sarnataro claims that his son told him that, for several days, he, Angelo Cassi ("Ciletto) and Gianfranco Cerboni (" Giggetto ") followed Orlandi on the orders of Renatino De Pedis.
Marco Sarnataro would also have picked up the young woman, on the orders of De Pedis, making her get on a BMW in Piazza Risorgimento. Shortly after, the car and the girl had been entrusted to Sergio, De Pedis' driver and trusted man, who was waiting for them at the Eur lake.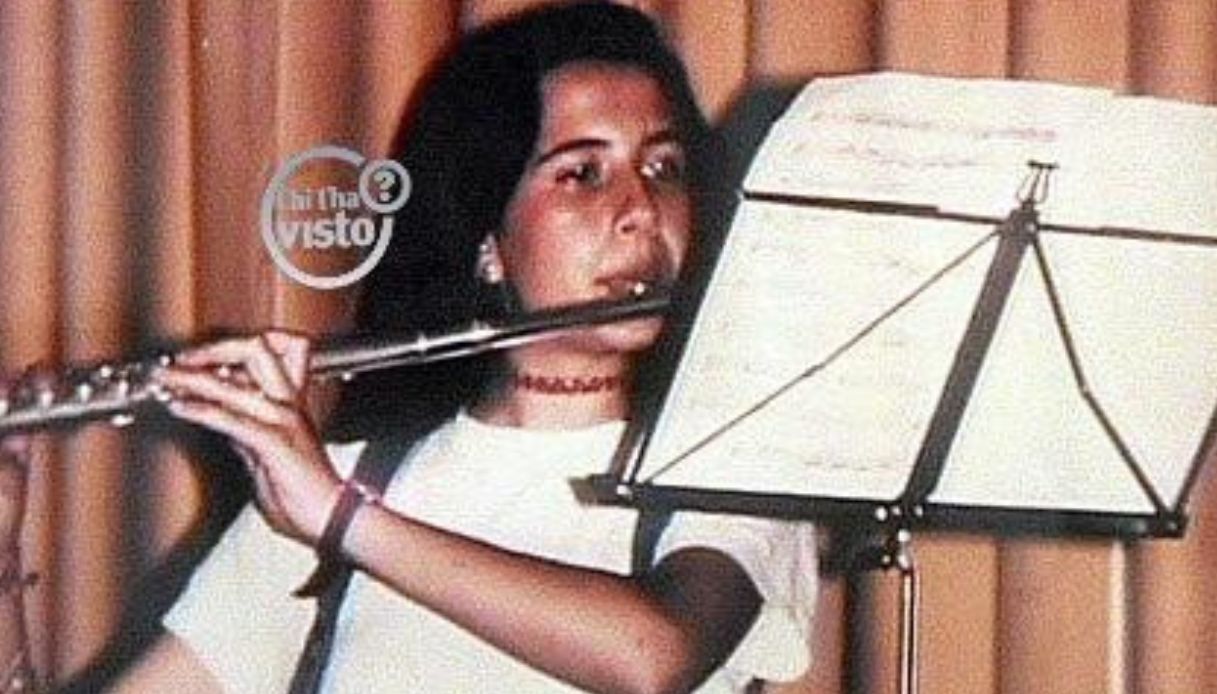 A photo of Emanuela Orlandi
Salvatore Sarnataro: "I don't know why my son told me everything"
In the same report published by The Republic, Salvatore Sarnataro he says that perhaps his son had received the Suzuki 1100 motorcycle from Raffaele Pernasetti.
I don't really know why Marco decided to tell me about his role in the kidnapping of Orlandi, I immediately understood that he was going through a period of great fear ", concludes Sarnataro.
Almost forty years after the kidnapping, which took place on June 22, 1983, the case of Emanuela Orlandi still continues to be discussed.