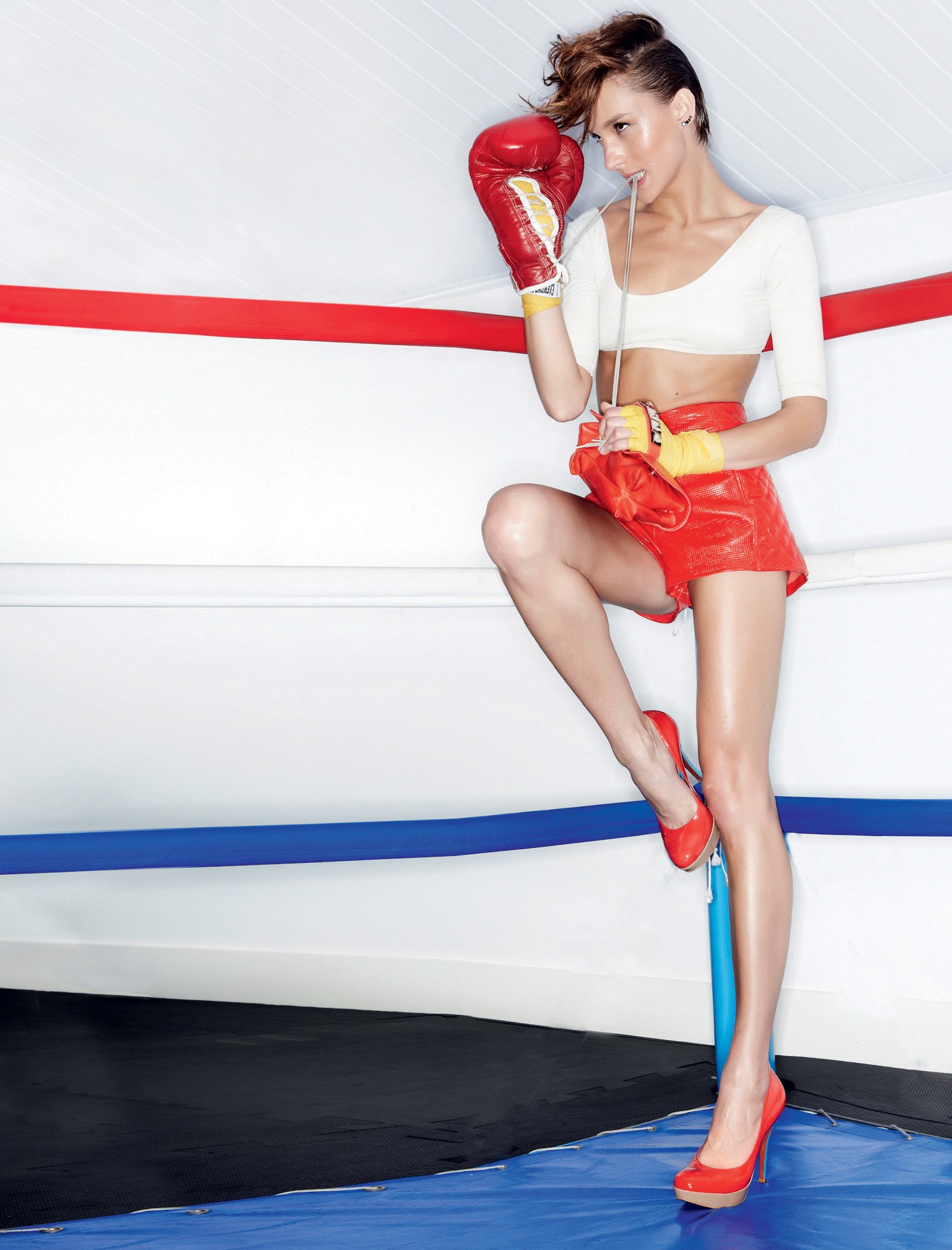 From Gigi and Bella Hadid to Karlie Kloss, Jourdan Dunn and Joan Smalls, the new generation of supermodels have chosen boxing as their favorite physical activity. Bringing a totally different vibe to Pilates, training that for a long time was the darling of top models, the modality is an excellent way to release tension, be on the move, improve mental health and work all muscle groups in the body at the same time. .
"Boxing is an endurance sport, which is the most practical way to achieve a sculpted body," says George Veness, co-founder of the Jab Box gym in London and former captain of the England boxing team. "Throwing a punch involves a rotation movement that comes from the feet and moves through the body, as well as firming the waist and core muscles. This repeated movement uses many more muscle groups than would be used in a running or spinning class, for example."
The specialist has already trained many models and defends boxing as one of the best activities for those who want to exercise, whatever the goals. But its benefits aren't just physical and the sport is a fun way to improve coordination, strength, mental resilience, mood, alertness, balance and posture – and the best part of all is that it's dynamic and doesn't look a tiring workout.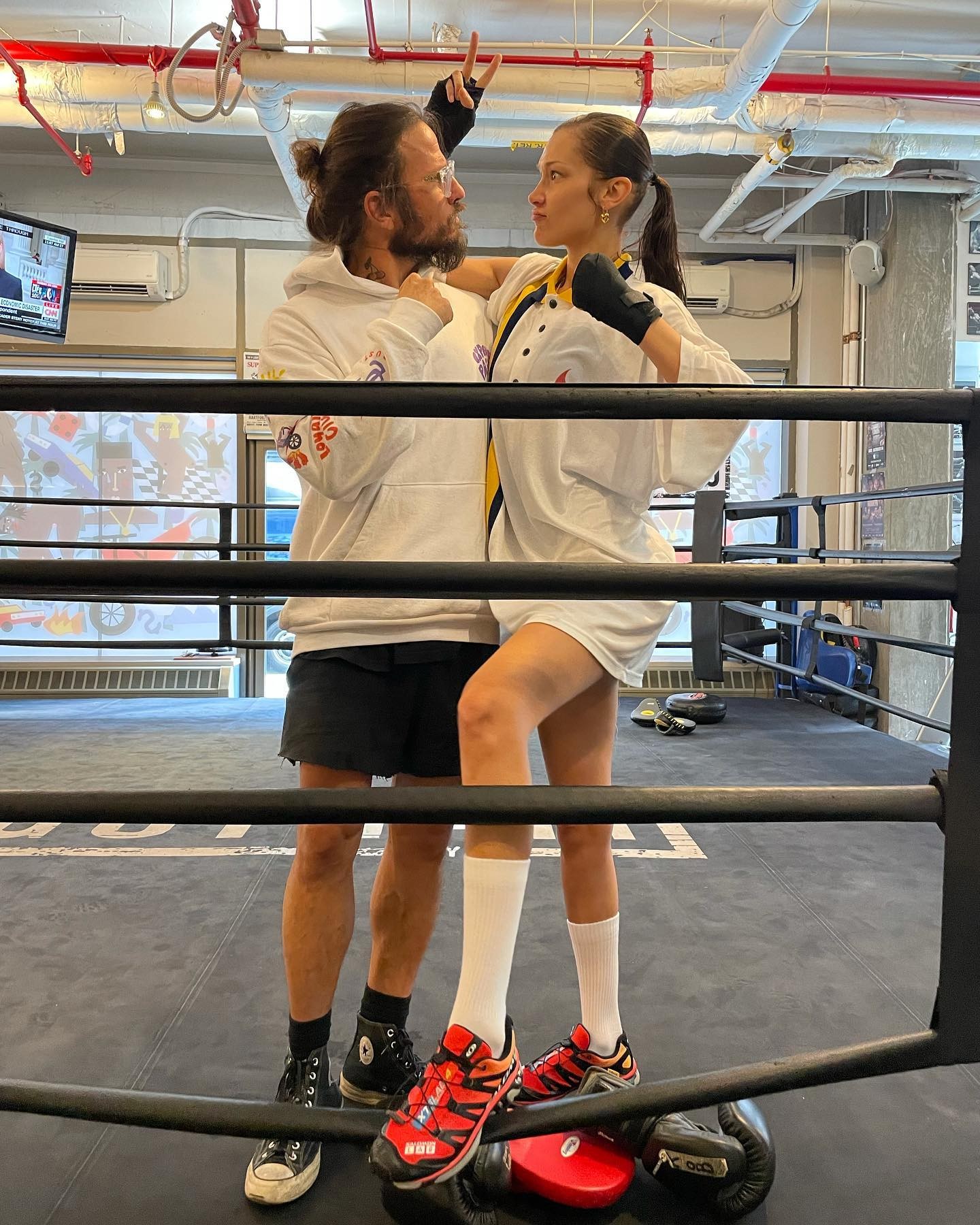 "A lot of the models I train tell me they love boxing because it doesn't feel like they're doing cardio," says Veness. "For them, aerobic is usually getting on a running machine or bike and exercising without thinking, whereas in boxing there is a goal and a focus, and they feel like they are getting better with every workout. Our perspective changes when we engage in an activity that we need to work on, and that turns out to be the main reason people keep doing it."
The unwavering focus that boxing encourages opens the way for the mind to move into a state of flow, which is the technical term for being 100% present. "We get into this mode when nothing else matters other than what we're doing right now," explains Veness. "At Jab, we talk a lot about this and design our program so that students achieve this state of mind. It's really hard to step away from technology and whatever is occupying your thoughts in today's world, but achieving that concentration for 45 minutes is everything — and it plays a huge role in boxing's popularity."
It was Gigi Hadid who said earlier: "When you're boxing, you get so mentally involved that you forget what's going on around you… You even forget you're working out." Proof that the benefits of the practice far outweigh the physical results is that doctors in the UK's National Health System are now prescribing sports like boxing for people suffering from depression and other mental health issues. Learning to box – and getting better every week – is a hard-fought challenge, but it's also the most empowering workout out there.