A list of the best Wi-Fi and Bluetooth speakers available commercially and online, the pros of each model and specs to guide you through your purchase.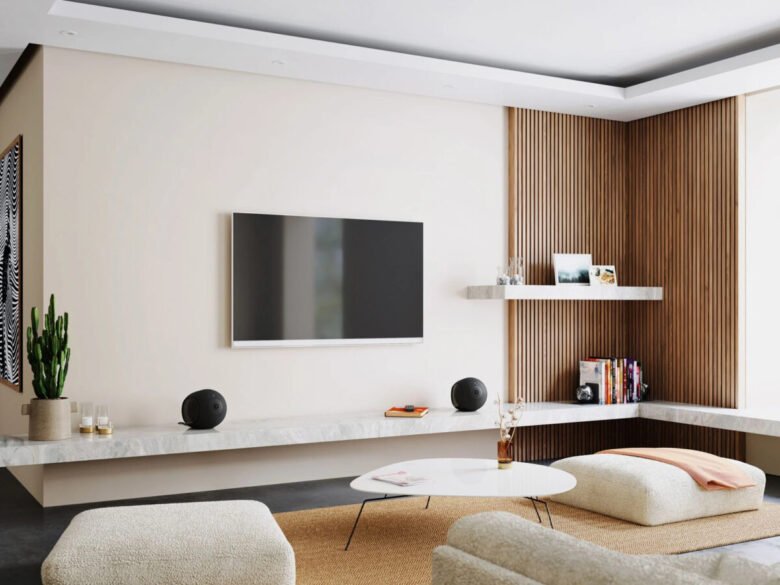 Photo and image gallery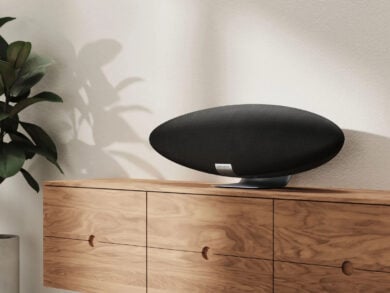 More and more people are buying these new generation systems to integrate the music listening experience at home, but not only. Thanks to latest and most performing versionsthe Wi-Fi speakers and their functions improve connectivity and make it possible to interact with other household appliances and devices.
We have selected some of the most advantageous proposals, the most purchased and most desired models on the web. By analyzing the pros we will help you in choosing yours Wi-Fi speakers. Suitable for indoor but also for outdoor spaces, with an innovative design, more or less bulky: find the version, with brand and approximate price, that best suits your home and your needs. In the photogallery you will find some of the models chosen for youamong the most requested and appreciated online.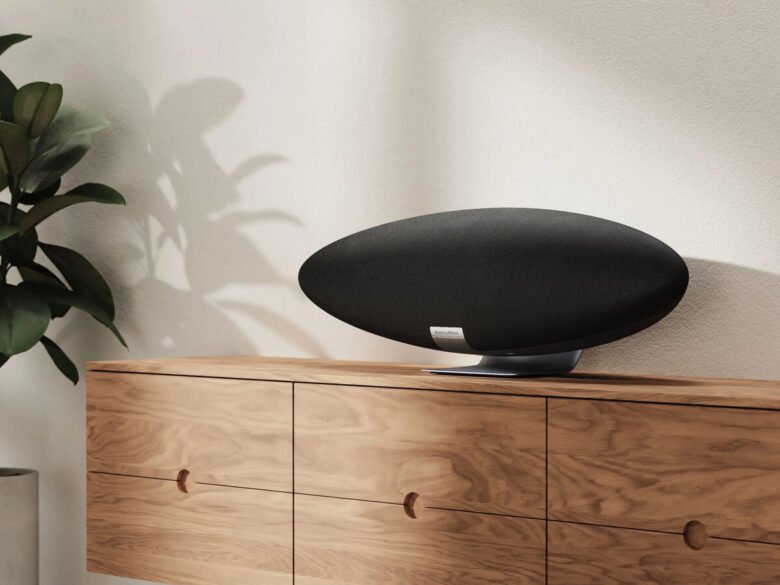 1. Echo Dot 3rd generation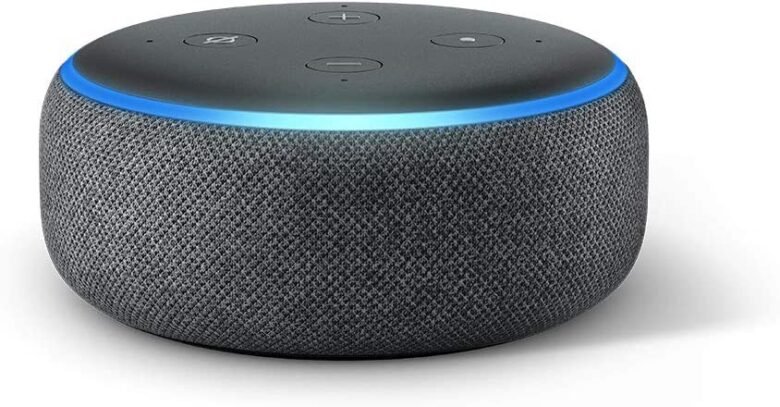 One of the best-selling models and purchased: Echo is Amazon's Alexa built-in speaker, arrived at the third generation of smart and performing devices. By synchronizing more Echos in the house you will have your assistant in every room: control of music selection and volume, news, weather and much more, all at your voice.
In anthracite fabric, with a clean and not bulky design, Echo helps answer calls and messages even while you are busy with housework. And the further advantage is the very low price currently offered: less than 20 €.
2. Ohayo Bluetooth speaker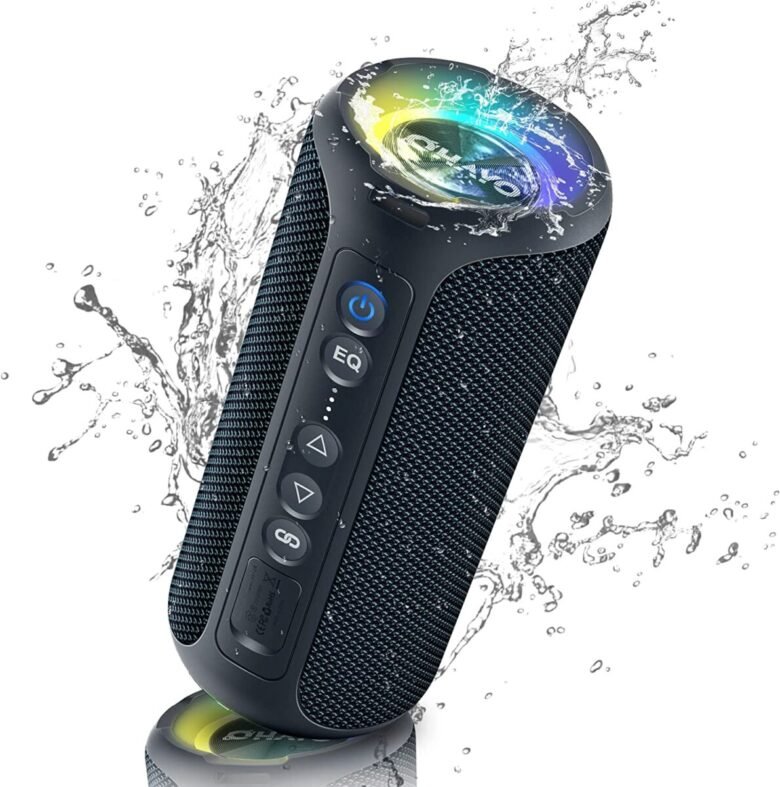 With 30 hours of autonomy, Ohayo and the portable Bluetooth speaker that will also accompany you by car and on your travels. Lightweight and easy to move, power 40 Wexcellent for the category, guarantees a clear and clean listening of all your music. This model is also suitable to be kept outdoors: Passed waterproof test brilliantly, could even be used in the shower.
With a range up to 66 feetguarantees you a stable bluetooth connection and continuous, for a perfect listening experience. Featuring LED lights and a beautiful design, this speaker is covered with 12 month warranty. Ohayo is available at just under 60 €.
3. Sonos Roam SL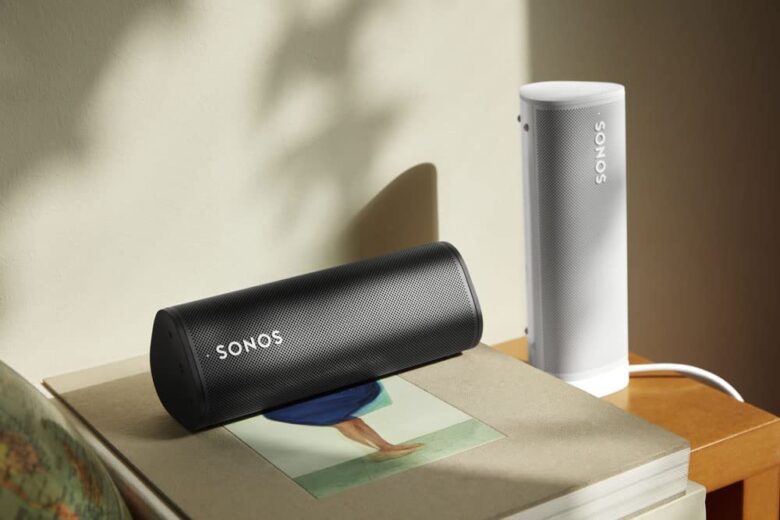 Among the most popular models and the most purchased brands, Sonos tops all ratings ratings of consumers for this type of product. Her wireless speakers combine attractive and discreet design with excellent technology offer. A multiroom audio for an excellent listening experience, small dimensions that make it suitable to be moved everywhere in comforthandy and light.
Robust and water resistant, it is a candidate to be a perfect travel companion. Equipped with integrated voice assistant with which to interface, it has an autonomy of use of 10 hours e it recharges comfortably, and quickly, via USB. Sonos Roam SL is currently on sale at a very attractive price: less than 140 €!
4. Addon C5 Audio Pro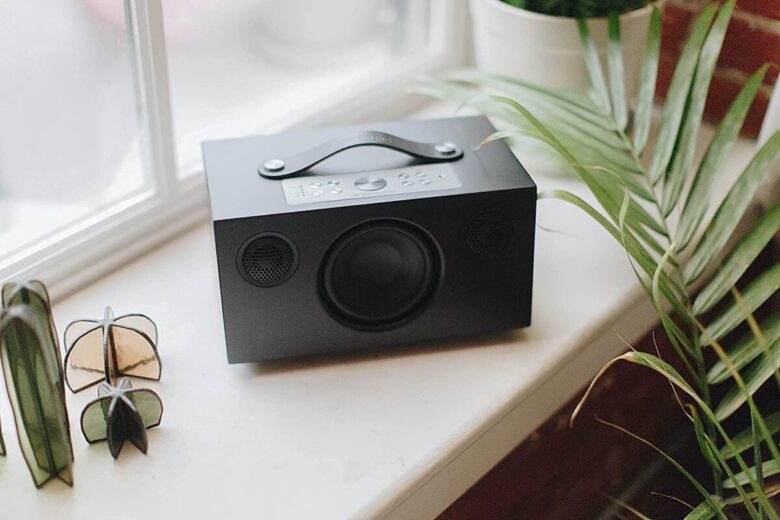 Love lines and patterns with a vintage look? This Audio Pro wireless speaker is the model that will suit you! Listen your music anywhere in the house thanks to the multiroom function, with a perfect sound quality guaranteed.
Made in wood, aluminum with leather handle for transport, for one elegant version of the modern Wi-Fi speaker, Addon has an intuitive control panel that will allow you to integrate it with various devices, make the most of the connectivity of this model, save your Spotify channels and playlists favorites and much more. Its price is around 260 €.
5. Energy Sistem – 7 Tower Smart Speaker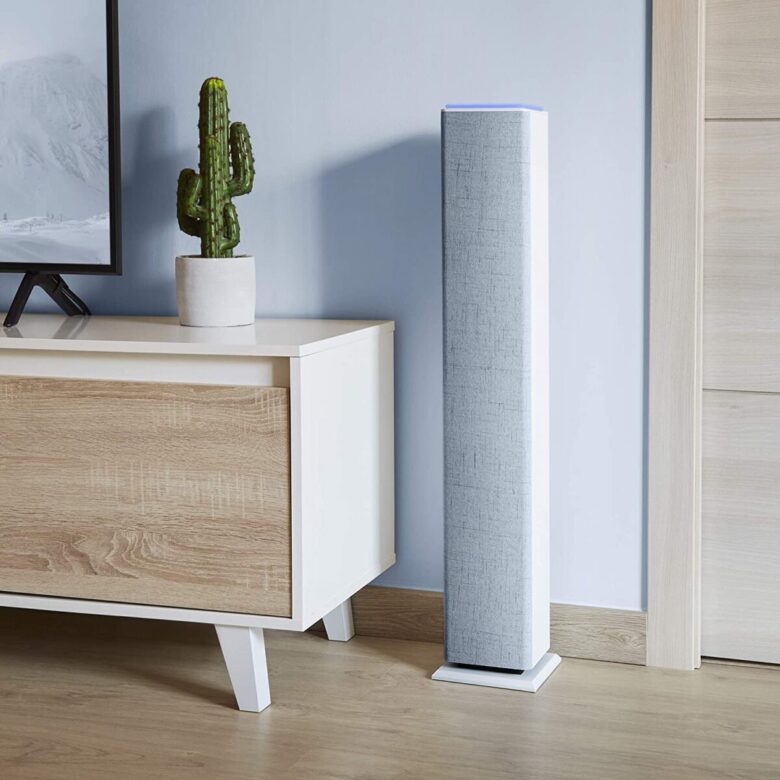 Energy System with Smart Speaker 7 proposes a model tower versionfrom the elegant design and suitable for adding a touch of style to the rest of the environment. Not to mention all its functions! Audio system with built-in Alexato have thepeerless home assistant, for messages, calls, news even while you are engaged in other domestic activities.
40W power for clean and crisp listening, and maximum connectivity to build your network of multiroom devices and make your home ultra-connected and smart. Also equipped with a practical remote control, Energy Sistem offers Smart Speaker 7 starting from 150 €, with interesting online offers to take advantage of.
6. Sony SRS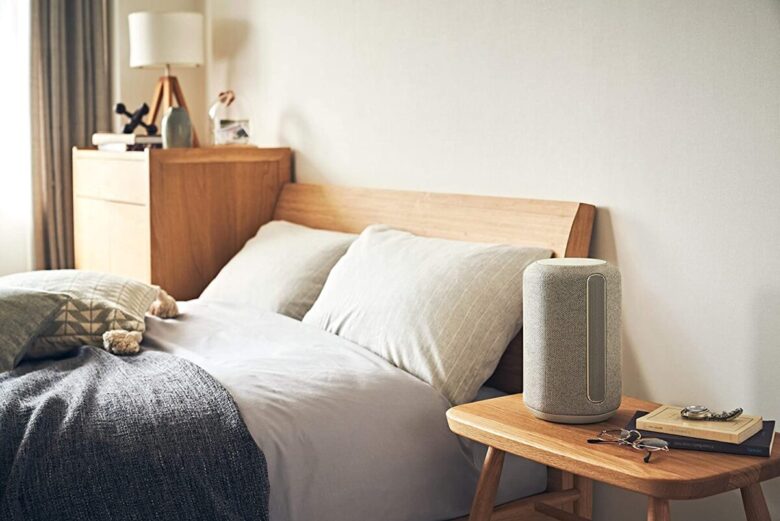 Top of the range for a model Sony which collects many consents: SRS is the wireless speaker compatible with Alexa and Google Assistant. For a truly smart home that offers impeccable performance, compact size and water resistant. Equipped with the 360 Reality Audio or Immersive Audio Enhancement technology: Crisp sounds, great bass and perfect listening with the multiroom system.
It can be integrated with all Google and Alexa devices, vi guarantees professional reproduction quality thanks to the full range speaker and the omnidirectional speaker. This jewel of the Sony brand is available from 300 €.
7. JBL Charge Essential Speaker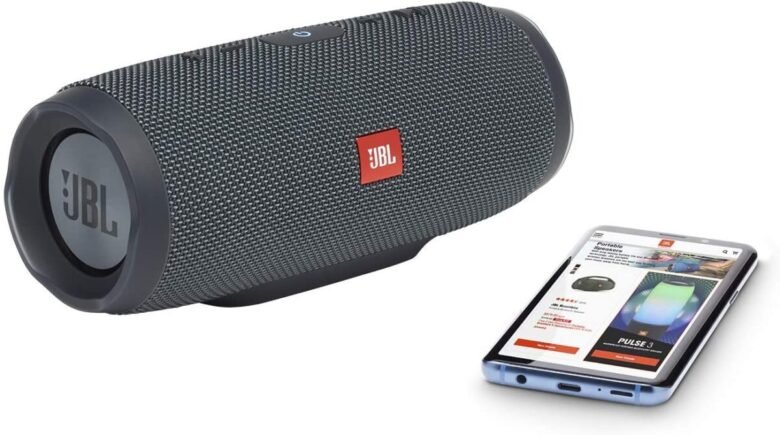 We conclude our list of best Wi-Fi speakers with this JBL model highly performing. Essential Speaker it is small, light but absolutely smart: it is an audio speaker that will make you take your favorite music everywhere, both outside and inside the house.
His coating is water resistantis not afraid of splashes of water and is also suitable for outdoor use; with integrated power bank, will never leave you without your beloved playlists. With a'listening autonomy of about 20 hoursthis JBL case is one of the best models in the category according to the value for money: yours from around € 100.
Gallery ideas and photos of the best home Wi-Fi speakers
Have you found the one that best suits your needs and your home among these innovative Wi-Fi speaker models? If you are still a little hesitant, take a look at our photogallery where you will find some really stimulating ideas, all to be copied!