Waiting for the presentation on March 19, Honda has released a second video teaser of the new Hawk 11 road. From which other indications emerge and a close relationship with the Africa Twin platform also used by the NT1100
March 9, 2022

L'approach to the next novelty Honda Hawk 11the presentation of which is foreseen at the 38th Osaka The Motor Show to be held in the Japanese city from 19 to 21 March continued with a second video teaser published on the Honda minisite dedicated to the launch of the new road.
A deliberately dark video so as not to reveal too much, however by lightening some frames other indications and some confirmation of the first hypotheses emerged.
The aesthetics show some hints to the concept CB4 Interceptor designed by Valerio Aiello and exhibited at EICMA in 2017: the one that actually anticipated the Honda Neo Sport Café family and that you can see below.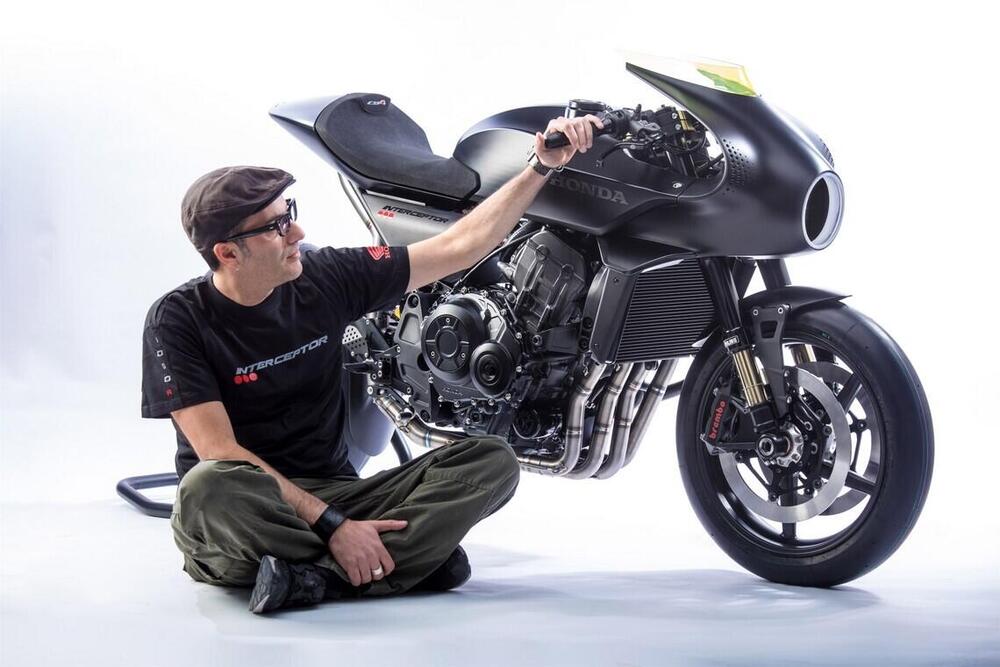 H.in fact, they have similar lines on fairing/ half hull integral with the frame and the cut of the fiancatine. A novelty, barely glimpsed in the first video, is the positioning of the mirrors rear-view mirrors which are placed just below the handlebar to streamline the shape of the front fairing without penalizing the width of the handlebar with a bar-end solution.
The Lighthouse round full Led, with annular DRL light, it seems, moreover, that of the CB1000R and so are the direction indicators.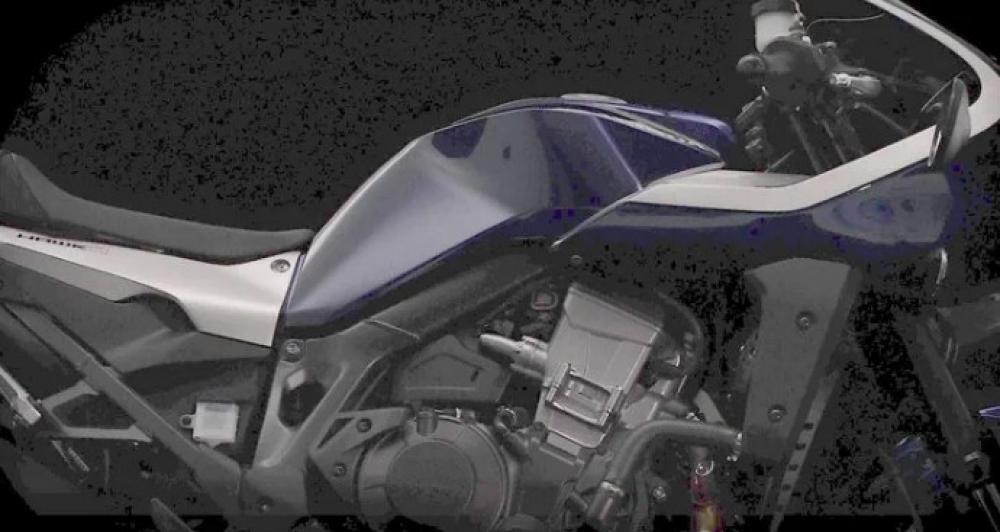 D.and the rest, even looking at a side image, you can see things already seen and you have the confirmation that the new road uses the engine / frame platform (and presumably swingarm) of the CRF1100L Africa Twintaking up what was done with the recent touring novelty NT1100 and expanding the offer of models built with the same technical base and with the integration of some components from other models already in production.
A strategy that clearly points to optimize model families and it contains the costs of development and production in favor of prices – theoretically at least – more competitive.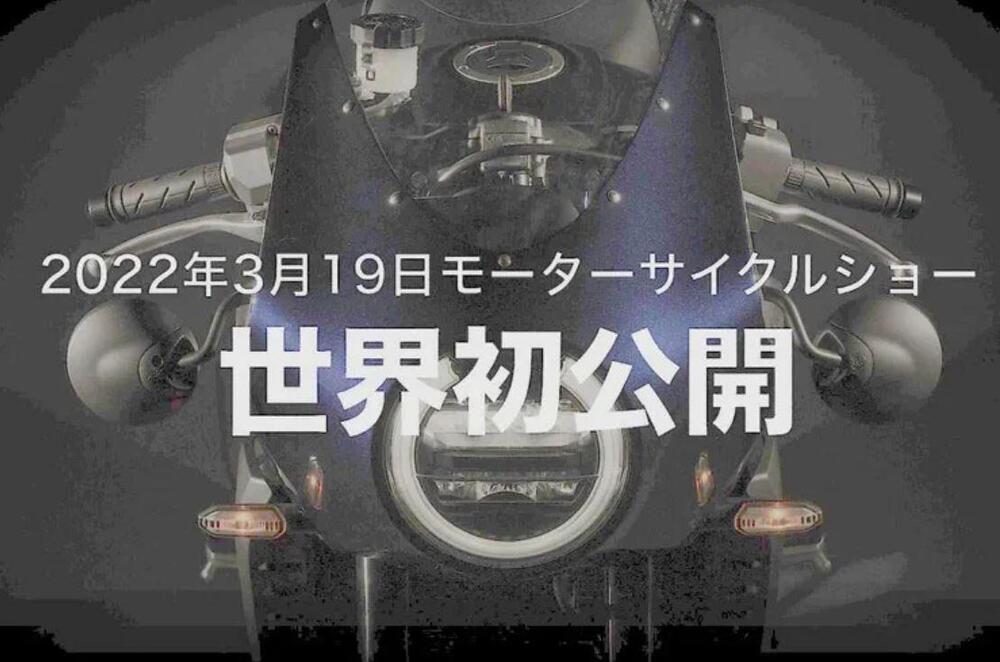 Lhe new Hawk 11 is fitted with the two-cylinder in-line engine of 1,084 cc of the latest Africa Twin and also mounted on Rebel 1100 and NT1100.
In its known configuration it provides the power of 102 horses and the gearbox / clutch option DCT: they could be confirmed given the setting of the bike that has been imagined so far.
The chassis in steel and the rear subframe in aluminum alloy look exactly the same as the aforementioned Africa Twin and which on the NT1100 have proven to work well in combination with the new 17-inch wheels and dedicated suspensions.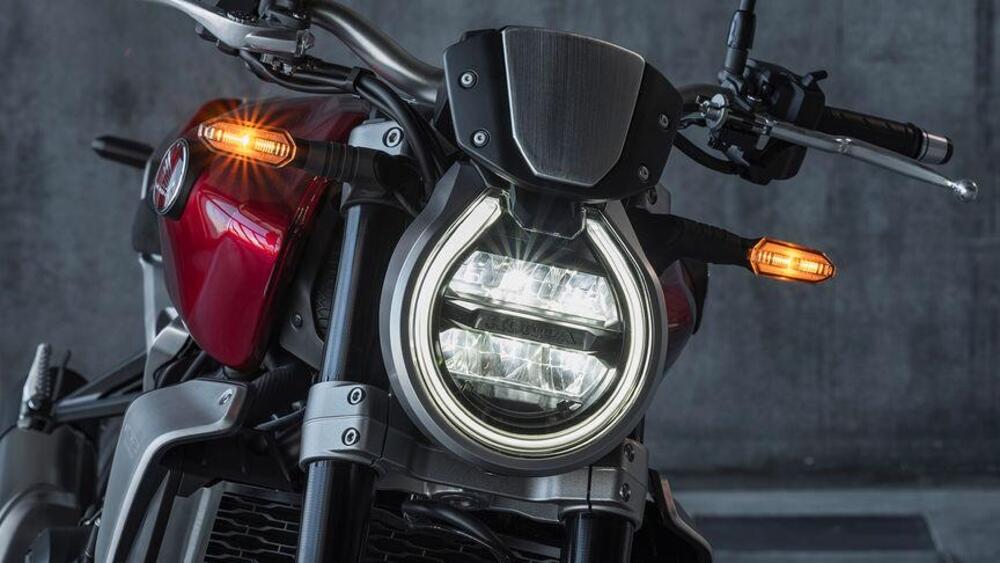 R.wheels, brakes and suspension they are not seen (the upside-down fork is partially noted), but it is reasonable to expect that they may have a lot in common with the NT1100, predictably with different steering positions and different excursions of the shock absorbing elements.