According to the latest rumors, the casting for two fundamental characters for the continuation of the story of House of the Dragon has already started: will we see them already in season 2?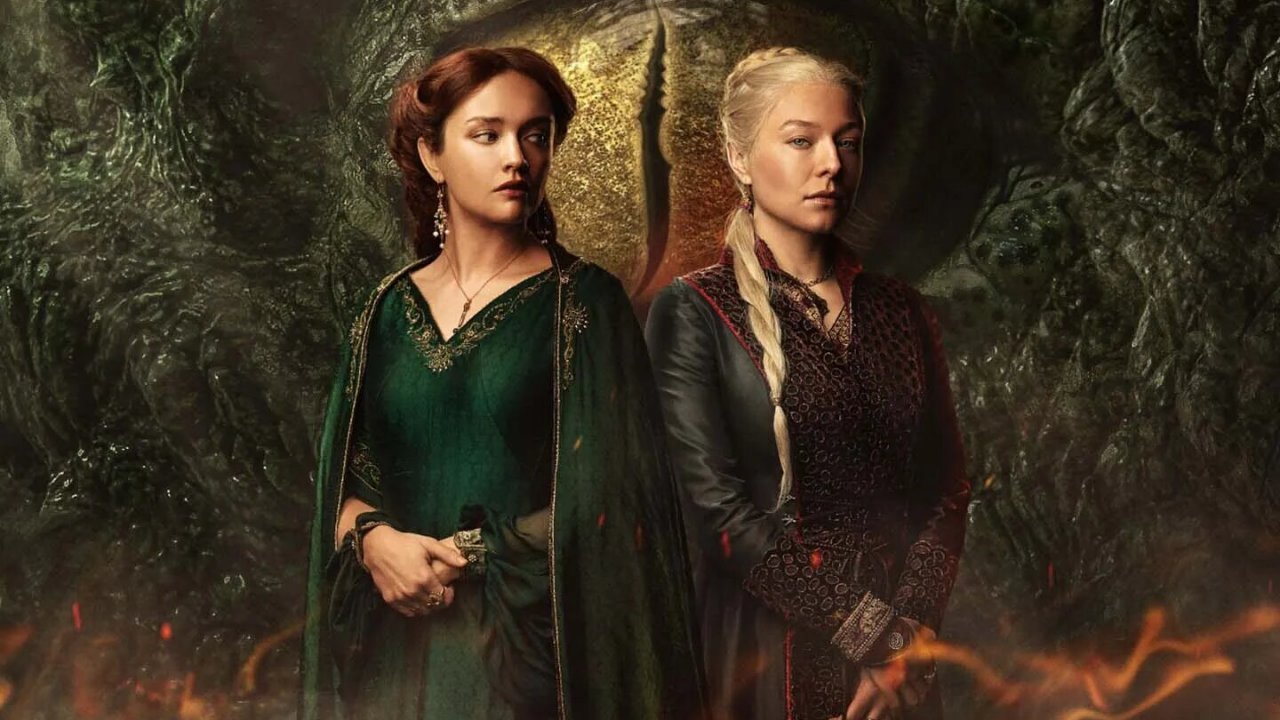 Who is already missing House of the Dragon raise your hand. There will probably be a lot of hands raised right now, but don't worry: even if there is still a long time to go before the airing of the second season of the HBO series, it seems that work is proceeding quickly, and that it is already underway casting of some significance.
If, in fact, a few weeks ago the screenwriter Sara Hess seemed to anticipate the arrival of an important narrative junction in the next season, announcing how a story of brutal revenge will dye the new season of House of the Dragon with blood, now it seems that, as reported Comicbook, castings have already begun for two of the key characters of this storyline.
The story we are referring to is the one named Blood and Cheese (Blood and Cheese), which takes its name from the nicknames of the protagonists. Without spoiling too much, take it a bit like an ante litteram Red Wedding, with a bloody revenge at the center which, as usual, will generate further bloodshed.
According to the Comicbook site, therefore, videotapes would have emerged online with the auditions for the part of Cheese, indicating that yes, apparently we will see Blood and Cheese in the second season of House of the Dragon, most likely in the very last episodes.
Emilia Clarke Doesn't Watch House of the Dragon: 'Sorry, It's Too Weird!'
Anyone who has read the paper counterpart can therefore already get an idea of ​​where we're going with season 2, and perhaps also how future seasons can be structured (as Gizmodo recalls, if HBO follows the plans, the spin-off Game of Thrones prequel should last 4 seasons in total), but what do you think? What will this new season of House of the Dragon be like?