The house where Piqué and Shakira lived in Barcelona, ​​where the player works, was the subject of numerous graffiti on Monday morning (20/6). However, no cursing and hateful messages were left, but declarations of love for the Colombian singer.
According to the Spanish newspaper 20 Minutos, the author of the writings has not yet been revealed. "I love you, beautiful woman", "I came here for you, my love" and "I am ready to marry you right now and support you" were some messages left on the sidewalk of the mansion.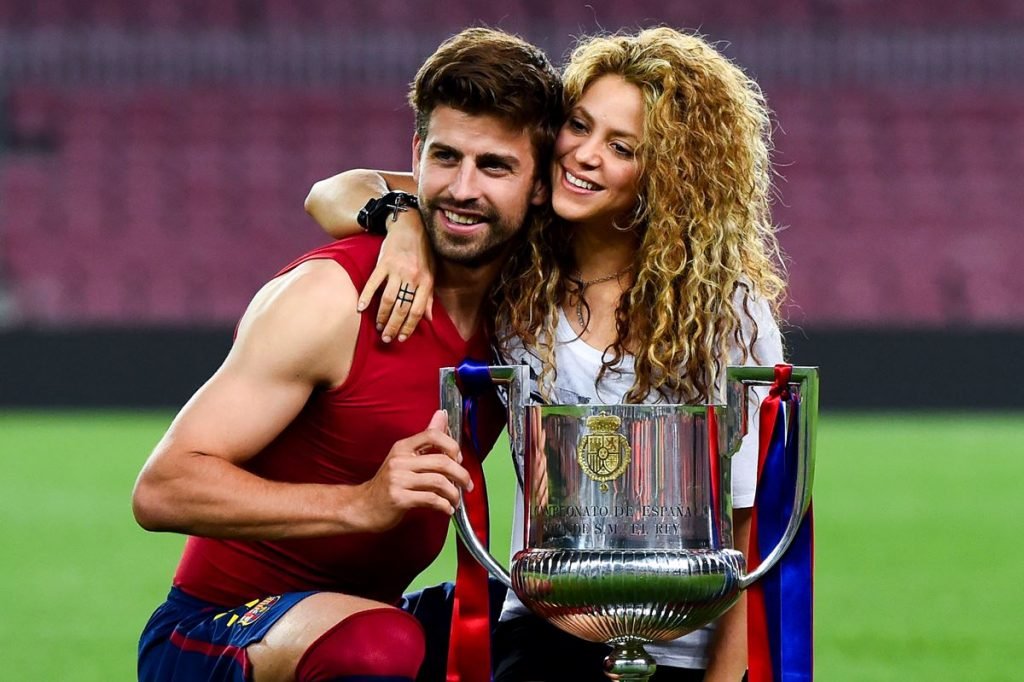 pique-shakira-betrayal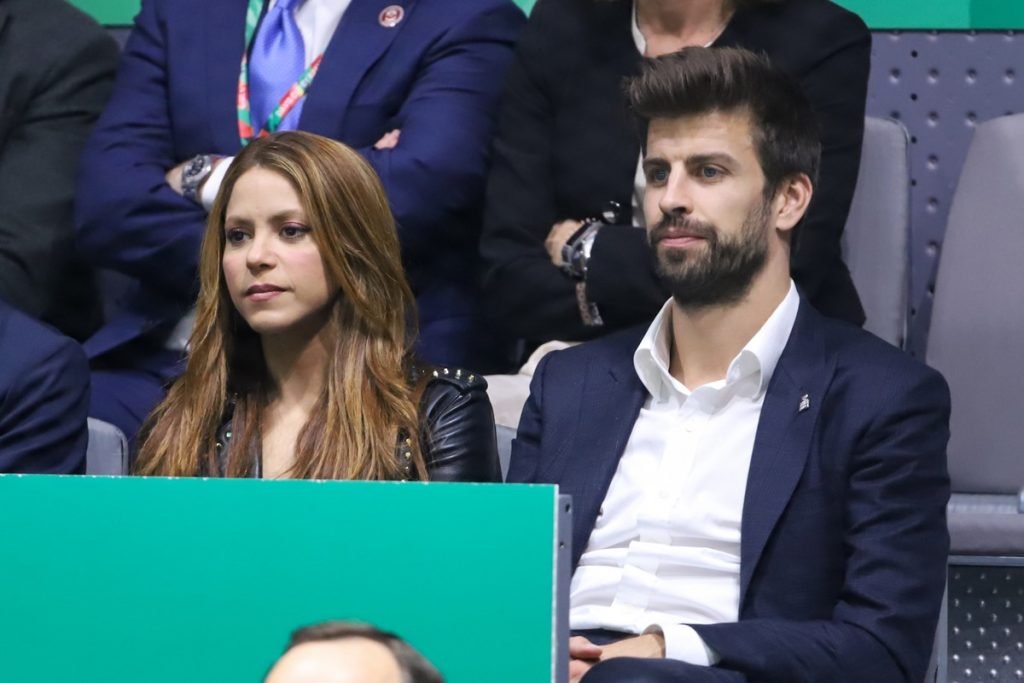 pique-shakira-betrayal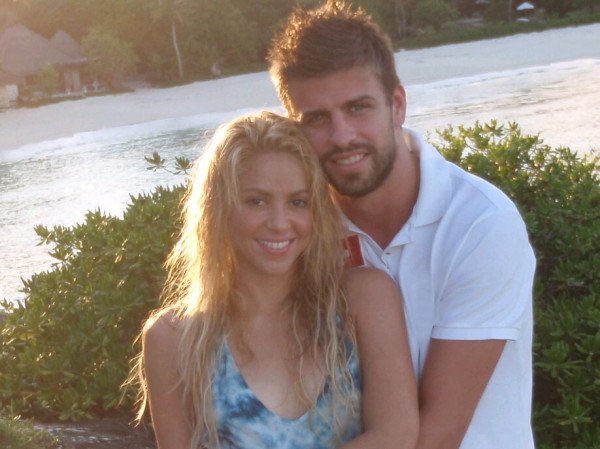 gerad-pique-and-shakira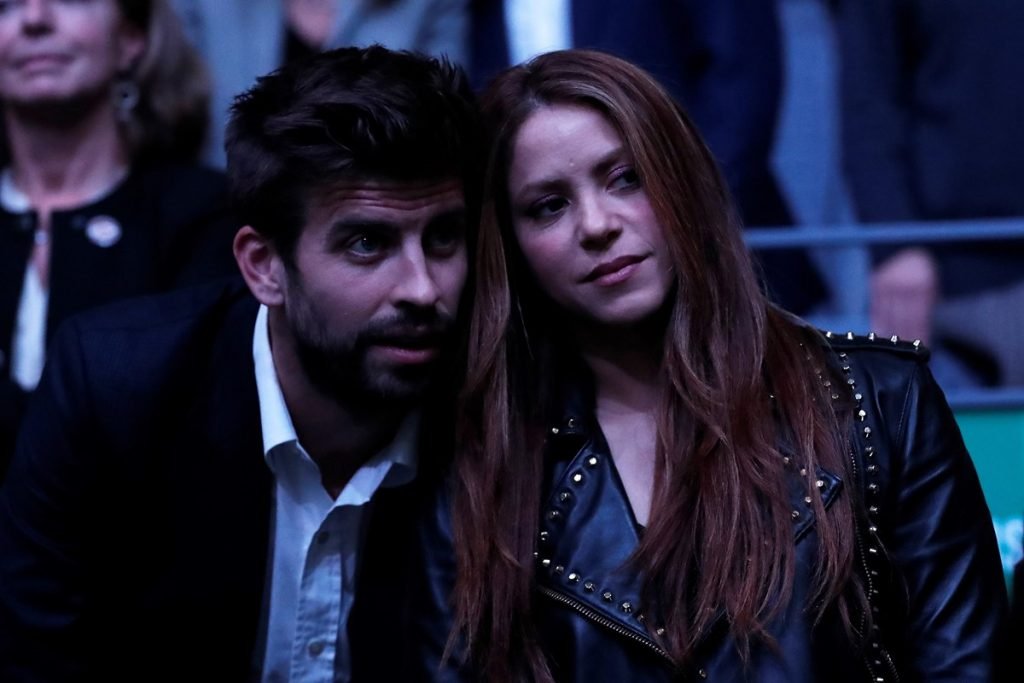 Shakira Piqué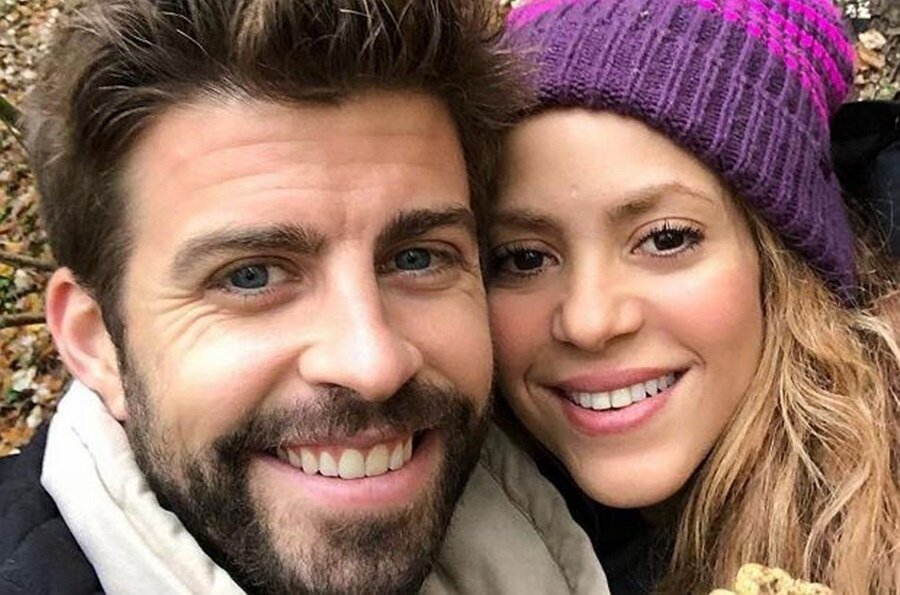 Shakira is separated from Gerard Piqué (Reproduction: Instagram)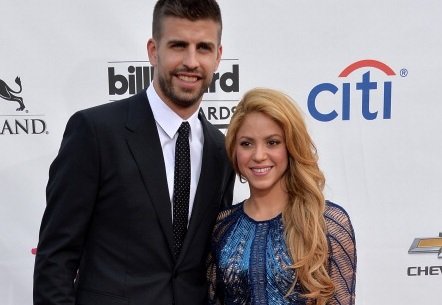 Shakira and Piqué
0
After announcing their divorce, the ex-couple has several points to discuss. That's because the two have several assets and properties, which include mansions and even a private island that need to be shared.
In addition, while the Colombian would be wanting a move to Miami with the couple's two children, Sasha, 7, and Milan, 9, the player would be against it and would want the heirs to remain in the European country.
Apparently, the singer Shakira wants to do everything to avoid contact with her ex-husband, Gerard Piqué, and his family. According to the Spanish newspaper El Periódico, the star had a wall built between her house in Barcelona and that of the player's parents, which were built on the same land.
Do you want to stay on top of the world of celebrities and receive the news directly on your Telegram? Enter the Metropolis channel: https://t.me/metropolesfamosos