The World Cup in Qatar ended with Argentina's victory: what are the prizes and how much do the teams that participated earn
Posted on:
17
Down the curtain on World Cup in Qatar and up the Cup for Argentina: on the field it ended with a spectacular 3-3 and the lottery of penalties smiled at Messi and his companions, but even the runner-up will be able to console themselves with the rich prize provided by the fifa. How much do the teams earn who participated in the controversial competition.
World cup, FIFA awards for first and second place
Data in hand, Qatar will not only be remembered as the most discussed and contested World Cup in history, but also as the richest. In fact, Fifa has made available a treasure trove from 440 million dollarswhich is 20% more than Russia 2018.
Naturally, the biggest share will now go to Argentina – the winning team of the world Cupaccording to the Fifa table, he takes home a prize from 42 million dollars – and of course a gold-plated brass copy of the trophy.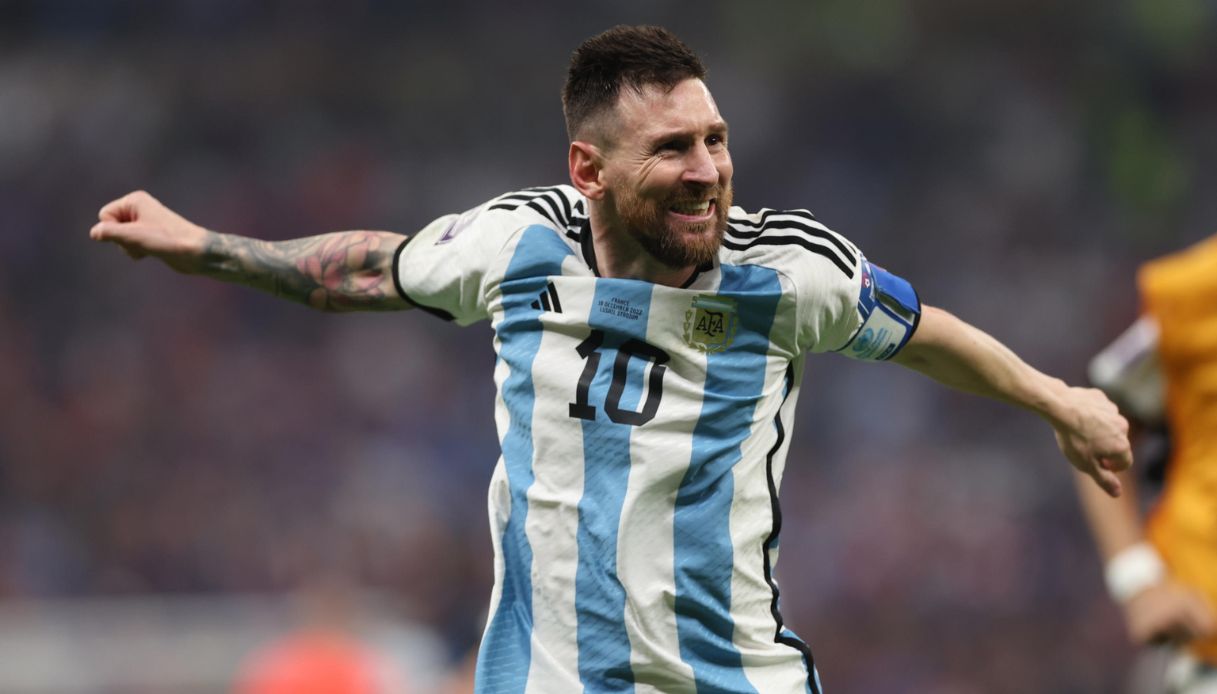 Lionel Messi, captain of Argentina to his first World Cup victory
The prize reserved for the second classified, namely France, is also conspicuous: 30 million will end up in the coffers of the federation of blues.
How much do the other teams in the World Cup earn
The situation is different for the rest of the 32 teams that have taken part in the World Cup in Qatar since mid-November. For all the federations, an amount from 1.5 million dollars to cover preparation costs.
Then, each team earned based on their placement. Teams such as Germany, Belgium, Denmark, Mexico and Qatar itself have received an award from 9 million dollars even if they have not made it through the groups.
For those who reach the round of 16, they have been foreseen 13 million dollarswhich rise to 17 million for those who reached the quarterfinals. The surprise Moroccofourth classified, will instead receive 25 million dollarsa little less than Croatia came third (27 million).
What are the rewards for players
However, the situation is different for player prizes, which are mostly at the discretion of individual federations. France, for example, according to the pocket accounts made by RMC Sport had decided to increase the fees from 300,000 euros (received after the 2018 victory) to 400,000 euros.
Argentina has not disclosed the figures of the agreements with Messi and his companions, but individual players will still be able to count on other bonuses provided by Fifa. The Golden Boot, Golden Glove, Best Junior and All Star Team will be awarded.
To these things must be added the gold medal: a recognition that however many Argentine players will want to keep on their trophy cabinet. For some players, it will be more important than any transfer from FIFA.