A few months ago, ENEA activated an online platform to be used to send data relating to energy efficiency measures carried out thanks to the 110% Superbonus and other bonuses for the home. Let's see all the details in the following article.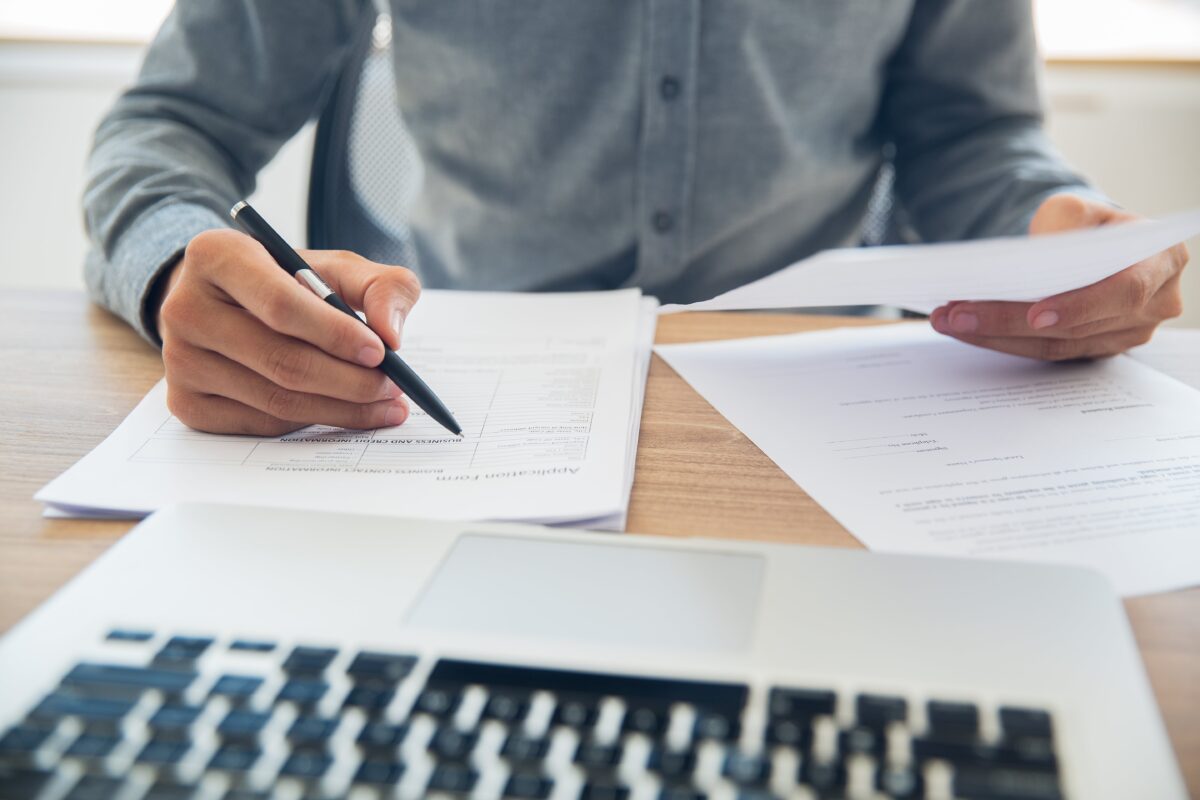 It has been operational since last April the online portal for thesending the data to ENEA relating to energy efficiency measures that give the right to tax deductions recognized with the Superbonus and with others home bonus.
Let's see together how the platform works and what is the procedure to follow to correctly forward the information.
Home bonus 2022: how the online portal works
The online portal for the communication to ENEA (the National Agency for New Technologies, Energy and Sustainable Economic Development) dei data relating to interventions on the house which give the right to tax deductions.
The online platform is divided into two sections: ecobonus And home bonus. The first should be used to indicate:
the data of the energy requalification interventions of the existing building heritage;
the data of the interventions relating to the facade bonus, when they involve the reduction of the thermal transmittance of the opaque envelope (in this case, we remind you, the deduction is 90% for expenses incurred up to 31 December 2021 and 60% for expenses incurred starting from January 1st).
The second section, on the other hand, must be used for energy saving measures and the use of renewable sources which give the right to tax deductions for building renovations.
The procedure for submitting data
To use the portal you must first authenticate via SPID, CIE or CNS. Once logged in, it is possible to communicate the data relating to the interventions that will end in the current year.
We remind you that, from the conclusion of the works, the beneficiaries of the tax concessions have at their disposal 90 days to send the data to ENEA.
Finally, the online platform also allows you to stay updated on the latest documents published by the Revenue Agency.