If you are wondering what are the best hairstyles you will need to show off in the coming months, then, I recommend that you take a look here.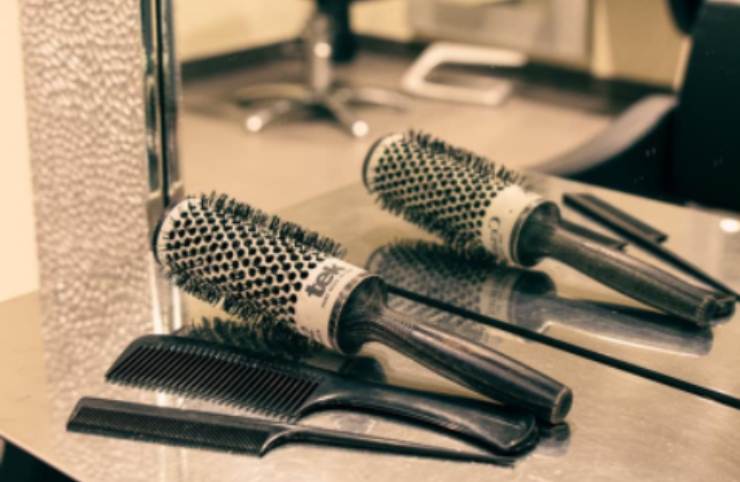 There are those who are not at all attentive to fashion and there are those who, on the other hand, can be defined as a real one fashion victim. Although, of course, there is also that sort of middle ground that follows what the market offers in a fluctuating way.
Well, let's just say there is no right or wrong way to deal with this kind of thing, it just depends on personal preference. However, beyond what one thinks in this sense, one cannot help but notice what is happening around us.
In fact, it is difficult not to learn, at least in part, of the new trends in terms of hair. Not only the people around us, therefore, but also the celebrities often and willingly they offer us, willy-nilly, hairstyles and styles that can probably influence their admirers.
Last year, if we remember correctly, they were all the rage the chignon And the low ponytailswhich, at the moment, however, seems decidedly outdated.
The most informed, of course, cannot have overlooked the fact that the curtain bangs is overwhelmingly back. Just take a look at the Italian VIPs and international celebs to realize it.
Get inspired by these hairstyles
For example, they were fascinated by this cut Belén Rodriguezthe model Sara Sampaio, Lily Collins, Hunter Schafer, and so on.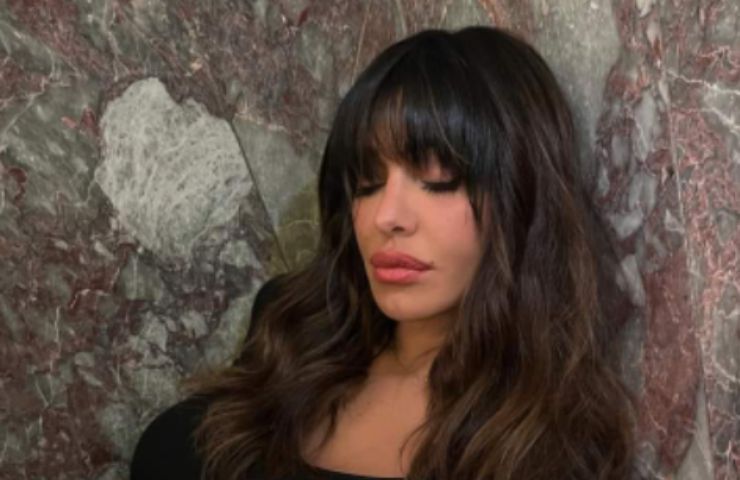 Right now, however, it seems like it is the half tail to be the master. Yes, exactly what in English is called half ponytail and is characterized by a high tail that allows the hair to fall like a fountain.
However, there is also a lot of talk about hair gathered sideways like gods mini bun. Specifically, these would be small buns that are combed just above the tips of the ears. Again some prominent women have sported them, for example, one of them is Chiara Ferragni.
Last but not least, we find a splendid hairstyle that is absolutely indicated above all for some important event or why not even a ceremony.
READ ALSO -> May: the recipe to try at all costs with seasonal vegetables
READ ALSO -> High cholesterol: what are the symptoms to watch out for?
It is, in fact, the 3D braid with twist effect which is basically like the classic one, but it is not quite the same, since it appears, as the word says, more three-dimensional.