Hugh Jackman claimed to have rejected the role of James Bond and to be temperamentally very different from the famous Wolverine.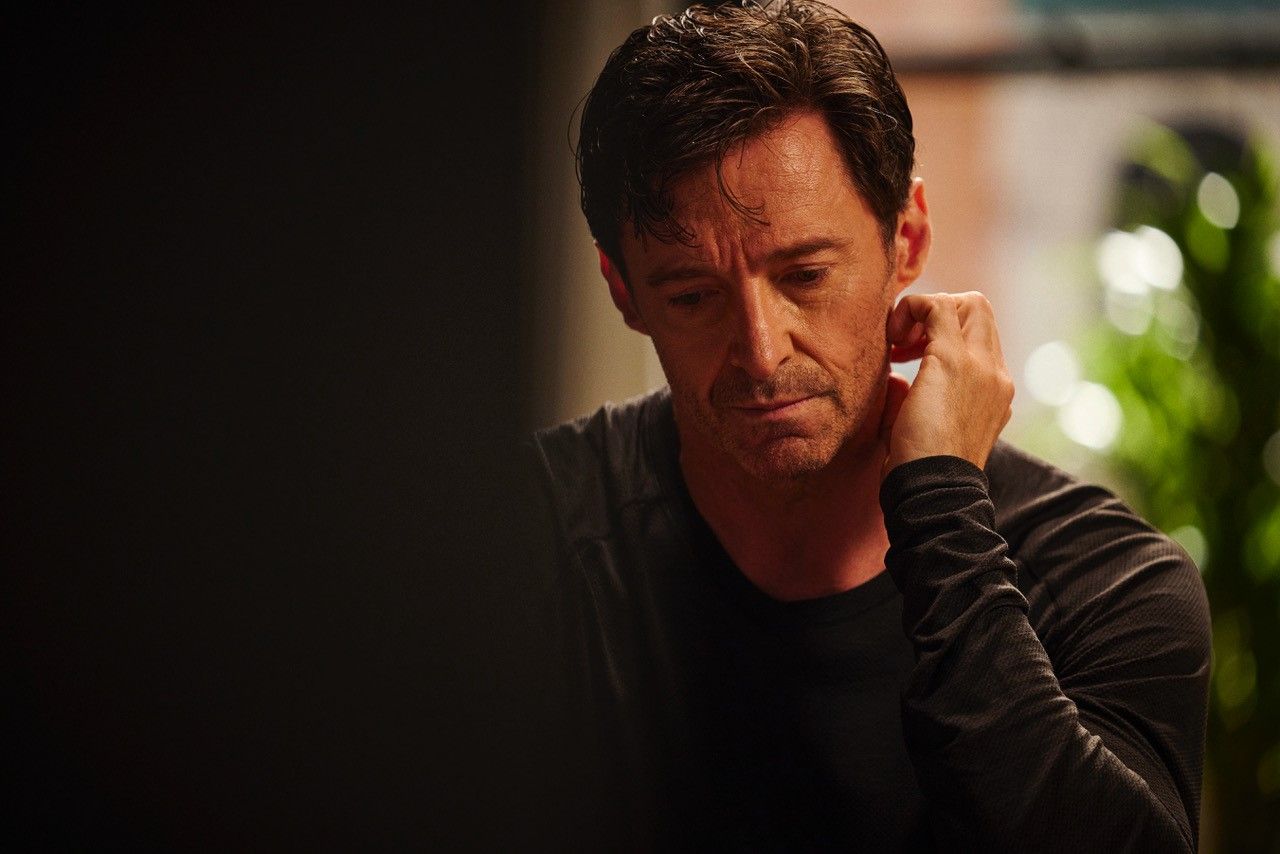 To date, Hugh Jackman he is one of the most loved actors in Hollywood: "irreplaceable" Wolverine (so much so that it will return, in spite of the theoretical 'last time' that occurred in Logan, within the third Deadpool) we have also seen him in other action roles, but also in musicals (which are the basis of his career) and dramatic films, such as The Son, presented in Venice and arriving in theaters at the end of January. These days, however, preview screenings of the film are being held in New York and Los Angeles, and for the occasion, the Australian actor opened up on some interesting details of his career.
Jackman essentially claims to have a lot in common with the frailties and regrets of the film's protagonist, and to be temperamentally very different from the clawed mutant.
Spend five minutes with me and you will see that he couldn't be further from me.
In short, as often happens, the actor known for a role and/or a genre, in private life, is anything but and, at times, he would not like to be caged in the image that the public could make of him judging only by the parts he plays. For this, he would have even refused an iconic and highly coveted role like that of James Bond.
I don't want to do the same things all the time. You know, the action hero role. It was the basic archetype of so many films. All kinds of heroic dudes in the toughest situations. I was like "Eh… no. That would be a problem." [Quando l'offerta per impersonare James Bond è arrivata, ndr] I took one look at it, and I thought, "If I do this it's Wolverine, I won't have time to do anything else." Clearly I find it more interesting to play characters who color outside the set boundaries.
And indeed, thus we were able to see Jackman also in decidedly different productions, such as Australia, The Fountain, Les Miserables, Prisoners, The Front Runner – The vice of power, Bad Education it's the same The Son.
The cast of Florian Zeller's film, the third installment of an ideal trilogy, also includes Laura Dern, Vanessa Kirby, Zen McGrath, Hugh Quarshie and Anthony Hopkins.
Synopsis:
Two years after his parents' divorce, 17-year-old Nicholas can no longer live with his mother. The evil of living that he feels has become a constant presence and his only refuge are the memories of the happy moments when he was a child. The boy decides to move in with his father Peter, who has just had a child with his new partner. Peter tries to care for Nicholas by thinking about how he wishes his father would care for him as he tries to juggle his new family and the prospect of an enticing political career in Washington. However, as he tries to make up for past mistakes, he loses sight of Nicholas' present.
The Son is a tale destined to resonate deeply with anyone who has had to fight for their family. Where is the line between what is best for us and the responsibilities we have towards others and towards our children?
Read also: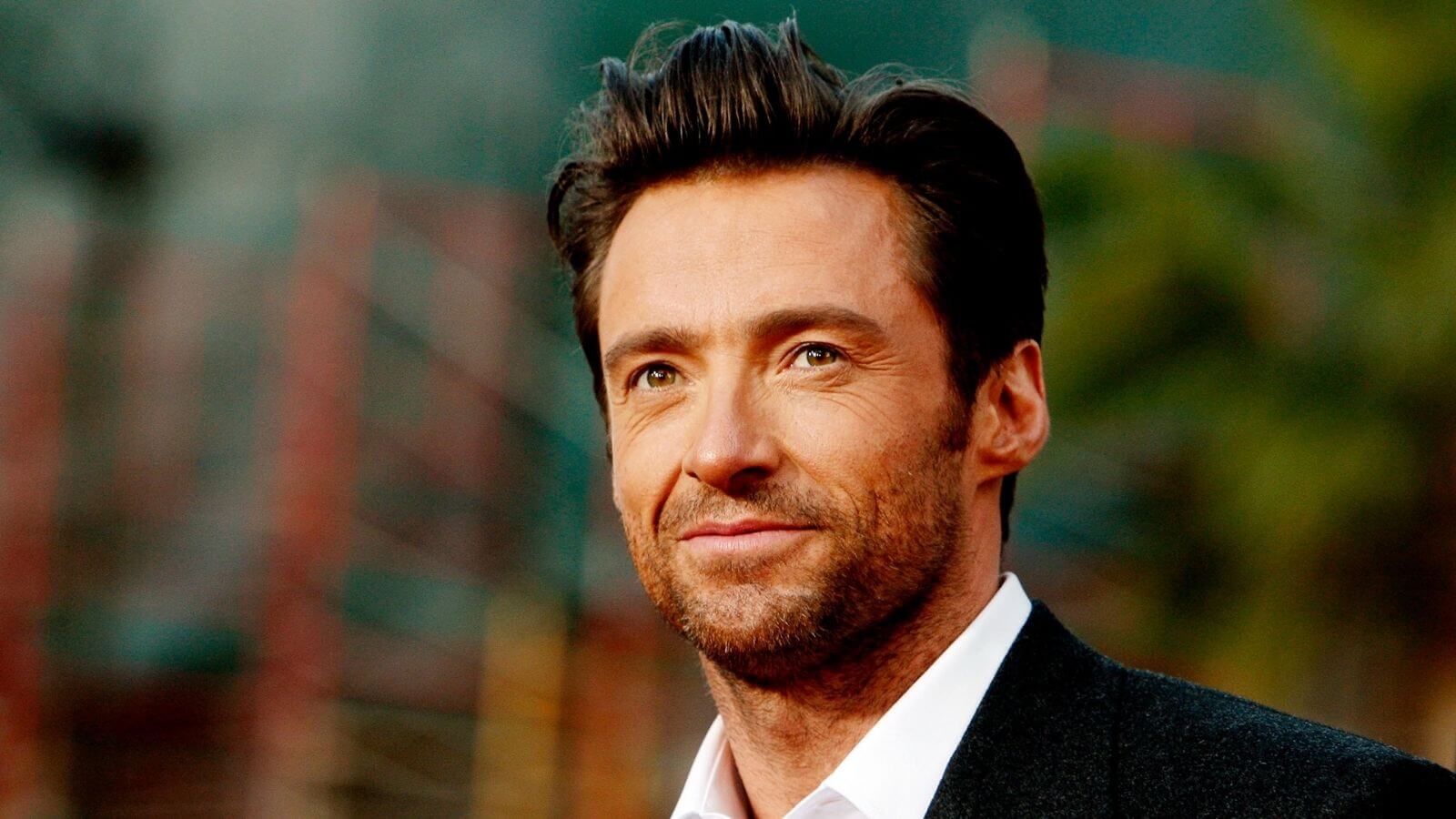 James Bond: Hugh Jackman was offered the role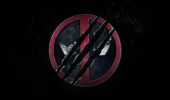 Deadpool 3: Ryan Reynolds reveals when filming will begin and talks about the role of Wolverine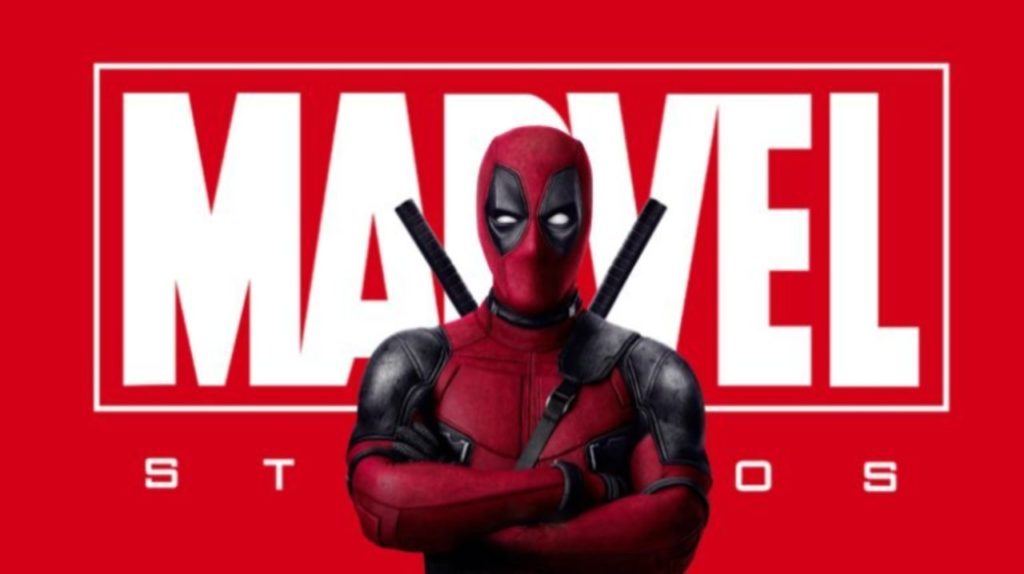 Deadpool 3: Hugh Jackman and Ryan Reynolds talk about the fate of Wolverine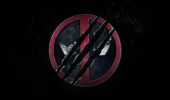 Deadpool 3: here is the logo that presents the appearance of Wolverine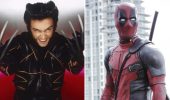 Deadpool 3 will be released in 2024, there will be Hugh Jackman as Wolverine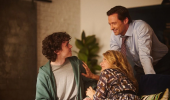 The Son, the review: being fathers, being children