Story
Humano Segros organizes the thirteenth edition of its "Human Encounter"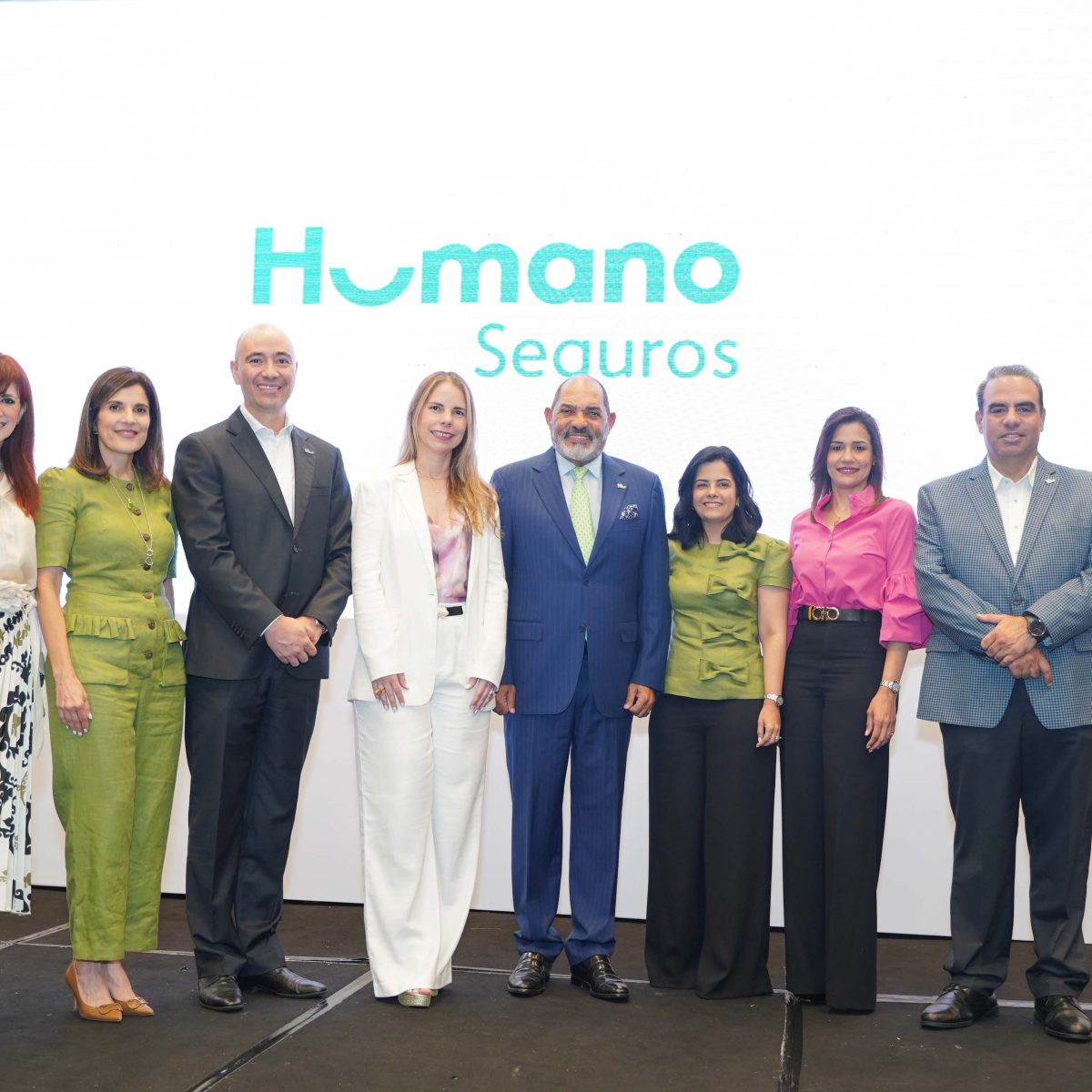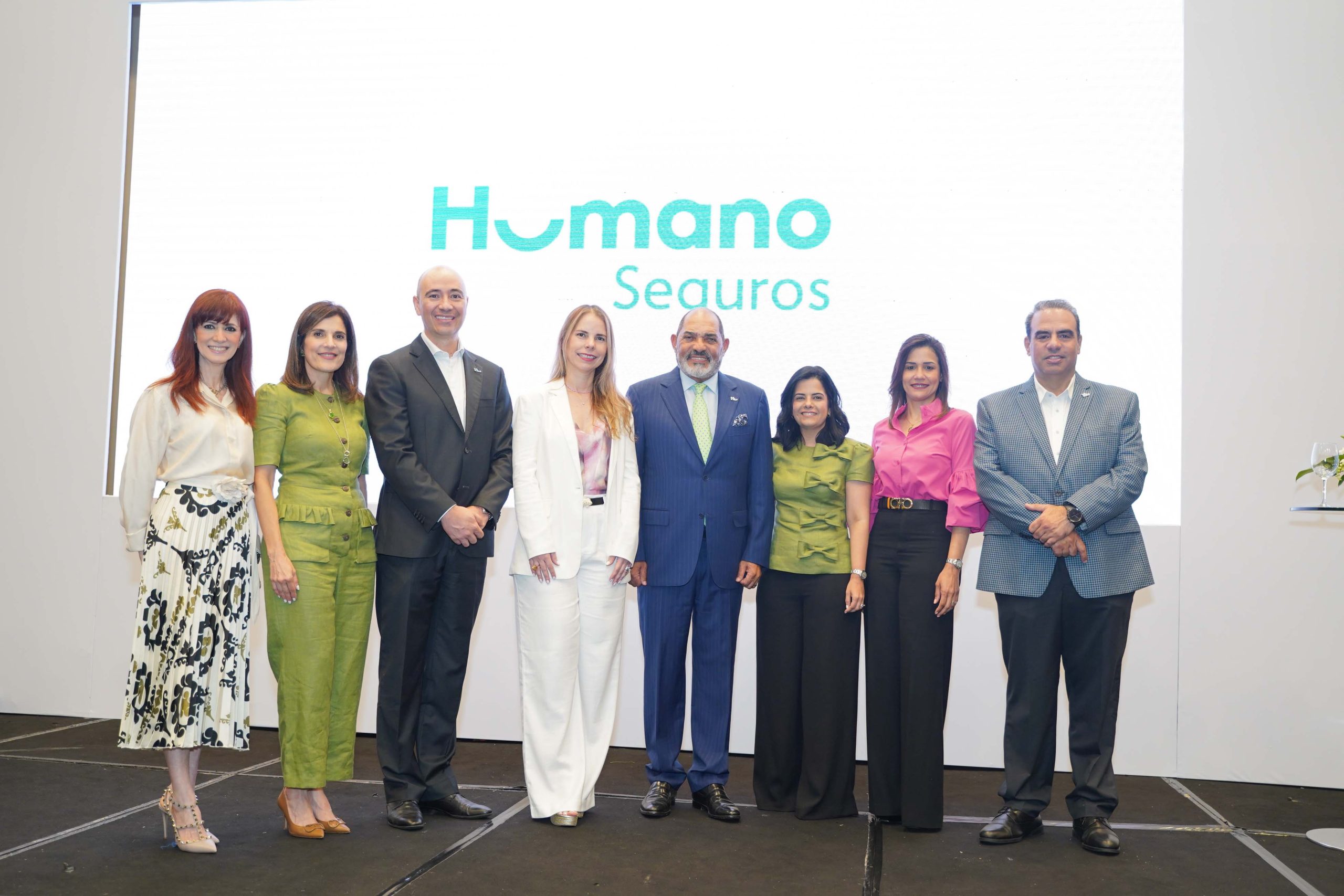 El Nuevo Diario, Santo Domingo. – As a way of promoting the growth of its strategic partners, customers and related parties, Humano Seguros held its traditional training meeting, which took place within the framework of a keynote speech on the winning mindset: keynote speaker Dr. Mario Getting the extraordinary delivered by Alonso Puig.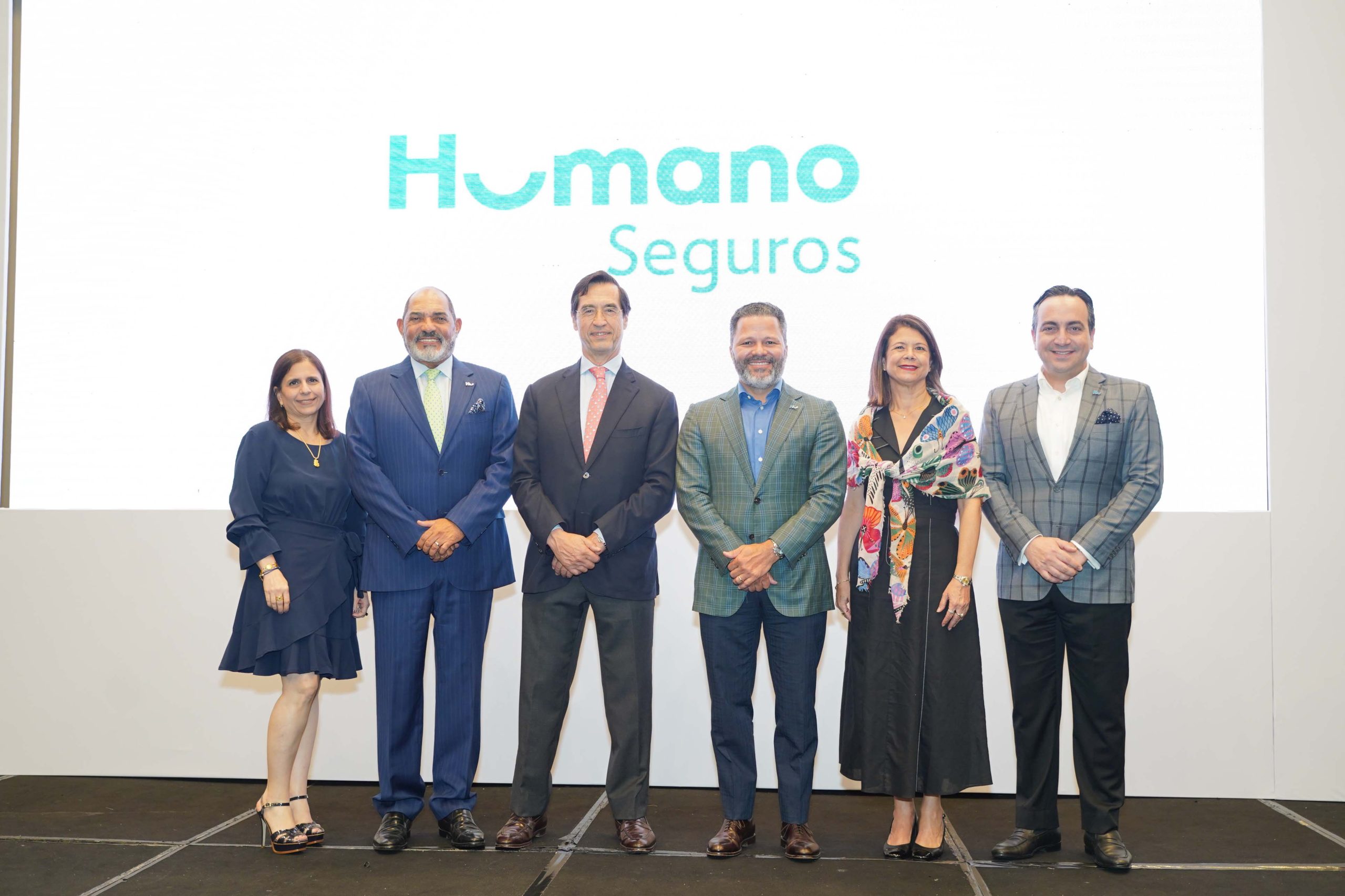 This is the XIII edition of its new venue "Human Encounters: Inspiring Conferences", which provides participants with interesting tools and knowledge that lead them to higher levels of growth and productivity, both professionally and personally.
With extensive experience in human intelligence, mind-body medicine, psychology and negotiation, Alonso Puig offered the hundreds of managers who gathered at the activity a chance to reflect on how to manage their talent and diversity in the present day. were allowed to do. Maintaining motivation and connection with the company, achieving exceptional results.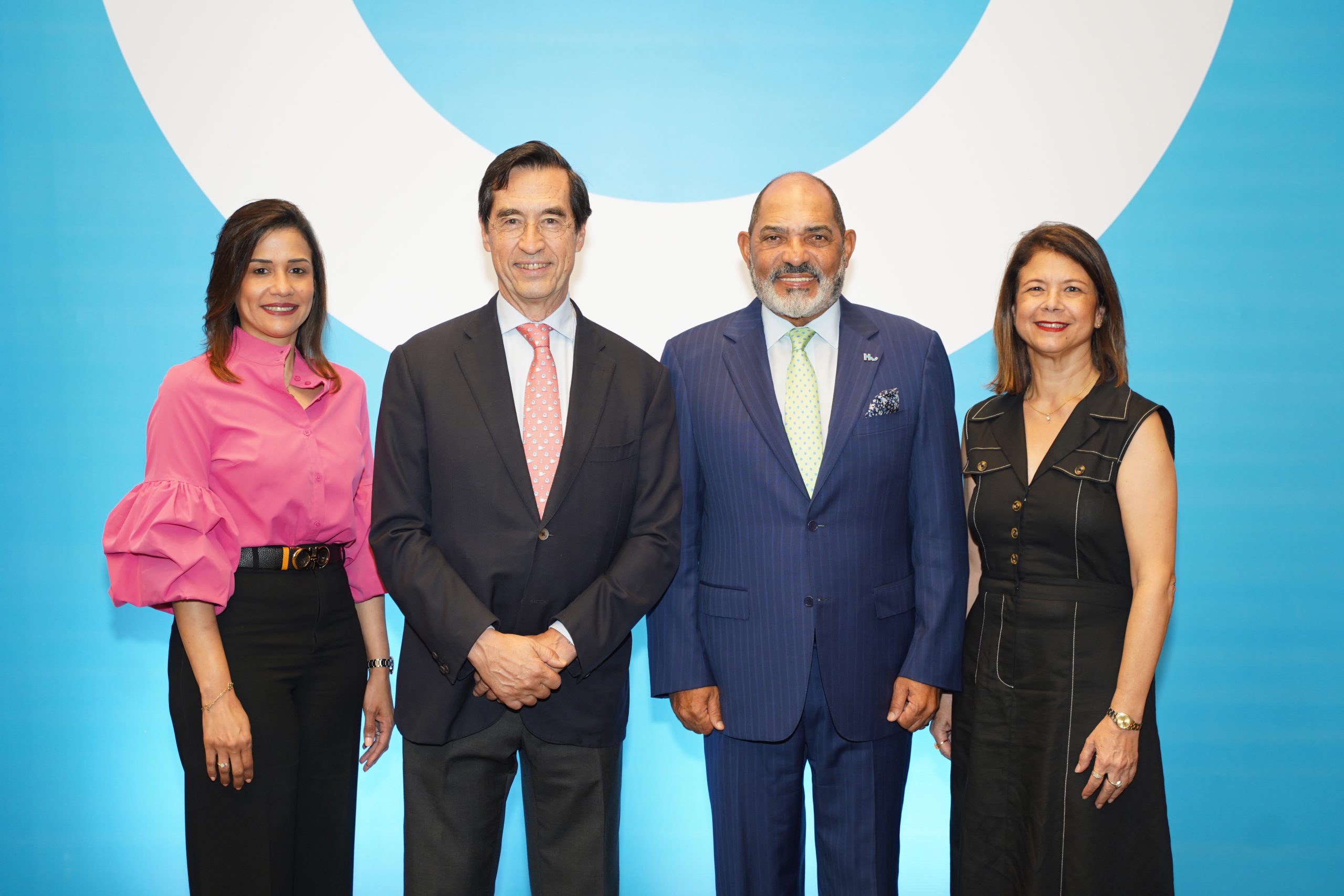 As an international professor at IMD in Lausanne, Switzerland, and also a member of the New York Academy of Sciences and the American Association for the Advancement of Science, he urged attendees to change the way they think and align it with high-impact goals. Challenged. they want to achieve.
During the activity, Jose Zapata, Executive Vice President and General Manager of Humano Seguros, highlighted that this is the place for everyone to explore new frontiers, challenge our limits, and reach extraordinary levels of achievement and success, driven by the development of our people. inspires.
"At Humano Segros, we firmly believe that people are our driving force and key innovation engine. In this post-pandemic era, we are at a very special moment for our organizations, where managing human talent becomes a fundamental element of growth and the realm of the extraordinary within our organizations.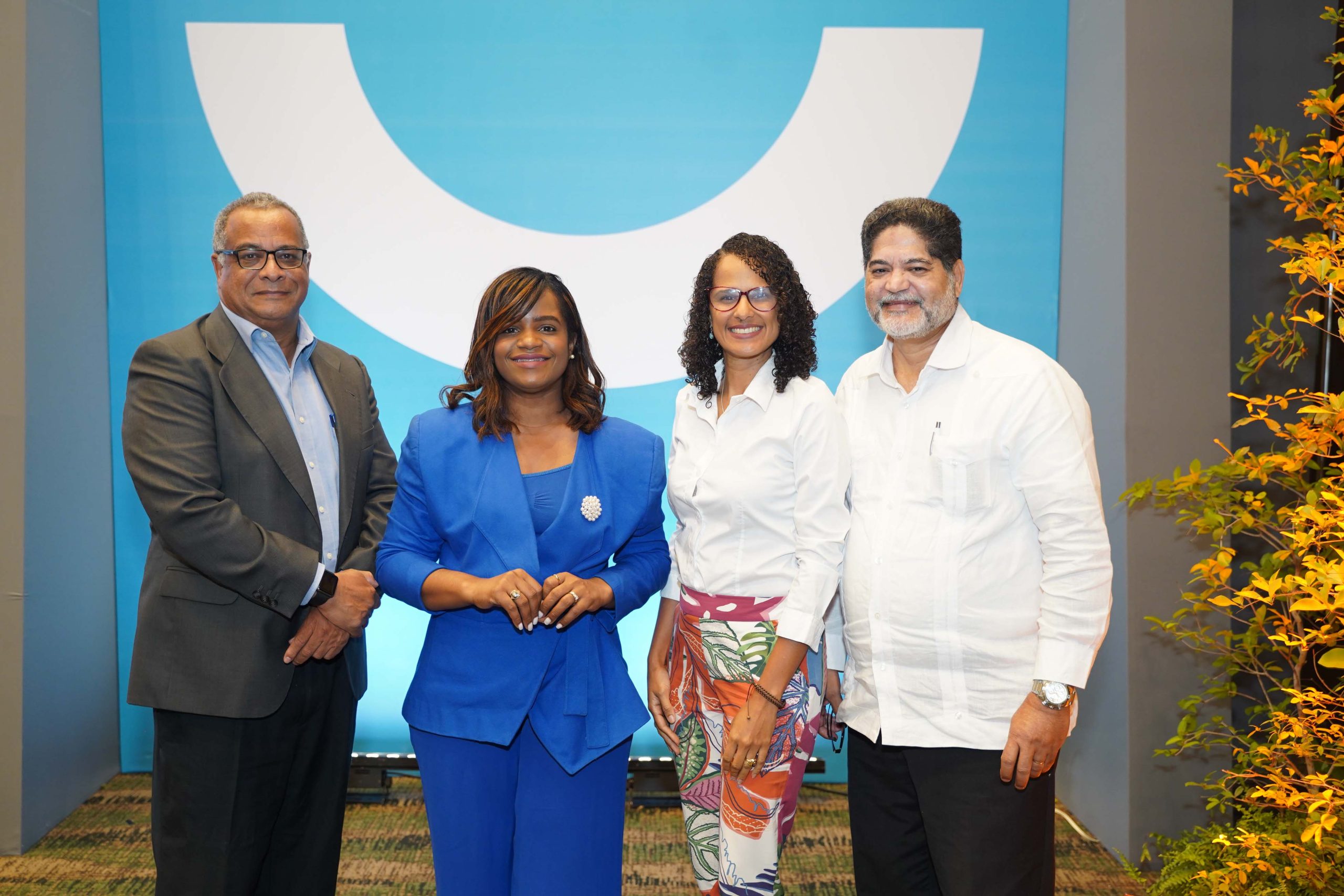 Human resource executives from key clients of Humano Segros met at the venue and were welcomed by representatives of the organization's executives.
About Human Encounters: Conferences That Inspire
It is an initiative of Humano Seguros, to provide its clients and related parties with a venue to exchange knowledge, bringing them closer to international speakers with a recognized track record on cutting edge topics in the business sector.
In previous editions, high-impact international speakers such as: Stephen Covey, John Gray, Daniel Goleman, Ken Blanchard, Joseph O'Connor, Andrea Lagasse and Marshall Goldsmith have participated.
about human insurance
The Human Group Company focuses on consumer insurance with easy access for the individuals and companies who experience the service and make a purchasing decision. With great leadership in the insurance market, being #1 in the health segment and #2 in the overall insurance market, it is backed by a wide network of service providers in the country, leading international reinsurers and a comprehensive offer in health insurance. and international, life, cars and property.
Connected