Story
Hura breaks records and raises almost 3.4 million euros in funding via Crowdcube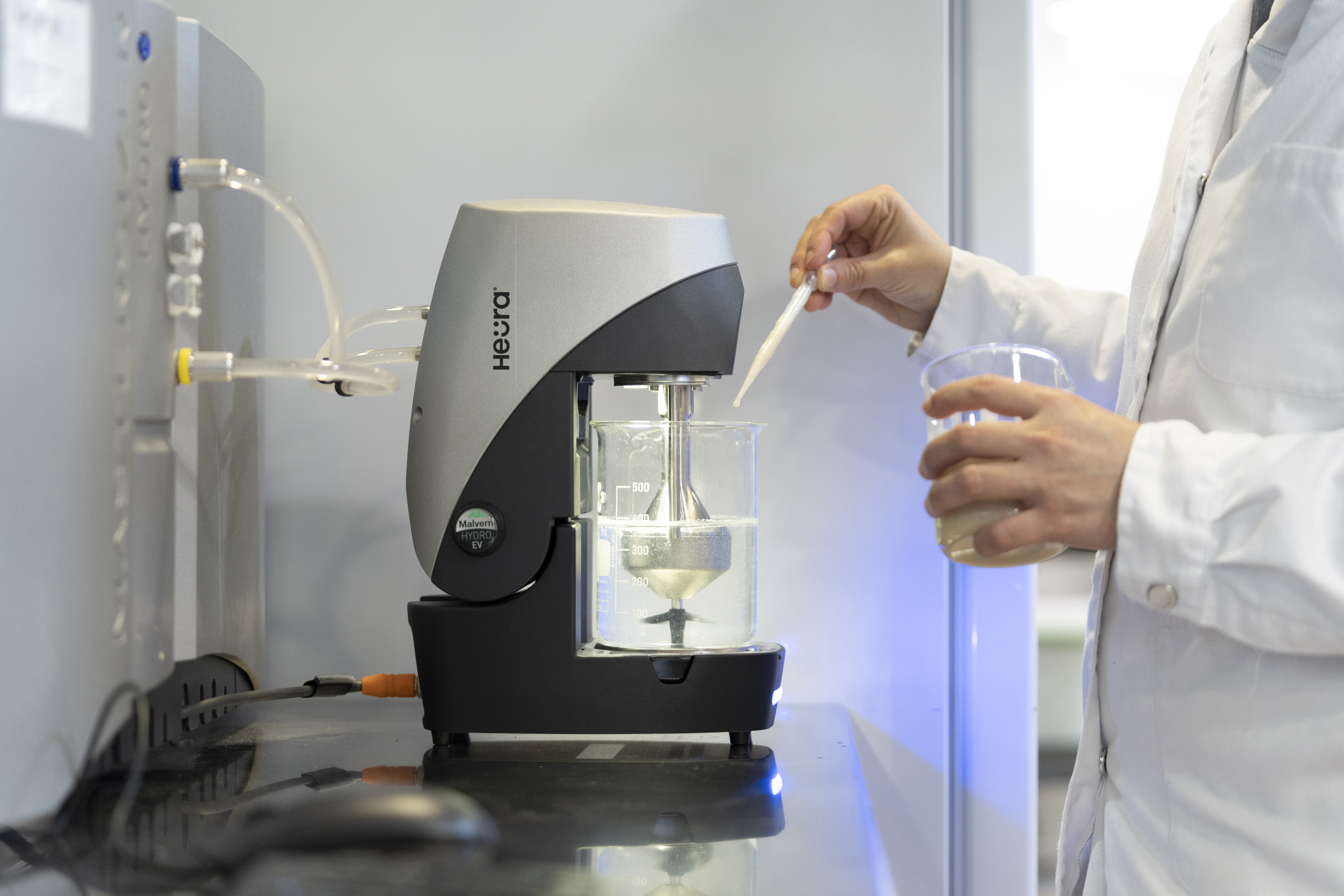 Hura breaks the records of Crowdcube before closing the Series B later this year. the company has raised approximately €3.4 million on the platform from over 3,600 new investors, were added to the approximately 7,000 good rebels already present.
"We are the last generation who can slow climate change, and Heura is a scalable vehicle for net positive impact. Our supportive Good Rebels community has been instrumental in driving positive change in the food system and shaping a better future. Mark Coloma, food activist, CEO and co-founder of Heura.
company Your business grew by 80% last year and closed out 2023 with more new listings and strong performance, including at major European retailers Aldi, Lidl, Waitrose and Leclerc, among others. Heura is attracting new consumers to the product range plant based. Likewise, it accounts for up to 80% of the market growth in Spain and keeps in rotation the four main references of products of vegetable origin.
Mark Coloma: "We are the last generation that can stop climate change, and Heura is a scalable vehicle for net positive impact"
The company launched it earlier this year first technical patentwhich allows the generation of nutritional values ​​never achieved before, No additives or E numbers. Heura will remain very focused on leveraging technology to address key unsolved challenges in the food sector plant based. In the third quarter of this year, Heura will incorporate its new patented technology into the launch of a New range of 100% plant based sausages, And will continue to create new products, which will increase its presence in the market.
In the first quarter of 2023, the company estimates it saved 3.9 billion liters of water, the equivalent of more than 1,560 Olympic-sized swimming pools and the lives of 343,585 animals., Heura is in the midst of conducting a comparative LCA for its full product line in 2023, with preliminary results showing 2.6 CO2 per kilogram of product, which is significantly lower than animal meat and other industry players.