"I was asked to become as big as possible. This is an incredible challenge, and also a new state of mind as a woman," comments the actress.
Natalie Portmanfamous Israeli actress and producer, revealed that during footage of Thor: Love and Thunder – the fourth film in the Thor saga in which the adventures of the Norse god will intertwine with those of the Guardians of the Galaxy – director Taika Waititi asked her to be "as big as possible"To play this new superheroine. Challenge that Portman has embraced with pleasure, drawing "significant benefits also as a woman"As she herself confessed. Incredible that this actress, one of the best of her generation, still has such humility and so much desire to learn and get involved, after such a brilliant career and with an Oscar award to her as best leading actress in the world. The black Swan2010 film directed by Darren Aronofsky.
The actress defined her role in the new chapter dedicated to Thor in contrast to that interpretation that earned her an Oscar. A different challenge from the one she faced 12 years ago and which led her to train hard for 10 months with a personal trainer, in order to interpret The Mighty Thor. "In Black Swan, I was asked to become as small as possible"Portman told Variety. "Here I was asked to become as big as possible. This is an incredible challenge, and also a new state of mind as a woman ".
For Thor: Love and Thunder Natalie Portman had to get involved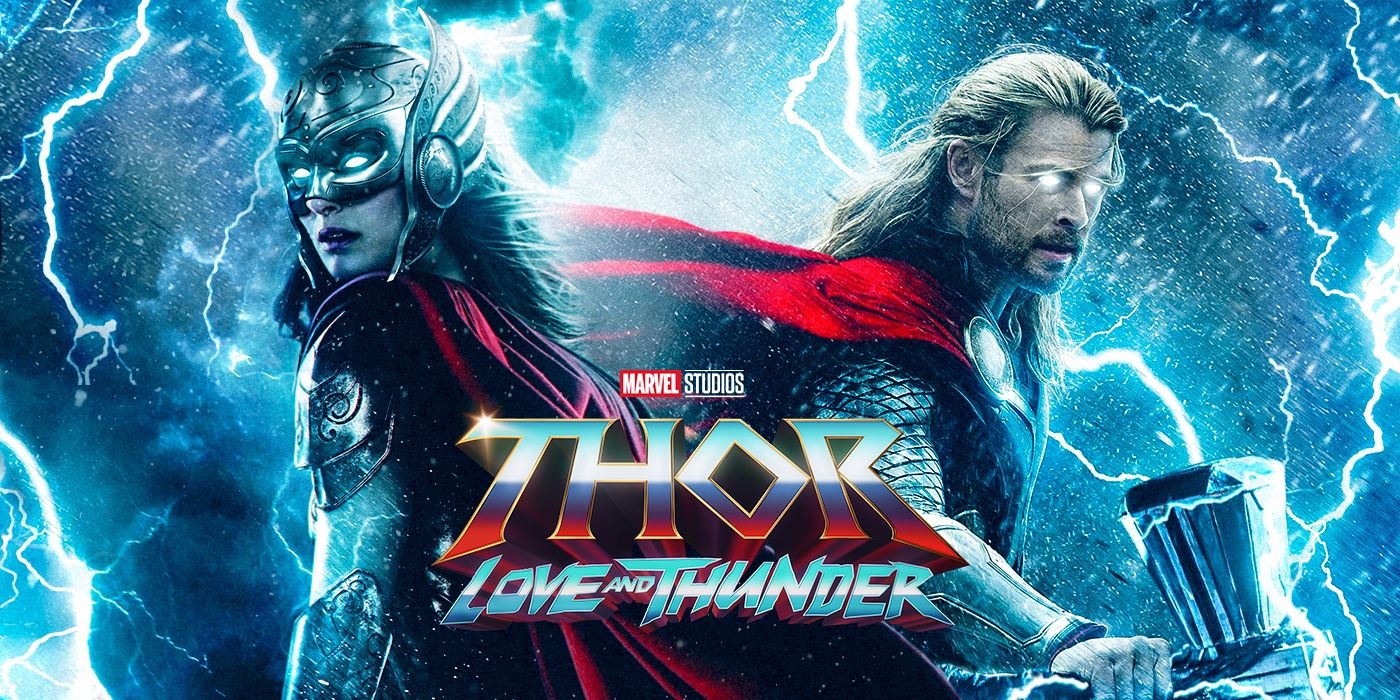 It was a revelation for her, because it was like stepping out of her own element: "To have this appearance and to be seen as big, you realize that it is so different to walk the world like this"And added"when you are little – and I think it comes from the fact that I started acting as a child – many times I feel young and small, the kind of person to slap on the head. And this leads me to see myself and introduce myself like this".
The actress also responds to the numerous reviews and criticisms that this film has received, which will be released in theaters on July 6: "No, they didn't bother me. I mean, I did it with The Professional too [thriller del 1994 di Luc Besson, conosciuto come Leon in Europa]. He was massacred by critics and is now beloved. That movie and Star Wars are two examples of movies that when they came out, I thought, 'Oh my God, it's going to be a mess' and then, 20 years or 30 years, you love them later." concludes Natalie Portman.