A terrible case of infanticide shakes Brazilian public opinion: in Valparaíso de Goiás, a large town south of Brasilia, a dad killed his son of just two months pulling it on A mobile phone.
Only a tragic fate?
The man tried to clear himself by claiming that it was only a tragic fate: the cell phone should have hit the wife with whom the man was angry.
The father was arrested and admitted his responsibilities in front of the investigators.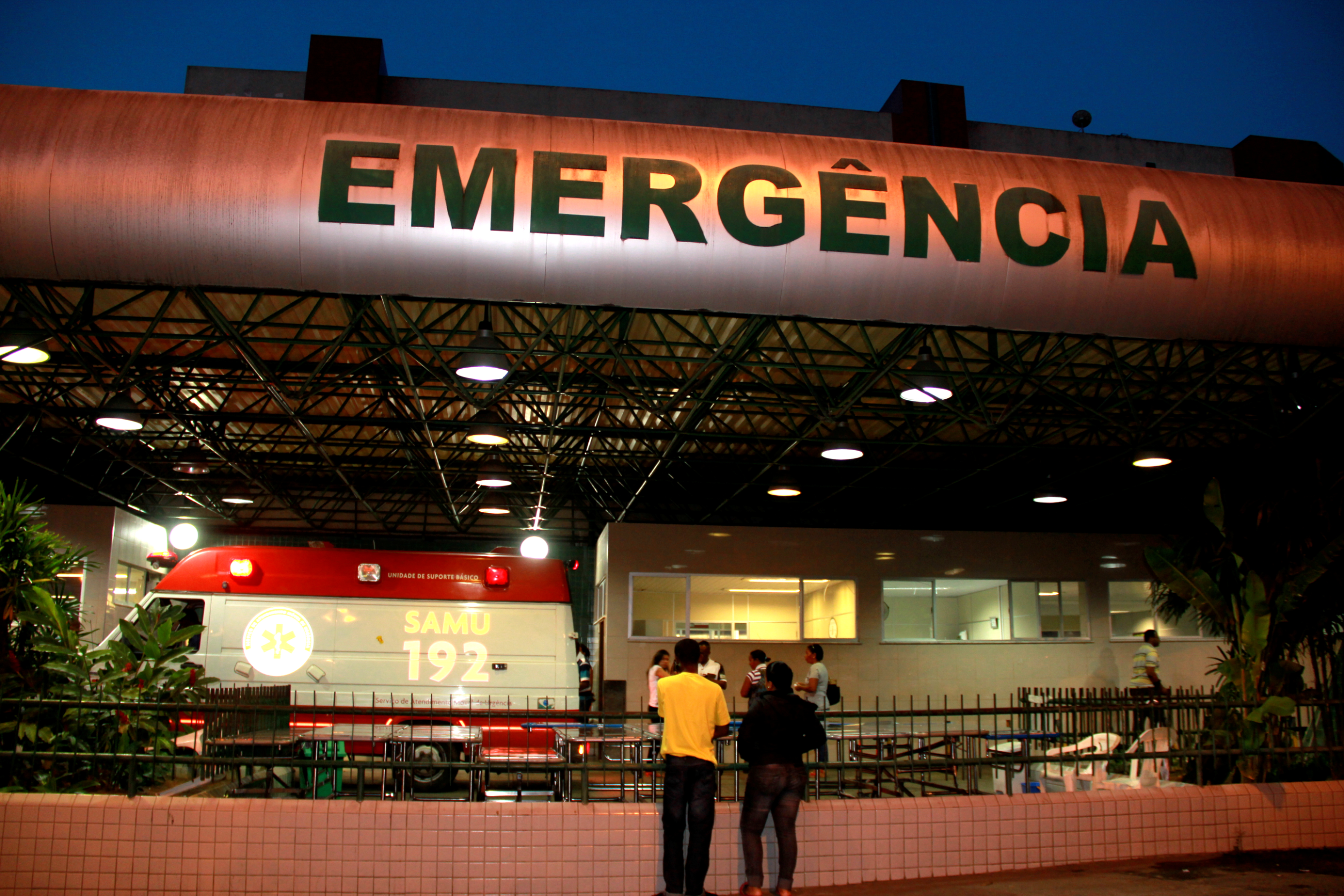 An emergency room in Brazil, archive image.
Investigators want to rule out the intentionality of the gesture
However, investigators believe that behind the child's death there could perhaps be more: the little body will be subjected to an autopsy to understand if the fatal trauma is compatible with the object thrown at him by his father.
Police suspect in fact that the child may have died as a result of intentional beating.
The mother of the little one issued a statement that confirms her husband's version. According to the versions of both spouses at the base of the tragedy there is an animated discussion, yet another.
According to the depositions, the woman at one point took the baby in her arms and went away to sleep with him in another room. The baby was placed on a bed and the mother lay down next to him.
At this point, however, the father took his wife's cell phone, went through the messages and read something he didn't like. This sent him into a rage and when he reached his wife he threw the object at her, ending up hitting his sleeping son instead.
The man is not currently under arrest. The fact that he took his son to the hospital eases his position.
Delegate Samya Barros explained that the man could be indicted not for murder but "for personal injuries that caused the child's death" because "he provided assistance by taking the child to hospital. The intention could "therefore" have been to hurt and not to kill ".
The quarrels had been going on for some time
It seems that the couple had been in crisis for some time and that quarrels were now on the agenda.
This new case of infanticide committed by a parent once again outrages Brazilian public opinion. In July, the case of a father, a police officer by profession, who exterminated his children and killed his wife before committing suicide caused a stir.