In this tough phase of energy increases, is it better to have autonomous or centralized heating?
Let's see what the associations for the protection of consumers and how you can save. From October electricity and gas bills will be monthly but will also be very high.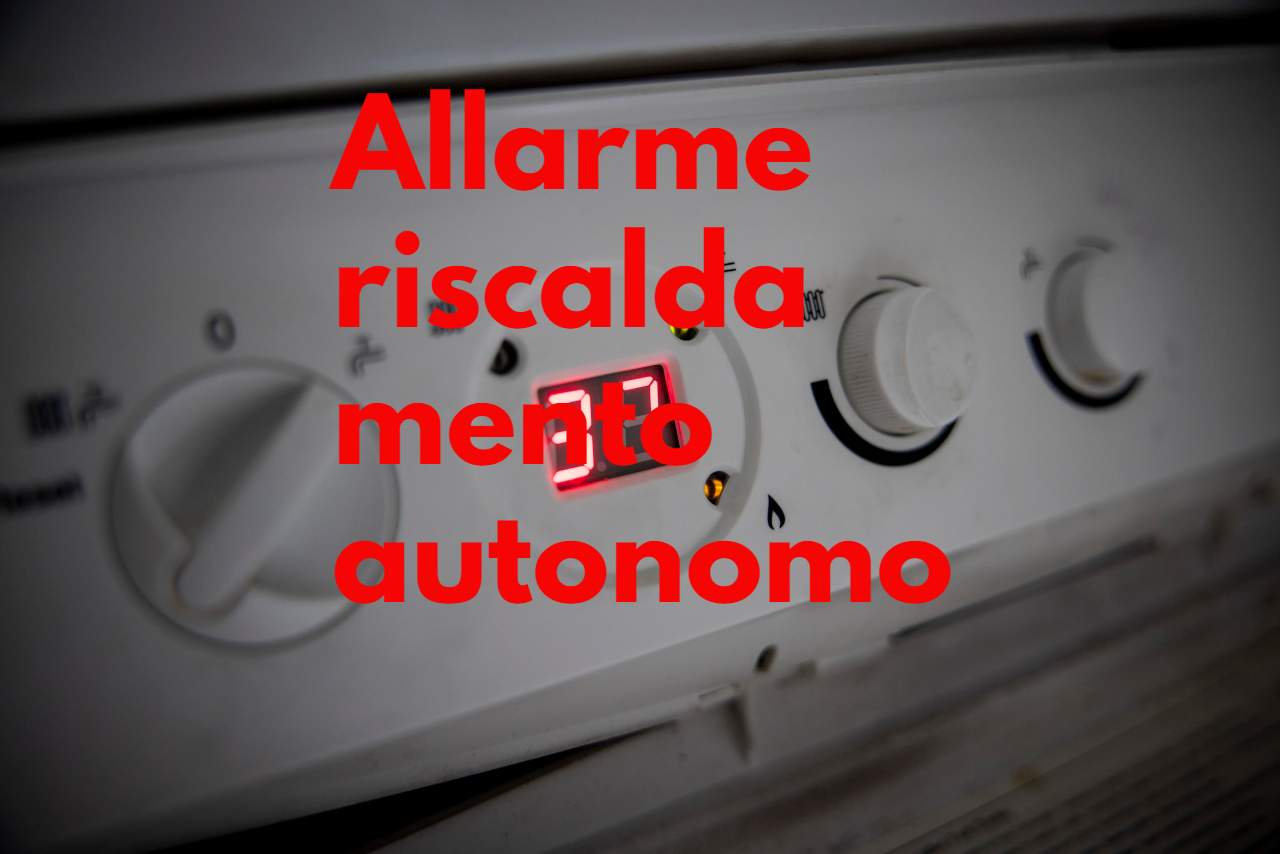 Just ARERA has specified that the increases from October will be very strong and that the bills will arrive every month.
Wad of monthly bills
With the bills every month Arera hopes to allow families to spread the blow but in reality the associations for the protection of consumers instead they argue that this does not guarantee any savings but instead the impact from a psychological point of view will be stronger and more frequent.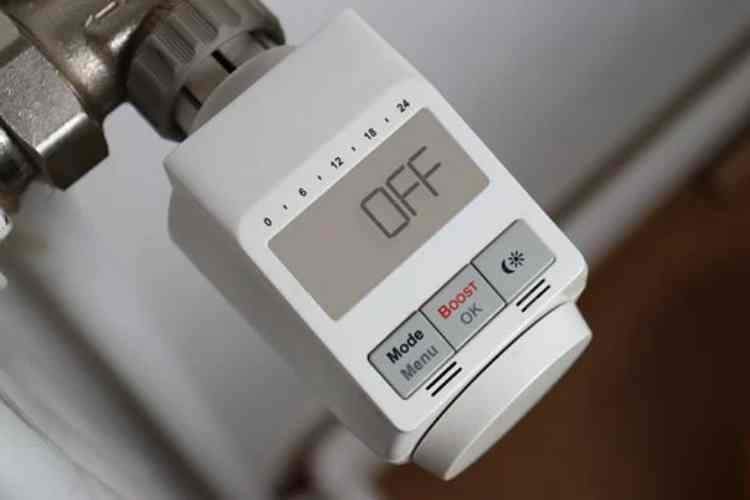 Autonomous heating according to Istat data is what they use 65% of Italian families. Autonomous heating can be something positive or negative depending on the case but you have to be careful. First of all, the radiators must be drained regularly. Then you have to check if there are any leaks or malfunctions. Then you have to do overhaul the system on a regular basis and the boiler must also be subjected to regular maintenance.
You can save more
Those who have autonomous heating should basically have costs in line with those of central heating however, he has the possibility to save more. In fact, if for central heating the individual has no decision-making possibility on how much to spend it is precisely those who have autonomous heating who can keep the radiators low in the house and dress heavier. For many families who can't manage to pay their bills, autonomous heating can be a pain if you don't comply with strong energy saving regulations. Instead it can be a really strong help if you are a lot moderate in terms of consumption and if you follow the rules we have seen before.
How to save as much as possible
But above all, according to consumer protection associations, it is important to dress heavier at home in order to keep the radiators lower and therefore consume less money. Therefore autonomous heating in principle should be less convenient, but if there is extreme need it can be lowered a lot and therefore independently evaluate how much savings you really need. It is certainly not an easy situation for Italian families today and therefore it is not surprising that requests for new aid are more pressing. We will see what the new center-right government will do against the sting.