Story
IMDsoft partners with Respiratory Care Africa to expand its operations in the African market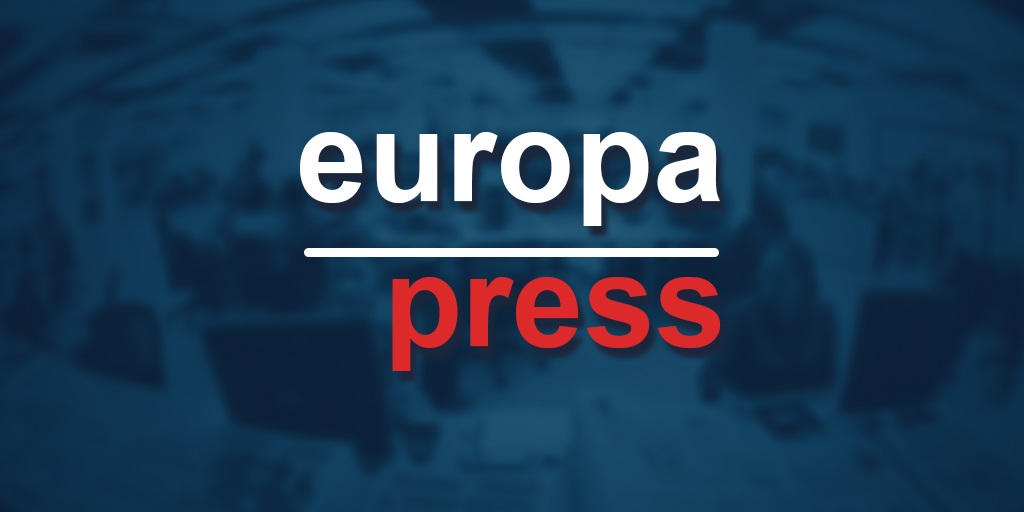 (Information sent by the signatory company)
iMDsoft, a world leader in clinical information systems, partners with Respiratory Care Africa to expand its operations in the African market
Tel Aviv, Israel, May 16, 2023 /PRNewswire/ — iMDsoft, a global leader in clinical information systems and developer of the MetaVision™ suite for critical care, anesthesia and intensive care, today announced its partnership with Respiratory Care Africa (Pty) Ltd. (RCA) for the South African market. Announced partnership. Under this collaboration, RCA will be authorized to license and sell MetaVision™ Suite and provide implementation and support services to MetaVision™ customers in South Africa.
As a leading medical equipment distributor in the intensive care sector and representative of global brands in South Africa for over 20 years, RCA is committed to offering MetaVision™ to South African hospitals with a clinical and patient-centred approach. Is in ideal condition. Strong commitment to providing customers with the best solutions and the highest level of service.
This partnership with RCA is a significant milestone for IMDsoft, as it marks the company's first foray into the African continent, reflecting the region's growing willingness to adopt advanced and specialized IT solutions in the perioperative and critical care sector.
"We are delighted to partner with RCA and launch MetaVision™ in South Africa," he explained. city ​​serieExecutive Vice President of IMDsoft. "This is a very important market in the region and the timing is perfect, with South Africa's private and public health systems poised to take their existing health informatics infrastructure to the next level for the benefit of patients and clinicians. We are confident that RCA has the right mix of customer access, understanding of market dynamics and commitment to success needed to build a substantial business in South Africa."
"Today, healthcare institutions are faced with the need to deliver positive patient outcomes while dealing with budget constraints, staff shortages, multiple care protocols and increased regulation. We look forward to partnering with iMDsoft and bringing MetaVision to the South African market. These challenges by optimizing operational efficiencies in key revenue areas to increase profitability and maintain growth at sustainable levels. Implementation and adoption of EHR, our partnership with IMDsoft enables RCA to become a well-established global provider of perioperative This allows us to leverage our local expertise alongside the provider's critical care clinical information systems, ensuring interoperability with new and existing EHR systems and software for our customers," said Christiaan de Wet, CEO of RCA.
iMDsoft is continually working to expand its global presence, improve quality of care, and improve financial performance in high-intensity hospital settings around the world. Through its Channel Partner Program, iMDsoft partners with leading healthcare technology companies, empowering them to lead sales and marketing activities in the local market while providing implementation and support services. With channel partners driving local market activities and leveraging their physical proximity to the customer, iMDsoft can focus solely on developing and improving MetaVision™ as a fully scalable critical care solution. Thanks to RCA, IMDsoft now has 13 strategic channel partners operating in 24 markets.
About IMDsoft
imdsoft is a world leader in clinical information systems that enable healthcare providers to deliver better outcomes in critical care, intensive care and anesthesia settings. With extensive experience in high-acuity settings, we critically focus on delivering results in the areas with the highest cost, revenue, mortality and morbidity of hospitals. Hundreds of hospitals and healthcare networks in 24 countries rely on and use the company's flagship MetaVision suite of products to improve the quality of patient care and boost financial outcomes. Our global Channel Partner Program provides a comprehensive approach for distribution partners to deliver the best of IMDsoft software. iMDsoft n. A wholly owned subsidiary of Harris Computer Corporation.
Visit the website for more information www.imd-soft.com and follow us LinkedIn
about rca
With over two decades of experience in the medical device industry, RCA strives to address the challenges facing our healthcare providers and institutions by configuring personalized, customer-focused solutions that improve financial performance and deliver . Safe, quality and coordinated care, as well as improved patient outcomes, so that all South Africans can enjoy long and healthy lives. Established in 1998, RCA is a private company.
View original content: https://www.prnewswire.com/news-releases/imdsoft-partners-with-respiratory-care-africa-to-expand-its-operations-in-the-african-market-301825468. html