The ATM machine is one of the tools that are most targeted by scams, so you must always pay the utmost attention.
Despite this, however, it is still heavily used by millions and millions of Italians across the country for the most common daily payment transactions, as well as cash withdrawals.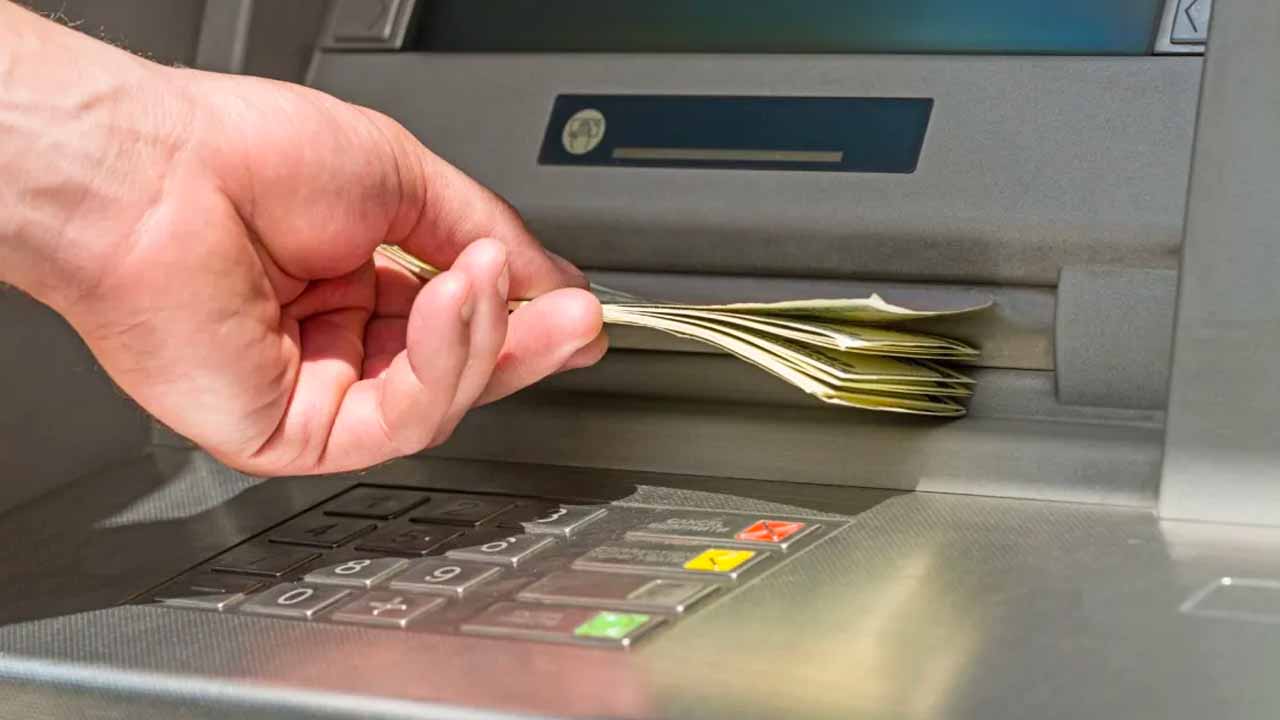 What we know today is that the tax authorities are implementing more and more checks, obviously, on cash. Compared to years ago, in fact, the taxman to date it has many more powers in this sense, in controlling bank customers, as it can easily cross-reference their data and obtain a real list of the movements of that particular user.
In fact, a few suspicious moments are enough to immediately start investigations by the taxman, so you must always pay the utmost attention. To grant this power to the tax authorities was in this case the privacy guarantordespite the fact that it has in any case placed some safeguards against the final consumer.
In fact, remember that the government has implemented many restrictions on withdrawals and payments at the ATM. In fact, starting this year, above 1000 euros heavy fines are triggered, while last year the limit was originally set at 2000 euros, with a halving of the amount equal to 50% within a year.
There is a limit to everything
At this point, a problem arises, given that the limit for withdrawals and payments from the ATM amounts to 1500 euros, in stark contrast to what is imposed for the holding of cash just mentioned above. In the event that we withdraw amounts exceeding 1000 euros, therefore, the bank could possibly initiate investigations and investigations, reporting to the competent bodies and to the tax authorities. The same can happen, for example, in the event that a merchant or craftsman goes to make a payment of 1500 euros.
In conclusion, therefore, always try to pay attention to your payments and withdrawals, avoiding making operations that could be suspicious for the bank and for the taxman.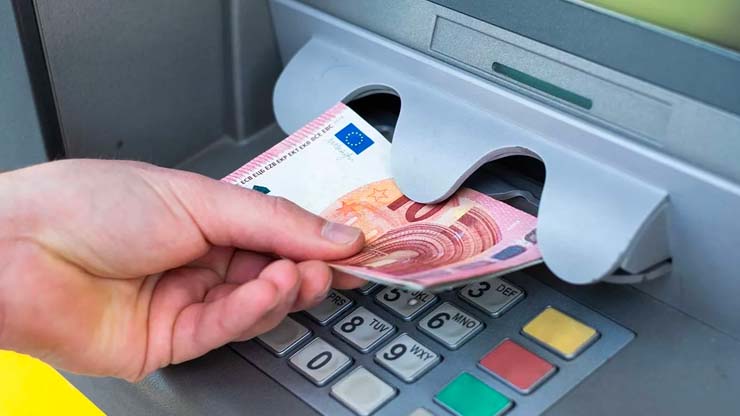 In addition to this, we remind you that it is always good make sure the ATM is not tampered with: often in fact some malicious scammers make use of a skimmer, present above the authentic reader of the ATM to read the data of your credit cards, thus being able to clone them at a later time and then use it for purchases on e-commerce sites and beyond .