Whatsapp is the most used messaging application, but sometimes it can bring many problems, and if it is ruining your phone, here's what you can do.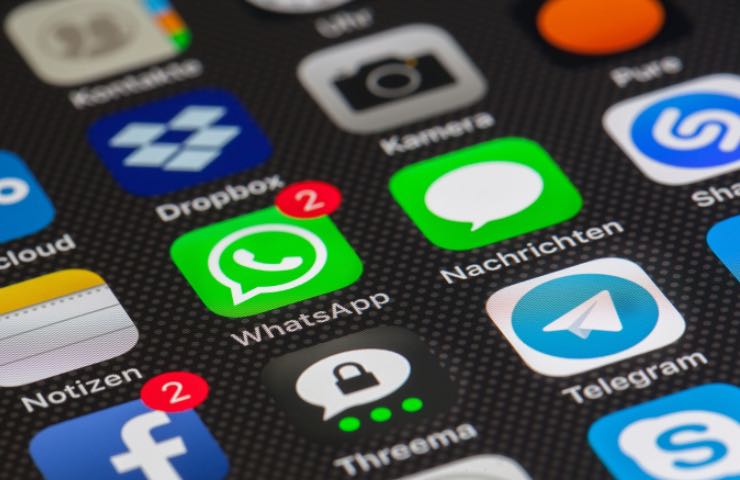 THE MOST READ ARTICLES OF TODAY:
The most popular messaging application used by most of us is Whatsapp, born in 2009 thanks to the minds of and Jan Koum and Brian Acton, former employees of Yahoo !. An application initially not destined for success and which instead made a bang, to the point of being even bought by Facebook in 2014.
But what is so innovative about this application compared to other messaging apps? It was the first to focus on a single purpose: to allow people to communicate quickly and without any interference. An idea that has changed the way of sending messages but which nevertheless is not subject to problems. What if Whatsapp you it's ruining the phonehere's how to run for cover.
What to do if Whatsapp is ruining your phone?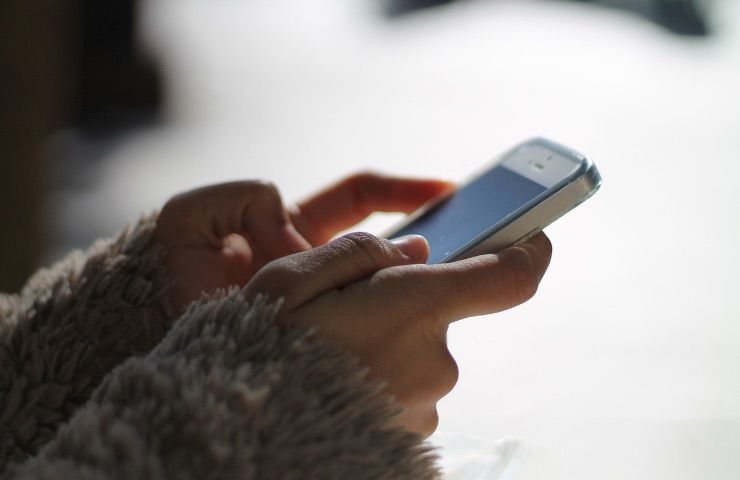 If you have an iPhone, you will already know what iCloud is, Apple's service that can safely store all the data on your phone, including messages. But what to do if If Whatsapp takes up too much space within iCloud storage? On the other hand, the free GB that this service offers are only 5, unlike Google Drive which instead offers 15.
However, iCloud allows you to delete the data of every single app from the backup and that's exactly what you need to do in this case. Therefore delete the backup of WhatsApp to make room in the iCloud: you can do it quickly and easily by paying attention to these steps.
First, go to the settings of Whatsapp by tapping on your profile name, then select iCloud, tap and click on "manage account storage". This way you can see how much space WhatsApp takes up on your iPhone. Now go to WhatsApp Messenger, click on "delete" and you have deleted the Whatsapp backup. However, you can also proceed in another way that turns out to be less repetitive and more immediate.
Directly disable WhatsApp data synchronization with iCloud backup by first going to the app settings and then to iCloud. Nothing changes so far. At this point click on "show all" and disable the application from the menu. By doing so the backup iCloud it will no longer automatically backup WhatsApp data. But what if you then change your mind and don't know how to activate a new iCloud backup on the iPhone? No fear.
Go to the iPhone settings and click on the iCloud menu. Follow the same steps I told you about before and then select "iCloud backup". However, do not think that all this is possible only for Apple customers, because even those who use Android can do this. You just have to go to the settings and then click on "Space and data" and "Manage space". At this point, a screen will open in which you will find all the WhatsApp memory: how many giga you have used, how many are left, etc. Now it's your turn to select what you want to delete!