An old home video (click here to watch) attracted attention on social media in recent days. In it, Jennifer Lopez, 52, records her son, Emme, 14, and her fiancé, Ben Affleck, 49, trying to convince her to have a cat. Well, the actor's seriousness and convincing words seem to have been decisive. In the footage, Ben whispers to his future stepson, "She's going to try to steal your cat and take him everywhere." Jen protests, "I can guarantee that won't happen." She then reveals why. she doesn't want a cat, saying, "They go away. They love you and then they leave you."
Ben readily argues, "Listen, it's time to love a cat again. It's time for you to open your heart to a cat again, you can do it, be brave." Emme adds, "That kind of cat won't get you. let them, they need humans." "Mom, I'm going to take better care of him, like, I don't think you understand, I'm going to spoil him with everything I have," said the boy. Supporting Emme the entire time, Ben reiterated sympathetically: "Did you hear that?"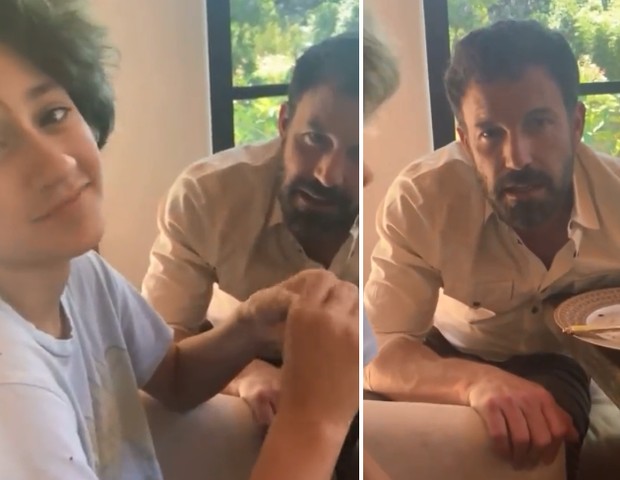 Later, Jennifer confirmed that Ben and Emme ended up winning the debate. Last year, the family adopted Hendrix. "This is the two of them lobbying for a Devon Rex cat," she explained of the video. "By the way, Hendrix joined the family soon after," she added. The video was passed on by the duo's fan club on the profile @benniferstan.
+ Jennifer Garner's daughter calls the actress a "mother who kills the fun" in a fun note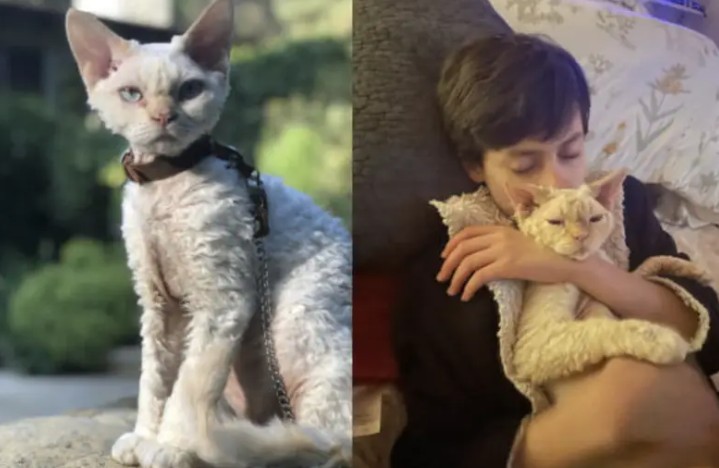 Jen and Ben
The twins Emme and Maximilian are the children of the seven-year union of Jennifer Lopez and singer Marc Anthony. Ben and Jen started dating again in the spring of 2021 – nearly 20 years after they split. Jennifer publicly confirmed their romance in July, and they made their red carpet debut at the Venice Film Festival in September. In April of this year, Jennifer revealed that she and Ben were engaged again.