Taylor Swift has one more achievement on her back to be proud of. At 32 years old and with several hits throughout her career, she was awarded the title of honorary doctor of Fine Arts by the University of New York (NYU) this Wednesday (18). The tribute was made in the form of recognition for her trajectory and achievements of the composer in music and in the world of entertainment. Upon receiving the straw, the singer made a beautiful, amusing speech. for the trainees.
"I'd like to thank New York University for making me, technically, at least on paper, Doctor. I'm not the kind of doctor you want in case of an emergency, but if you need to hear a song with a catchy vibe.", he joked.
---
Taylor Swift receives an honorary doctorate from NYU. (Video: Playback / Instagram)
---
But besides her, many other national and international celebrities have already dedicated themselves to academic life. Discover 10 examples:
Ana Maria Braga
To study Biology at the Universidade Estadual Paulista (UNESP) in São José do Rio Preto, Ana Maria Braga had to run away from home when she was young, as she had a very conservative father, who believed that a woman's place was in the house. Graduated and unemployed, she moved to the capital to pursue her career.
---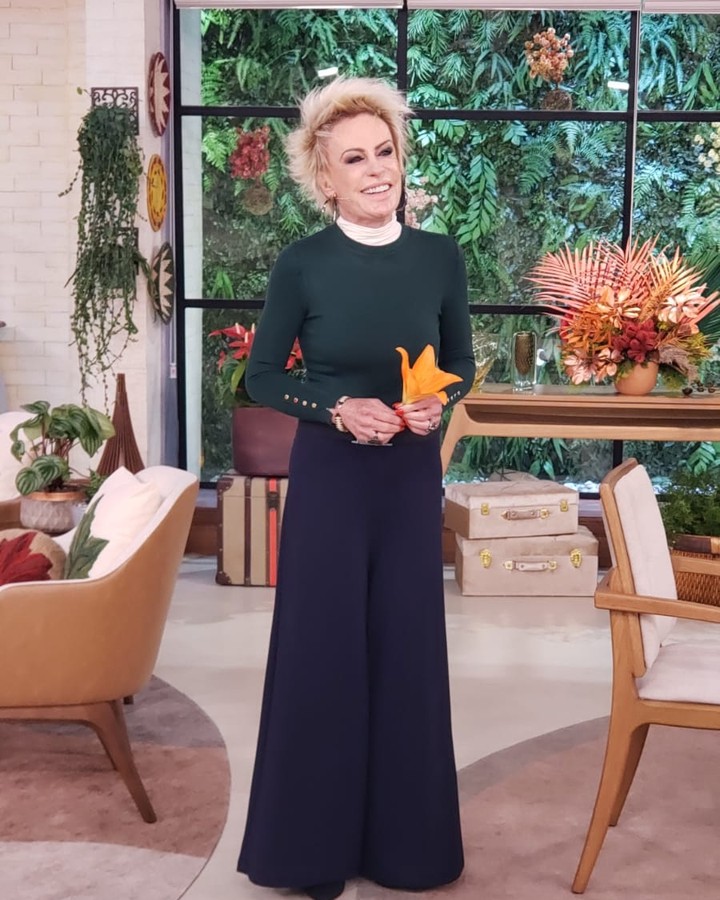 Ana Maria Braga. (Photo: Playback/Instagram)
---
But to earn money, she accepted a job as a presenter at the old TV Tupi. From there, Ana left the field of biology and ended up studying journalism, becoming one of the biggest presenters in the country.
Gracyanne Barbosa
The fitness muse surprised everyone by revealing why she chose law as a profession. She graduated from the National Law School (FND) at the Federal University of Rio de Janeiro (UFRJ), but did not practice in the area.
---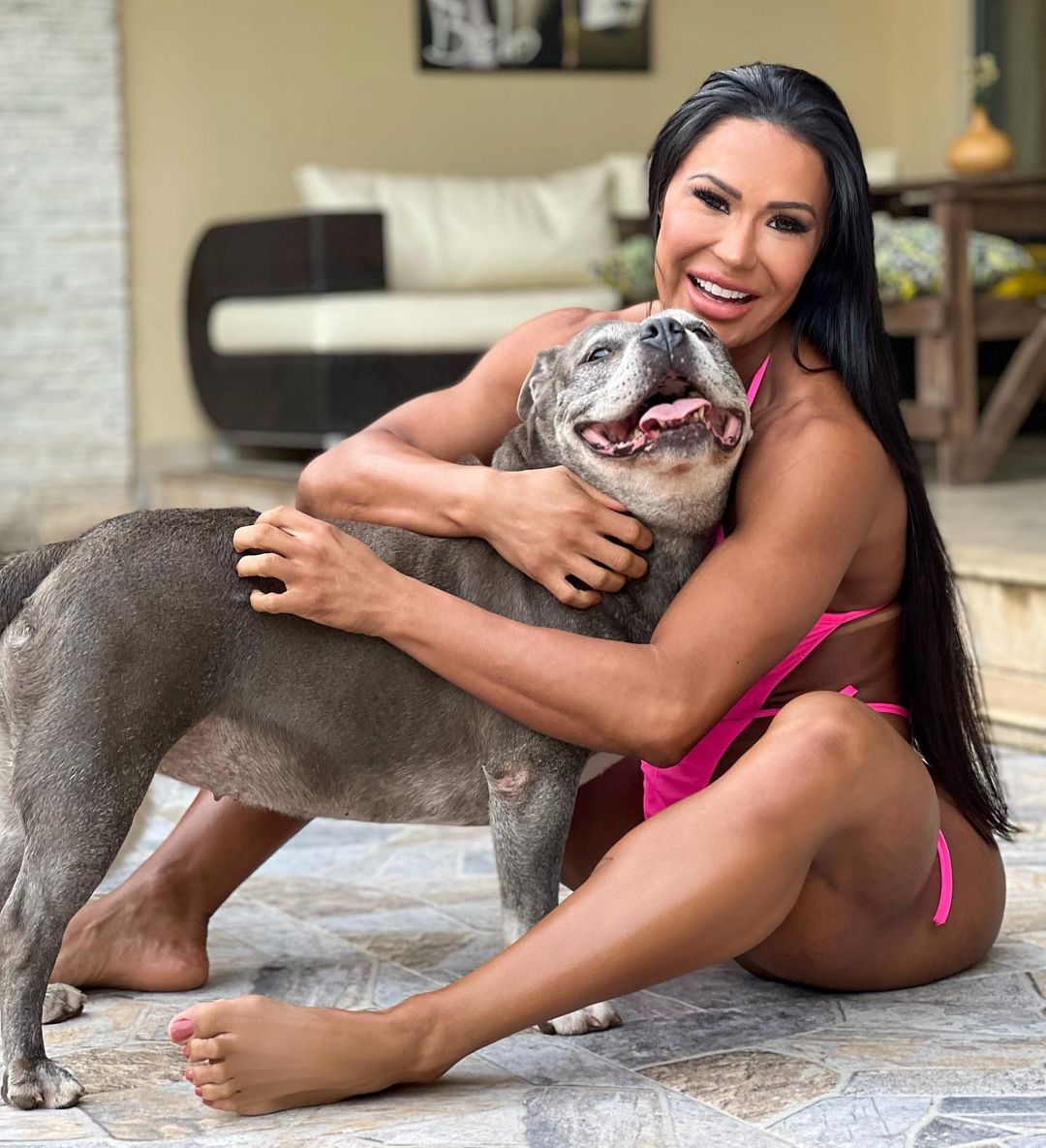 Gracyanne Barbosa. (Photo: Playback/Instagram)
---
"Although I've always liked law, the main reason was that, in my mind, if I went to college that allowed me to take a test and have a secure job, I'd never be in need again in my life. It was more for the financial security that I thought I could achieve that way. For fear of going hungry, being evicted… The idea was to apply for a public exam and have a fixed salary", said.
Sandy
Between concerts and mega tours, Sandy fulfilled her dream of graduating from college. 13 years ago, the young woman at the time, 26 years old, the singer graduated in Letters at the Catholic University of Campinas (PUC-Campinas).
---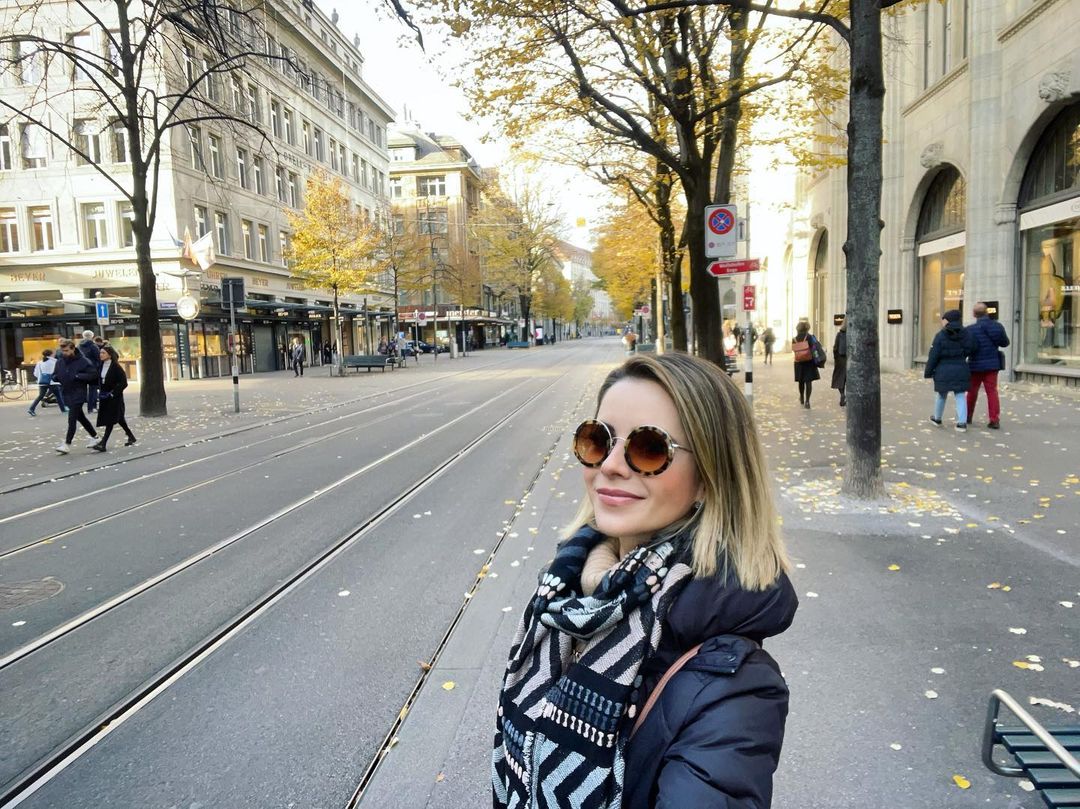 Sandy. (Photo: Playback/Instagram)
---
Natalie Portman
Natalie Portman, the "Mighty Thor", joined none other than Harvard University while preparing for the Star Wars trilogy. She also studied at the Hebrew University of Jerusalem and had two articles published in scientific journals. On top of all that, she is multilingual, speaks English, Hebrew, French and Japanese.
---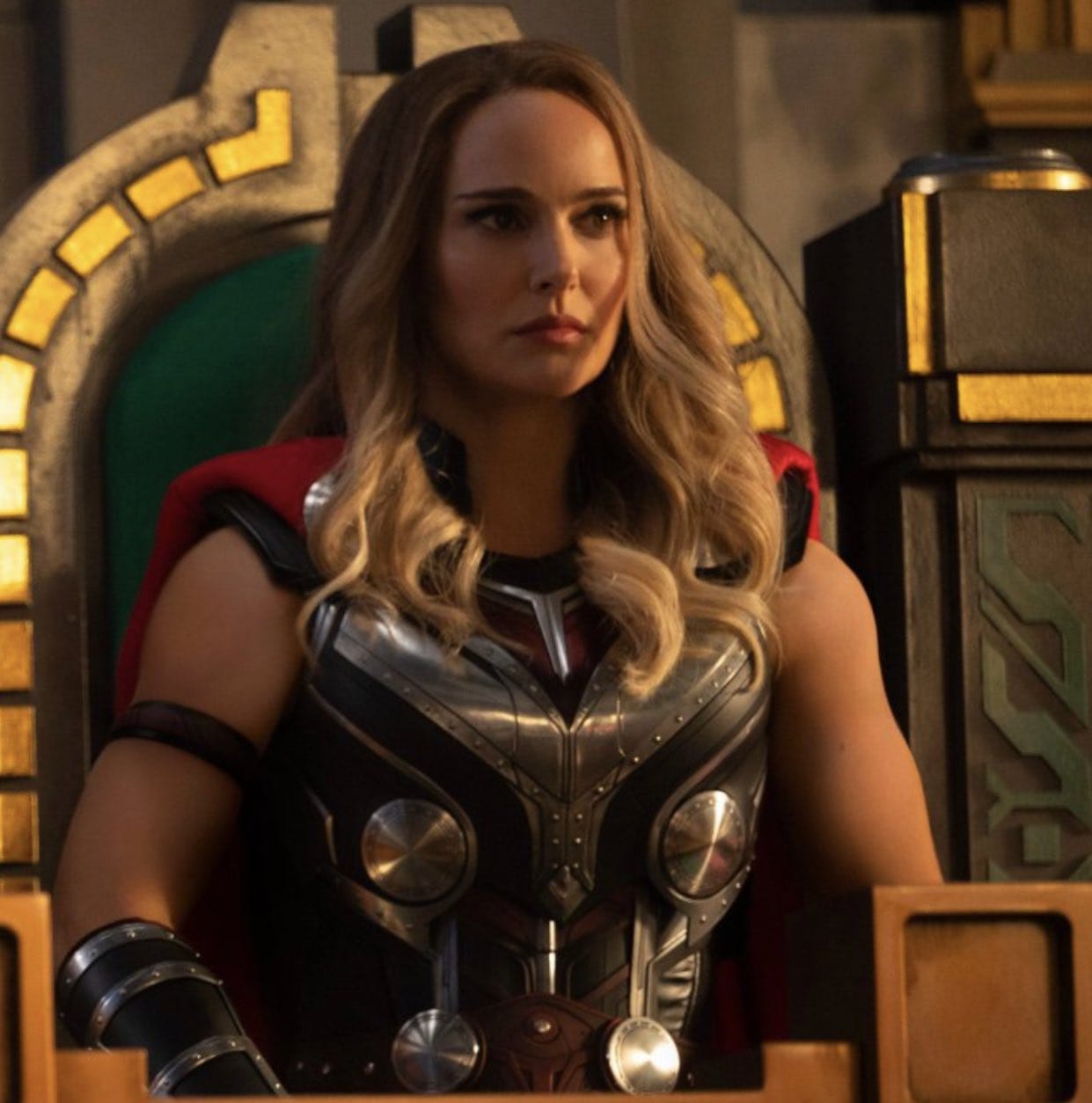 Natalie Portman as "Mighty Thor" for the next Marvel Studios movie. (Photo: Playback/Twitter)
---
Mayim Bialik
Mayim Bialik, the "Amy" from the sitcom The Big Bang Theory, is pleased to have a lot in common with its illustrious character. She holds a BA and a PhD in Neuroscience from the University of California Los Angeles (UCLA).
---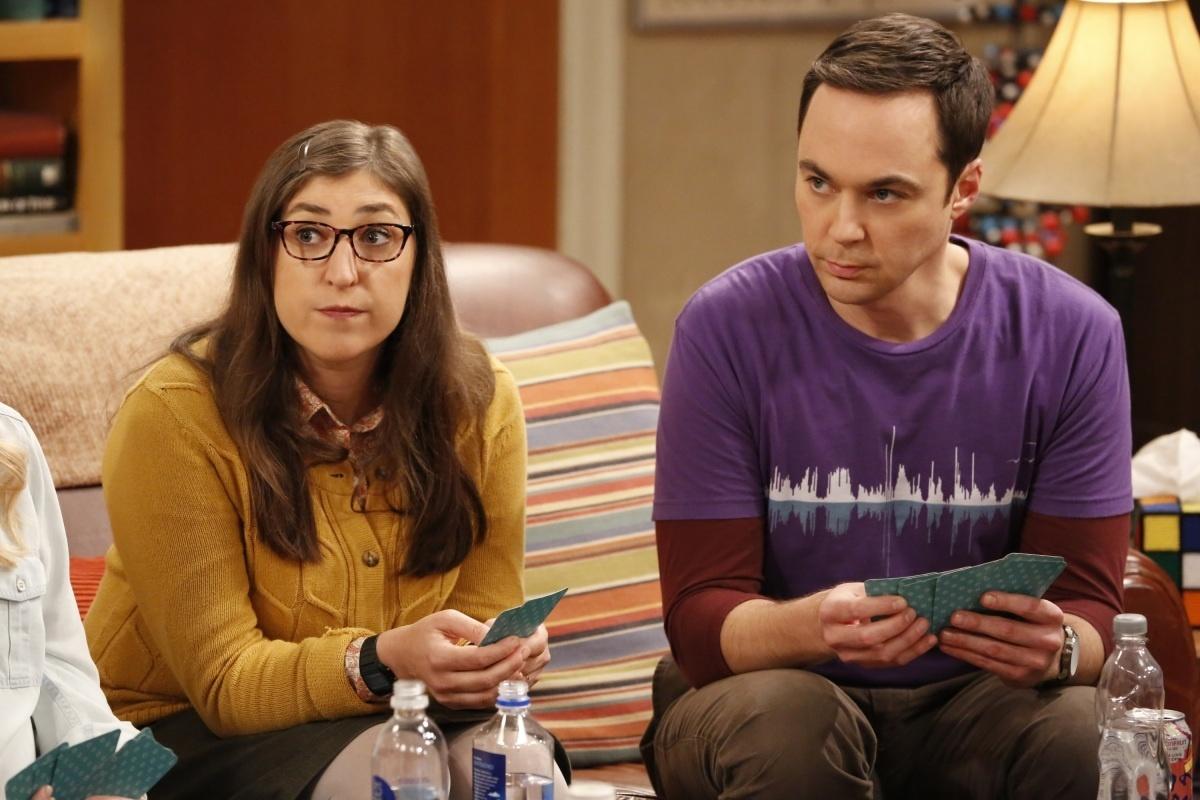 "amy" by The Big Bang Theory. (Photo: Reproduction / Disclosure)
---
Jodie Foster
With two Oscars at home, veteran actress Jodie Foster also has considerable achievements in academics, even though she was a child star. She holds a degree in Literature from Yale College, with an honor recognized by the institution.
---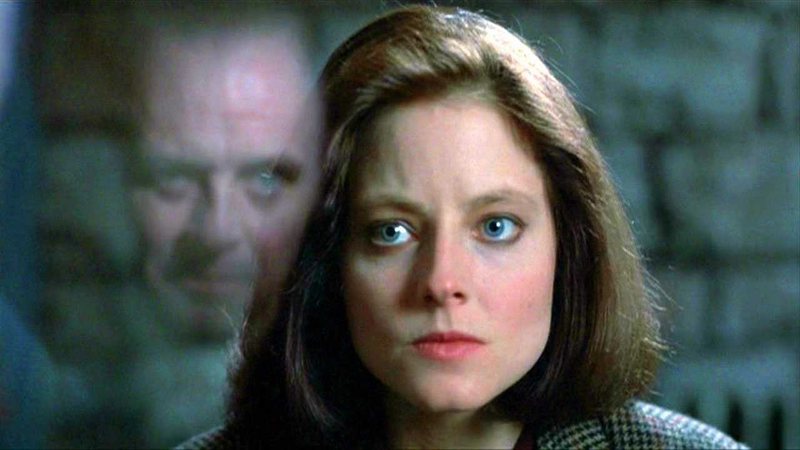 Jodie Foster opposite veteran and 2021 Best Actor Oscar winner Anthony Hopkins in the thriller classic "The Silence of the Lambs" from 1990. (Photo: Reproduction / Publicity)
---
He is multilingual like Portman, speaks French, German, Italian and Spanish. In fact, in her French-language films, she does the dubbing for the features herself.
Milton Cunha
The career of Carnival artist Milton Cunha goes beyond carnival to academic life, and it is worth mentioning that it is a curriculum that anyone can envy, living proof that he is always very keen on the subjects and themes addressed by samba schools every year. After all, the scenographer holds a post-doctorate in Art History from UFRJ, has a master's and doctorate in Letters and Semiology from the same college, has a degree in Psychology and is still a professor of the discipline of Carnival Production at the Brazilian Association of Cultural Production.
---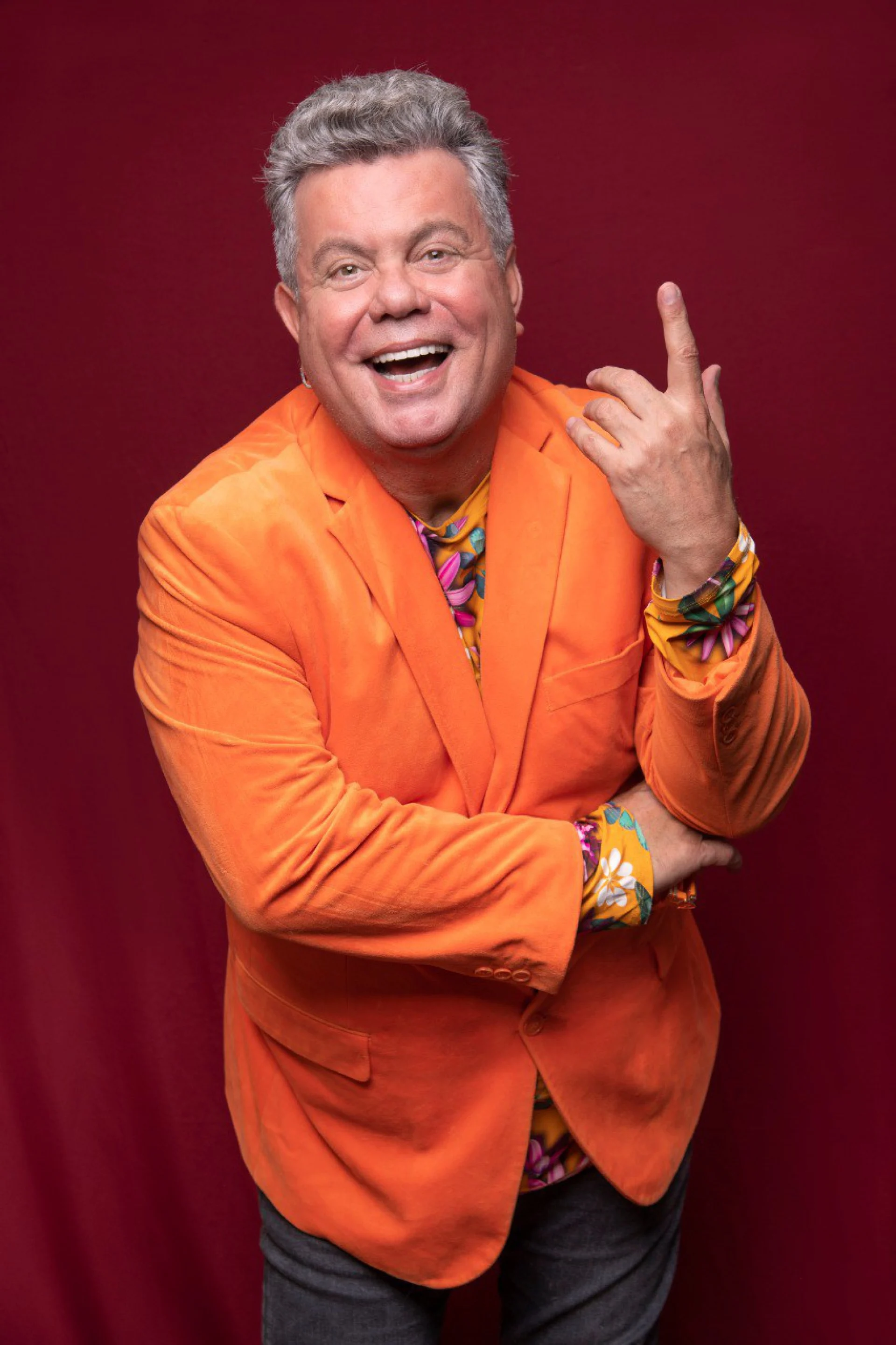 Milton Cunha. (Photo: Reproduction / Publicity)
---
Sydney Sweeney
Sydney Sweeney, best known for her striking "Cassie" from the HBO sensation Euphoria, as well as other series such as "Everything Sucks" from Netflix and "The Handmaid's Tale" holds a degree in Business Administration. She explains that she chose this degree because she wants to know everything between the lines of the contracts she signs, to avoid possible headaches in the future. "I want to be able to read my contracts and know everything they say when I'm making 20 million so you don't f*** me."
---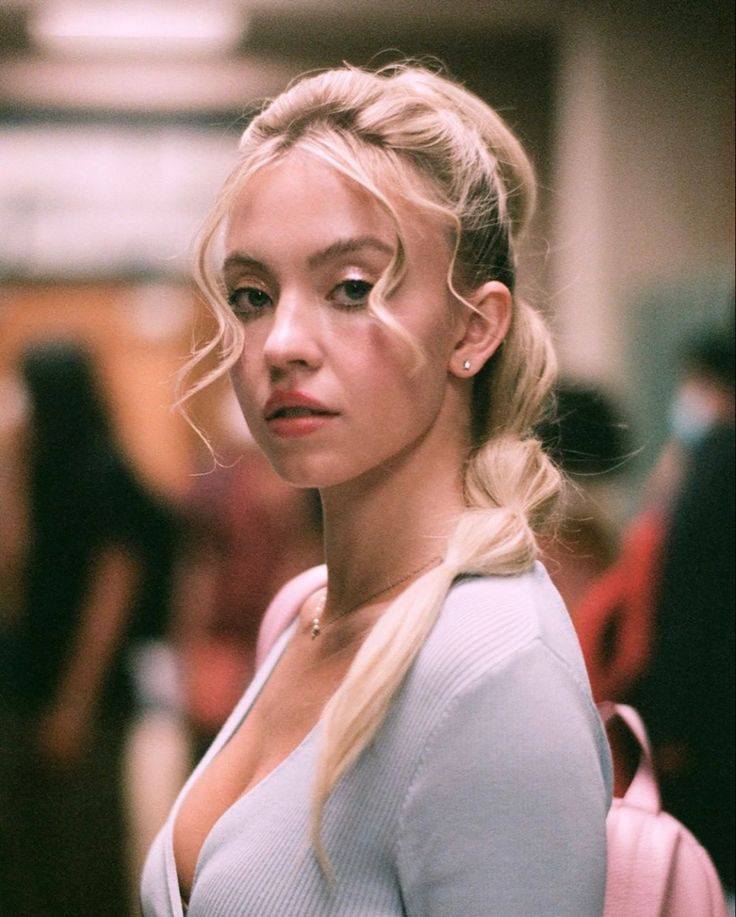 Sydney Sweeney as "Cassie Howard" in the second season of Euphoria. (Photo: Playback/ Pinterest)
---
Flavia Alessandra
The global Flávia Alessandra, before reaching her success in the career of actress, graduated in Law from the Federal University of the State of Rio de Janeiro (UERJ), came to serve the OAB (Ordem dos Advogados do Brasil) for a few years, as she would like to have some guarantee of financial stability for your life.
---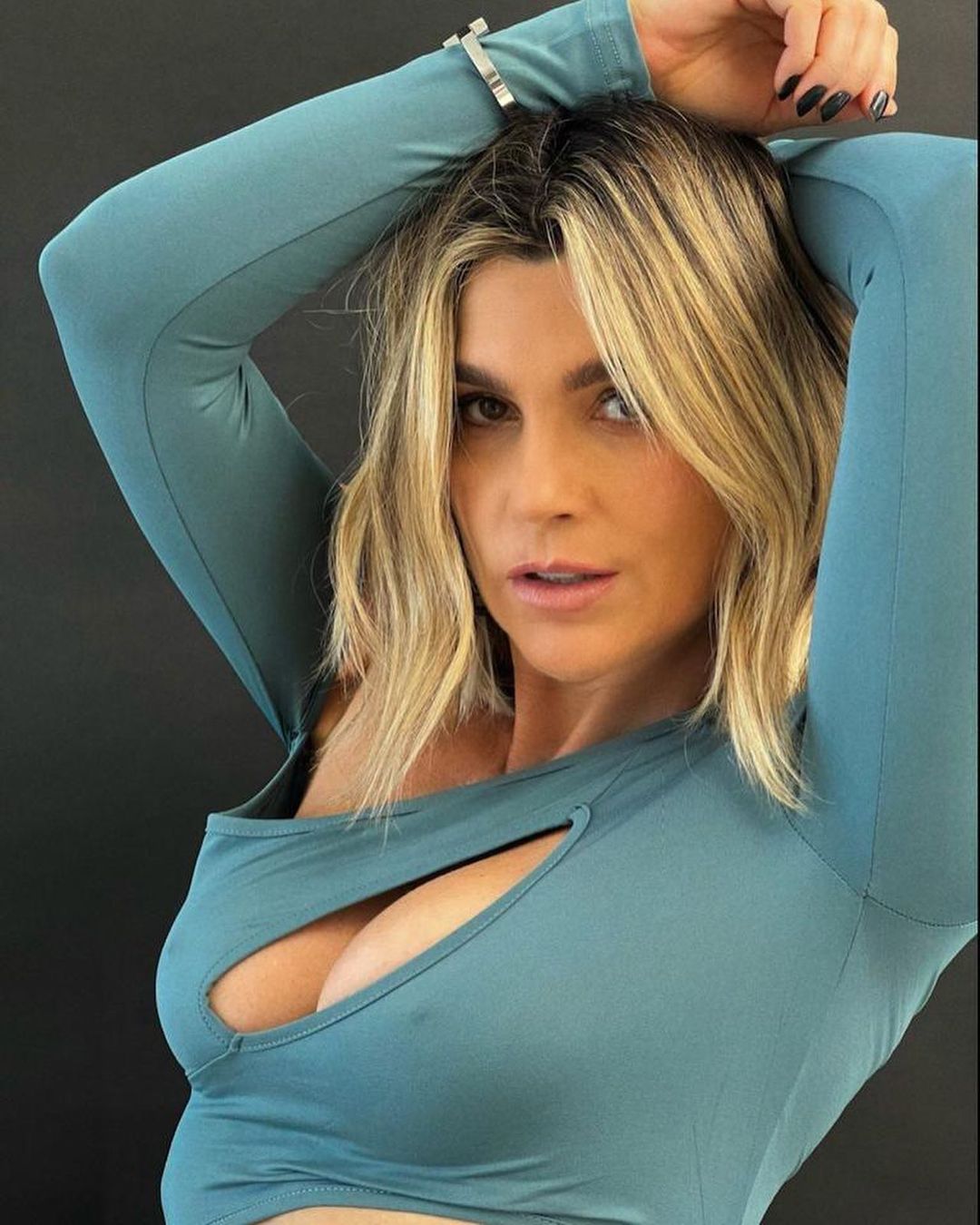 Flavia Alessandra. (Photo: Playback/Instagram)
---
Gil do Vigor
And finally, it's no secret to anyone how renowned the academic career of former BBB Gil do Vigor is. The Pernambuco native graduated in Economics from the Federal University of Pernambuco (UFPE), where he researched the income profile of cities in the state between 1999 and 2012.
---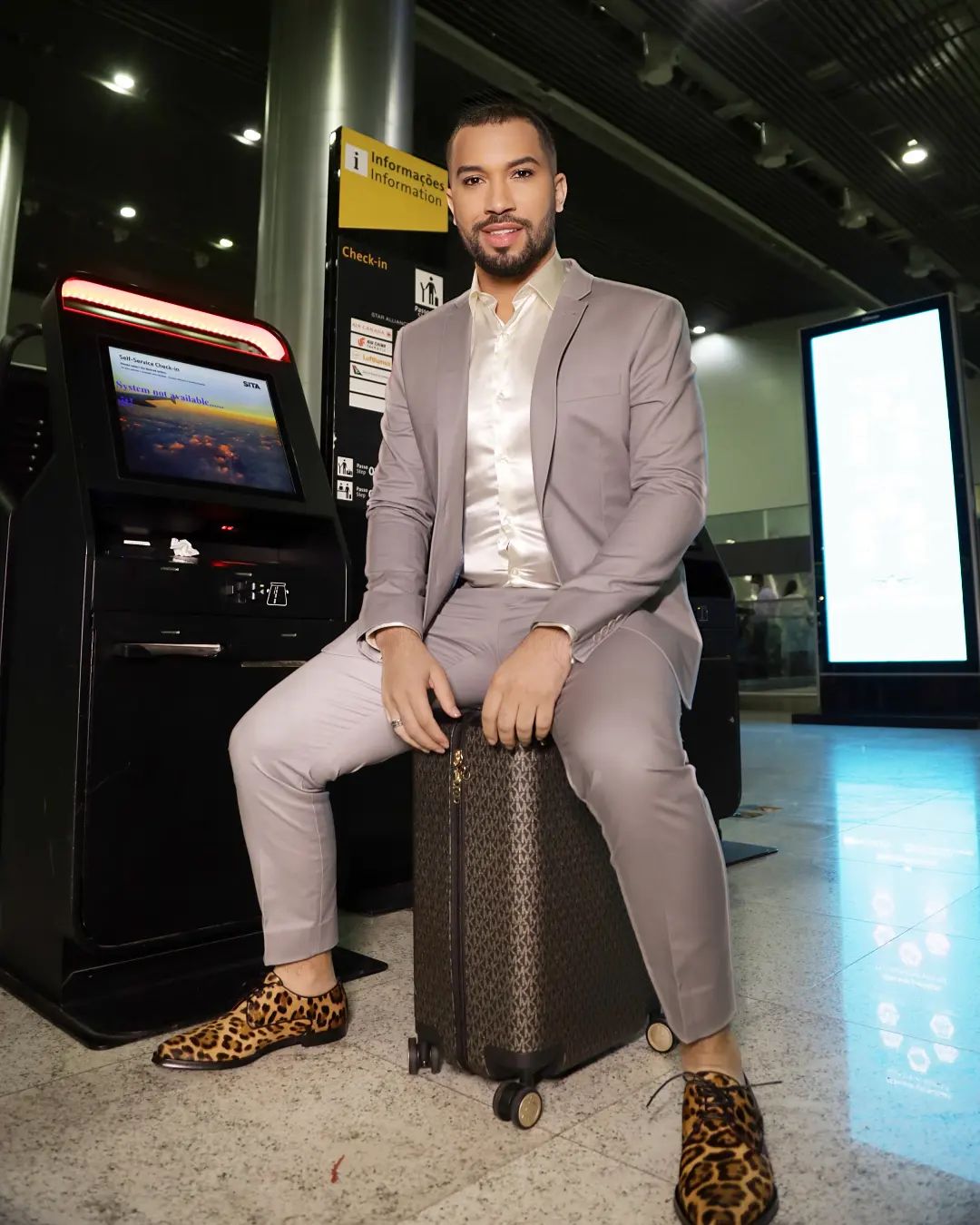 Gil do Vigor. (Photo: Playback/Instagram)
---
Throughout his master's and doctorate, still at the same institution, he researched modeling and repression in the drug market and how it affects society. In 2021, after leaving the most guarded house in Brazil, in September he began his PhD as an economist at the University of California at Davis (UC Davis), after having also been approved for the University of Texas.
Featured Photo: Natalie Portman, Taylor Swift and Sydney Sweeney. Reproduction: Instagram and Getty Images.